1.
Find their sweet spot for their fave scratches!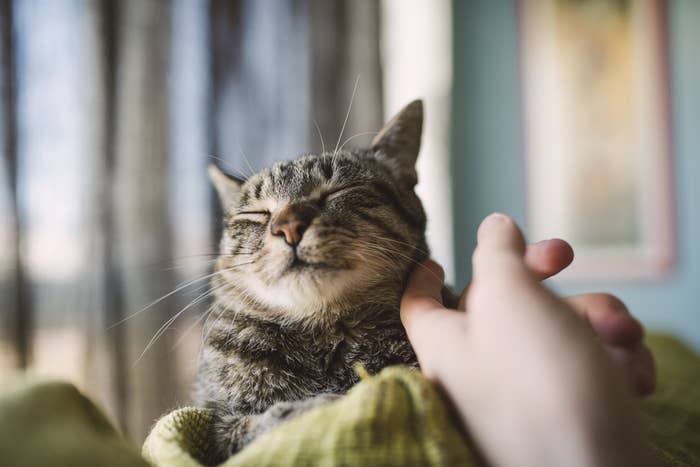 2.
Allow them time to just ~be themselves~.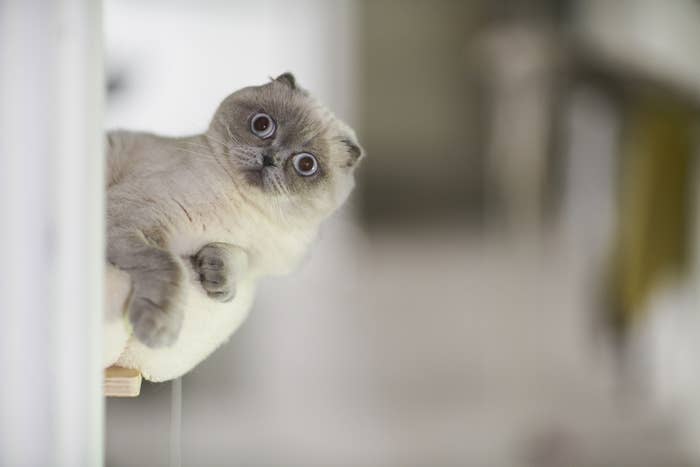 3.
Give them pleeenty of playtime.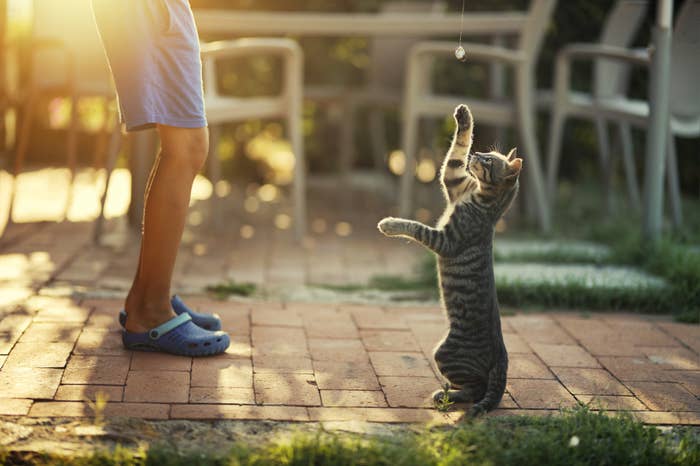 4.
Yep, give them treats, too :)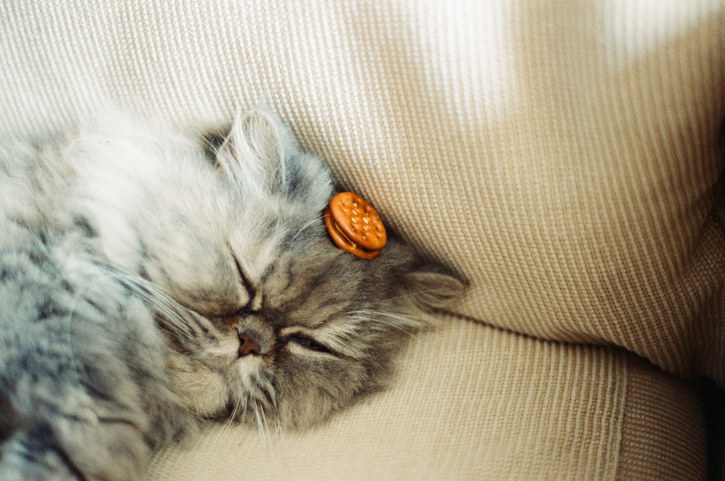 5.
And don't forget to have fun with treat time!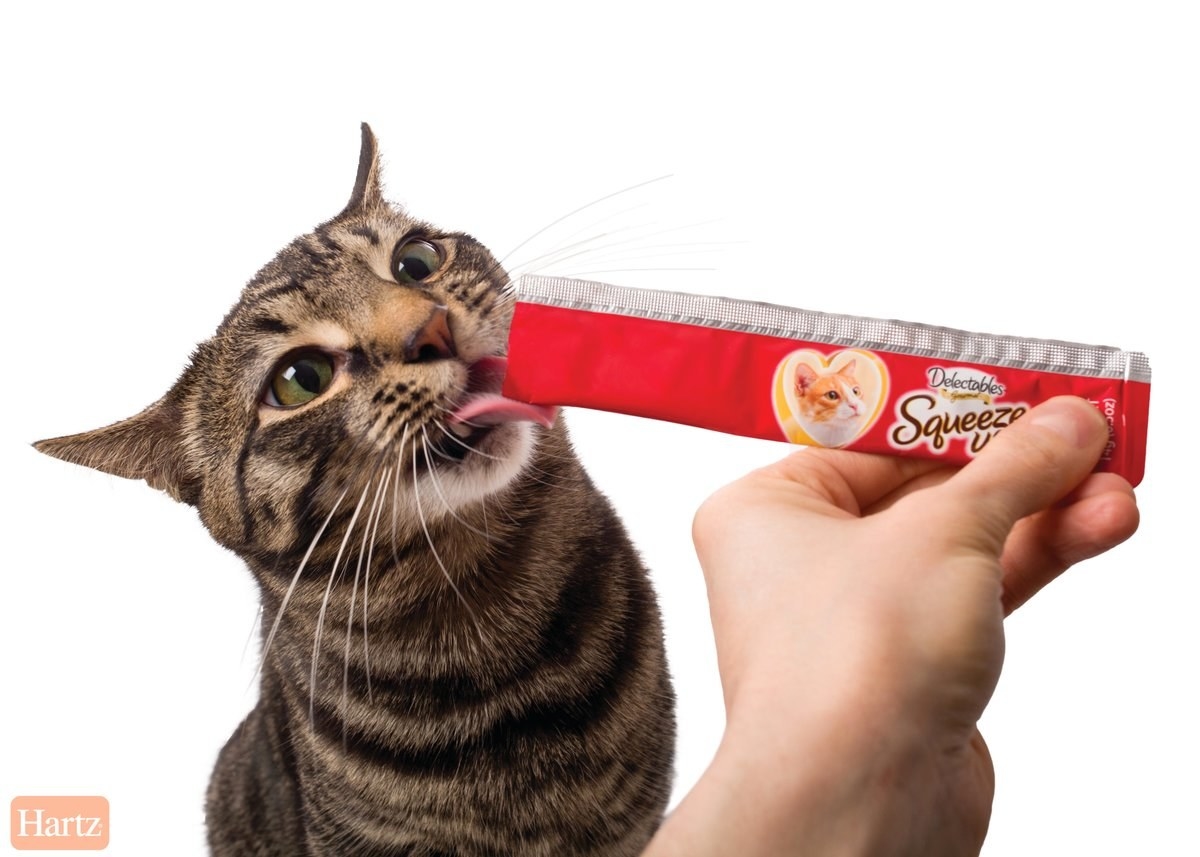 6.
Also, you don't need to get ~fancy~ to bond with Mr. Marbles.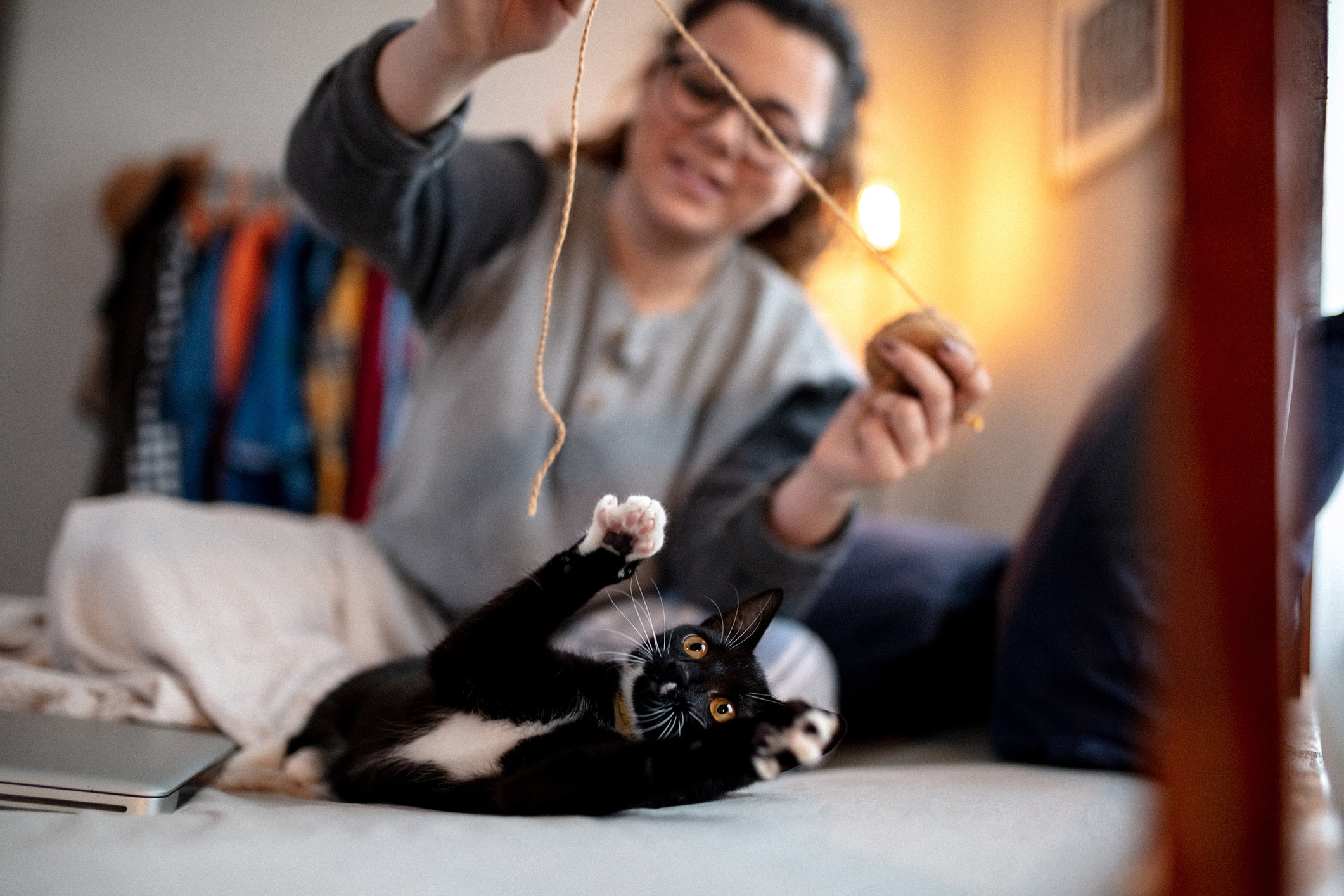 7.
But do give them a new toy every once in a while.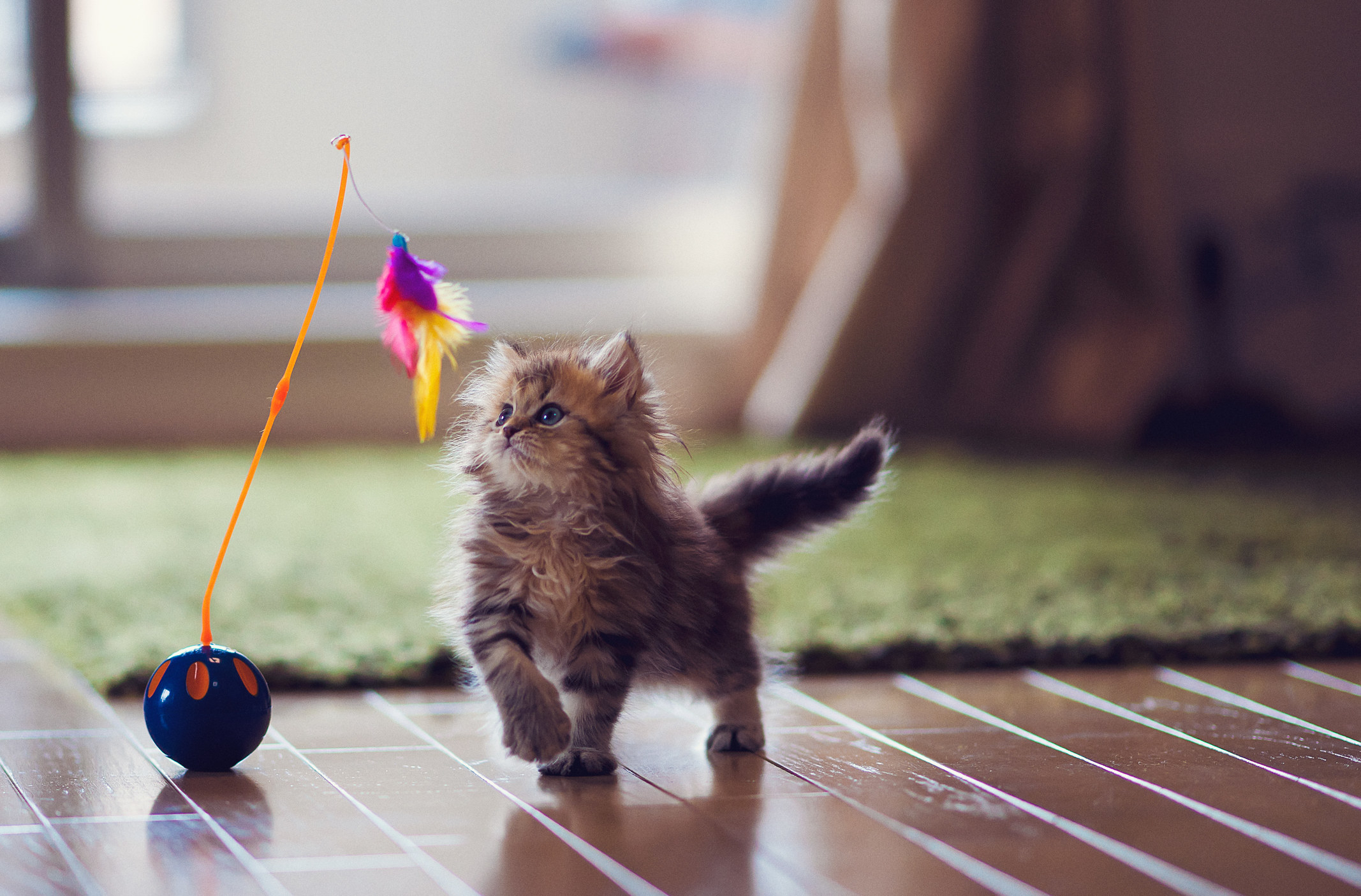 8.
Talk to them!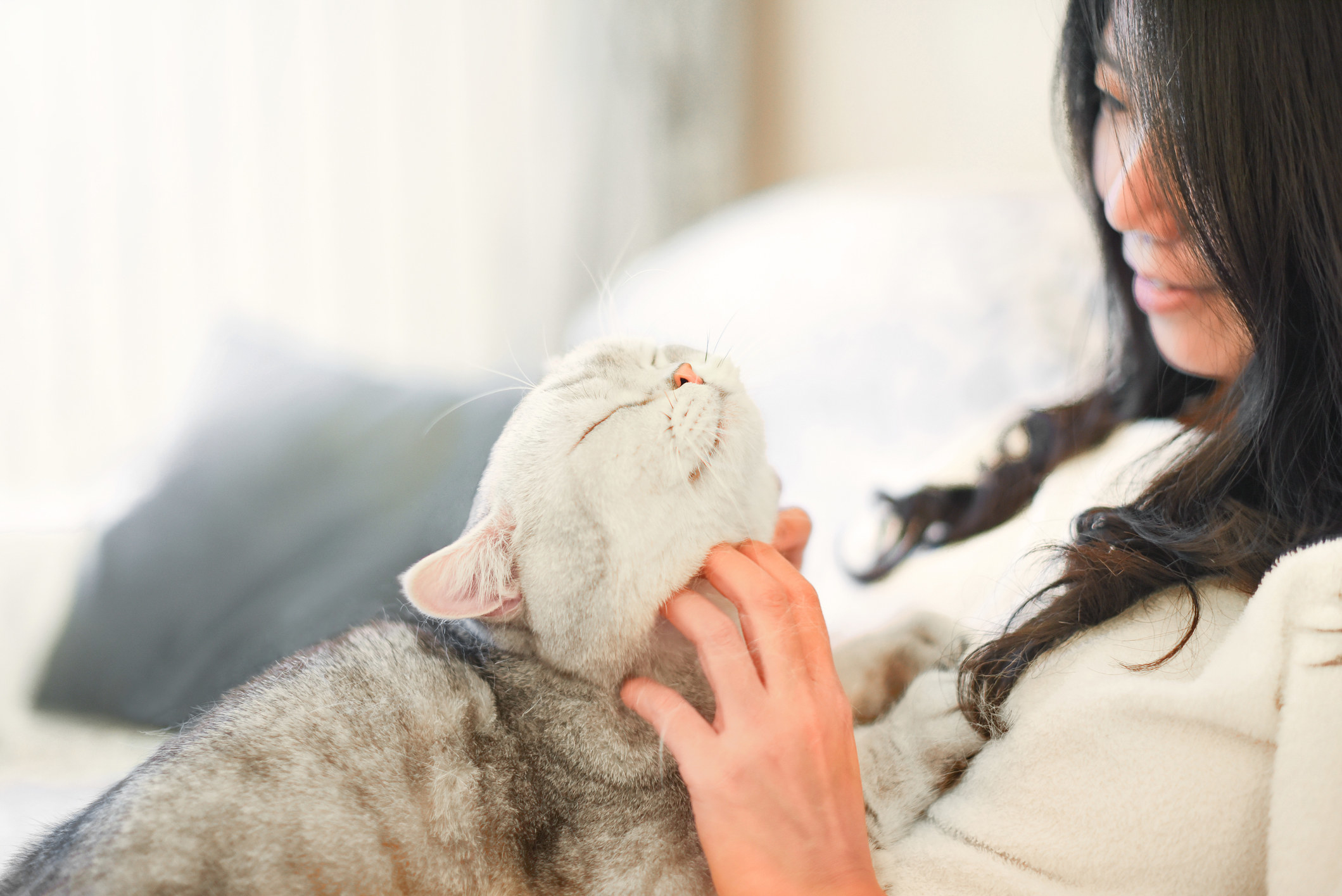 9.
Give them a superspecial meal, especially if they've had a rough day.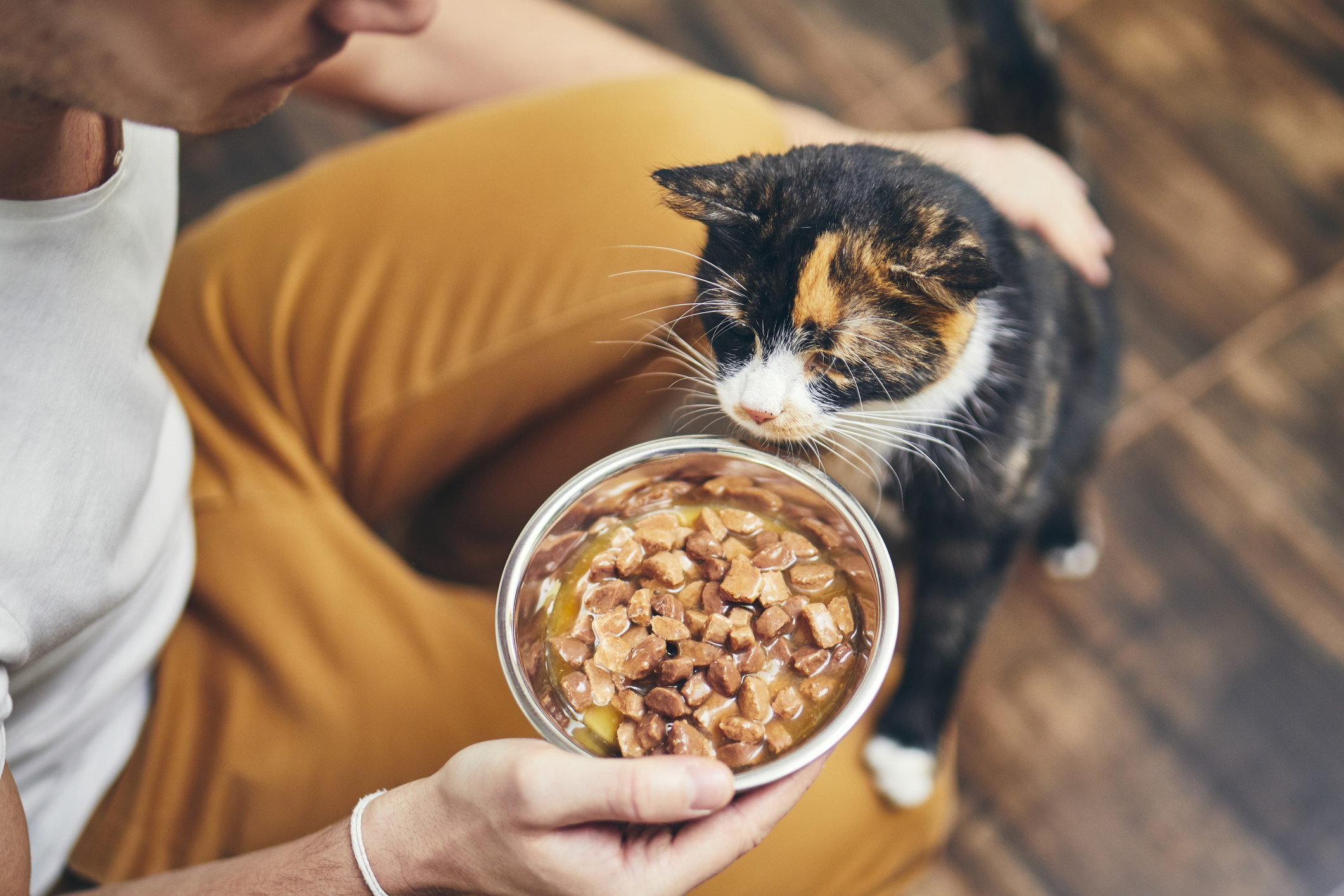 10.
To show extra love, try putting a pouch of Delectables Lickable Treats on top of a few dry treats for a more nutritious and filling treat. Yum!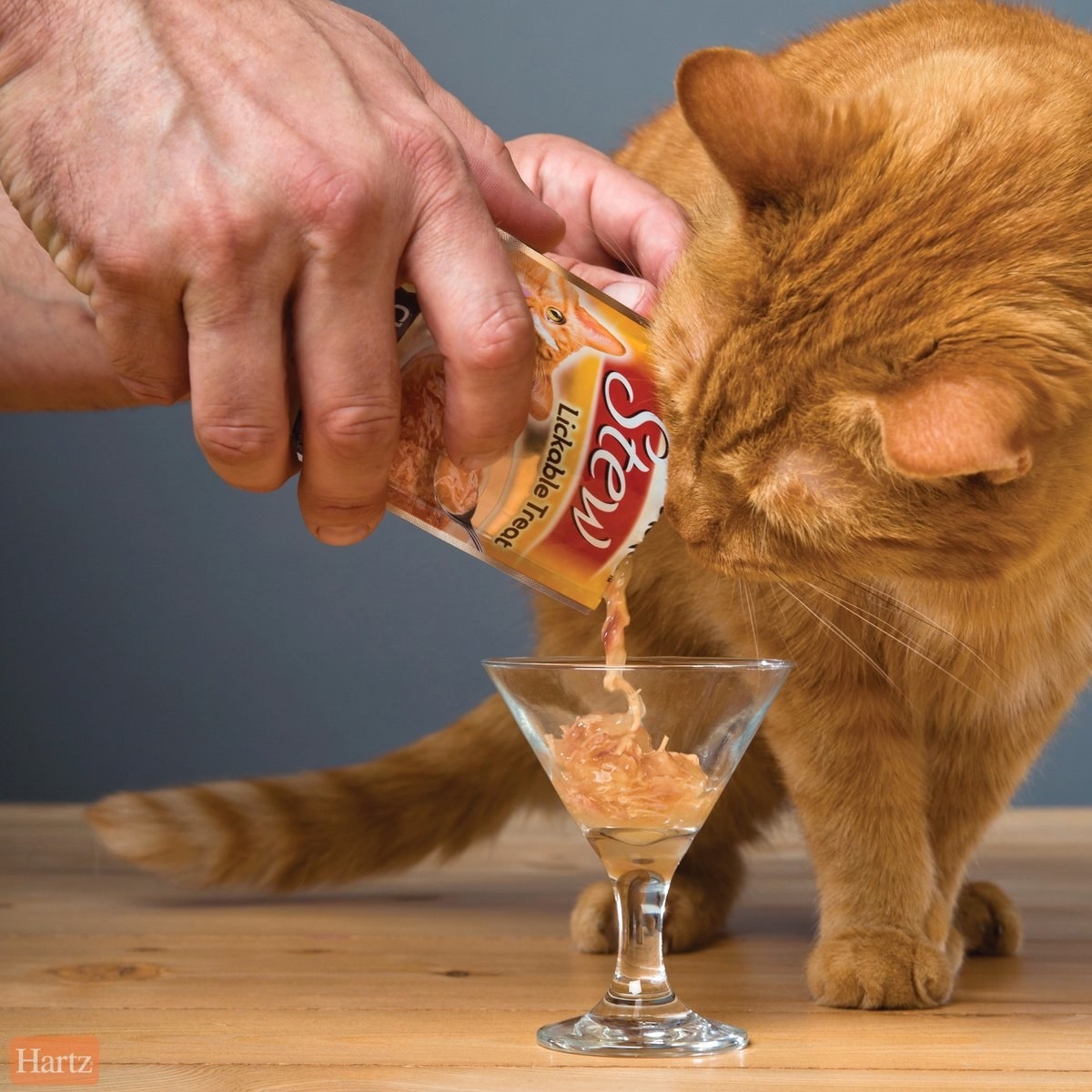 11.
If they're the kind to explore, take them with you as you trek around the world.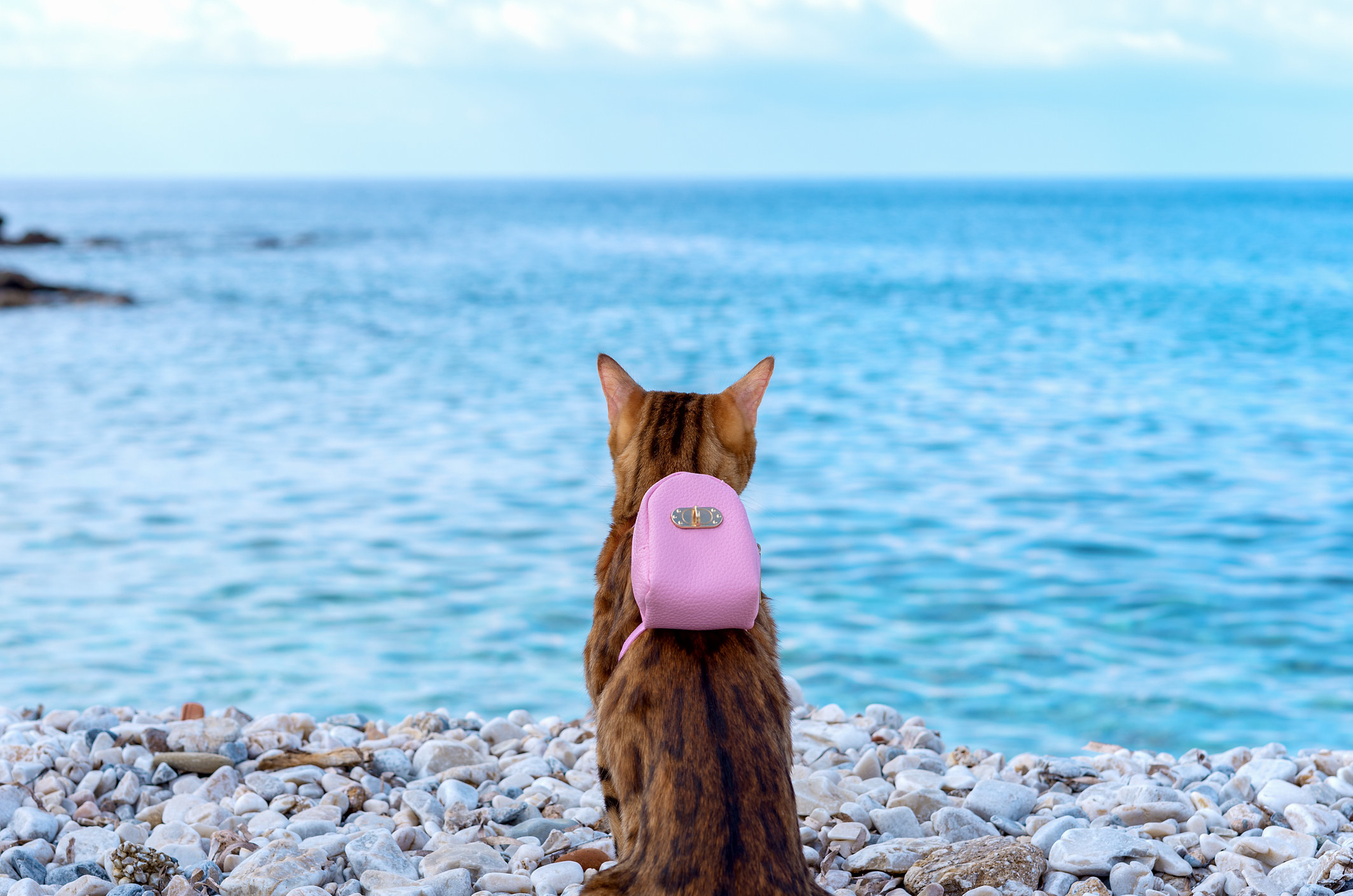 12.
Make their comfort a priority <3.