Speak
You'd be surprised how many outgoing people are just too shy to speak to their crush. Be the instigator. A simple hello doesn't take much and there's no telling where that can lead.
Don't Be Cheesy
Leave the pick up lines at home. People like originality, and the most original thing you can do is be yourself because there's no one else like you.
No One (Reaaaaally) Likes A Clingy Person
One of the main reasons people are afraid to get into relationships is because they don't want to feel tied down. Don't suffocate your significant other especially if you're just in a "situationship".
Be Available and Accessible
No one is to busy. We all make time for what we want to make time for. If you are rarely available, no one will want you because it will make him or her feel unimportant.
Remove the Word Thirsty From Your Vocab
Would you rather someone be straight up about their feelings towards you, or play games and keep you guessing? Exactly. If someone approaches you respectfully then they most likely find you attractive and want to get to know you. It doesn't make them a thirsty guy that just wants to have sex.
Don't Assume!
Ladies stop assuming every guy is promiscuous and has a lot of girls. There are very few guys that actually have it like that. And fellas need to stop assuming the same thing. A girl could have 300 unread texts and not give a damn about any of those guys.
Stop Worrying About Body Counts
That should never factor in your decision whether to talk to someone or not Sex is sex. Whether someone did it with one person twenty times or twenty different people, as long as they are clean it's the same result.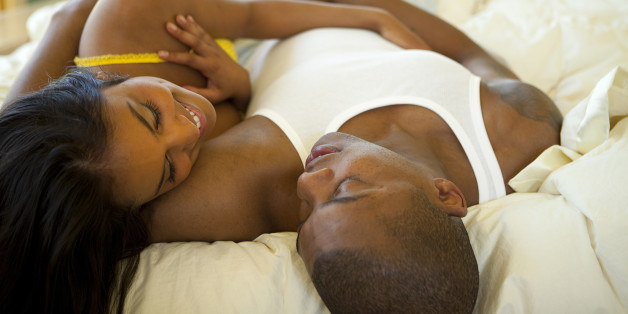 This post was created by a member of BuzzFeed Community, where anyone can post awesome lists and creations.
Learn more
or
post your buzz!
Looks like there are no comments yet.
Be the first to comment!