1.
When they totally nailed pet names.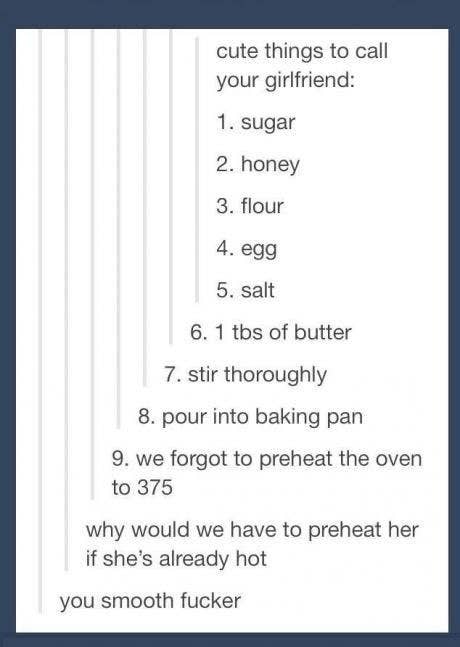 2.
When they understood what it's like to have butterflies in your stomach.

3.
When they had the perfect answer to the whole "what label should we use" discussion.

4.
And when they knew the perfect opening line.

9.
When they realized relationships aren't always just sunshine and rainbows.
11.
When they were masters of decoding text messages.

12.
And when they knew the true meaning behind mundane compliments.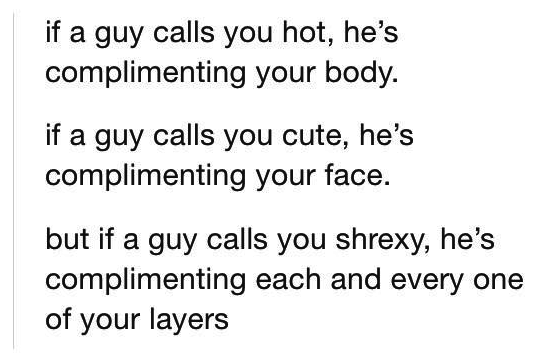 13.
When they figured out the best way to pick up someone at a bar.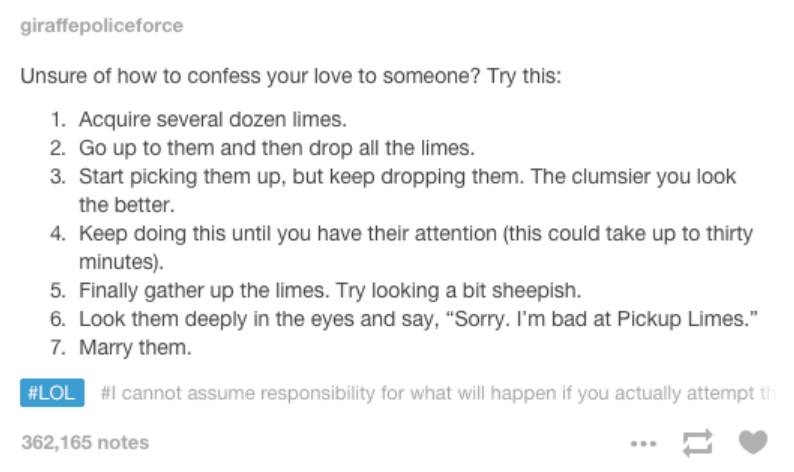 16.
When they understood that awkward feeling of someone saying "I love you" too early.

17.
And finally, when they summed up your feelings on dating in general.