Hello world, this is Kelly Clarkson.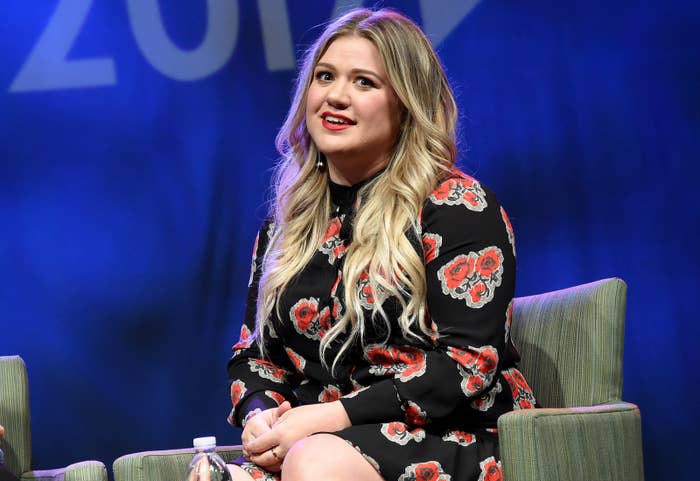 And this is Justin Guarini.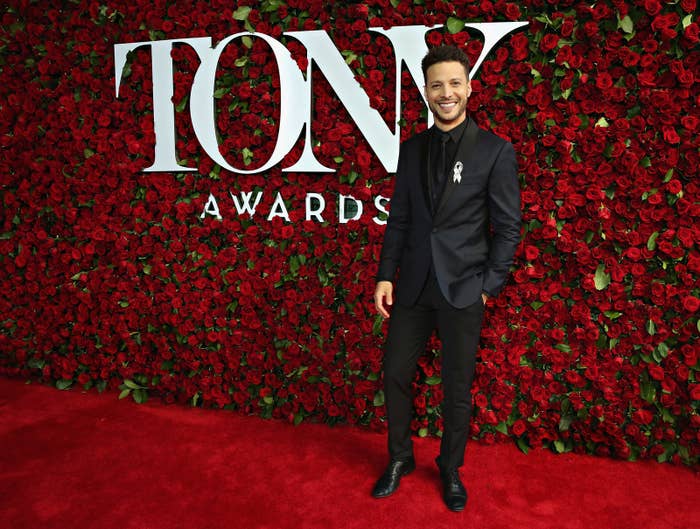 Now before Kelly gave us one of the top breakup anthems of all time...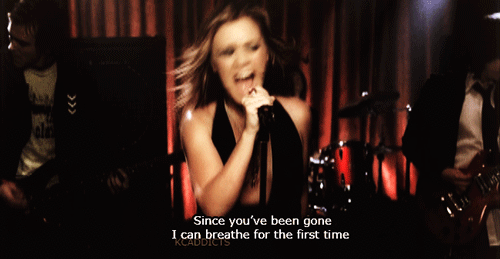 And before Justin popped up all over your television as Lil' Sweet in the Diet Dr. Pepper commercials...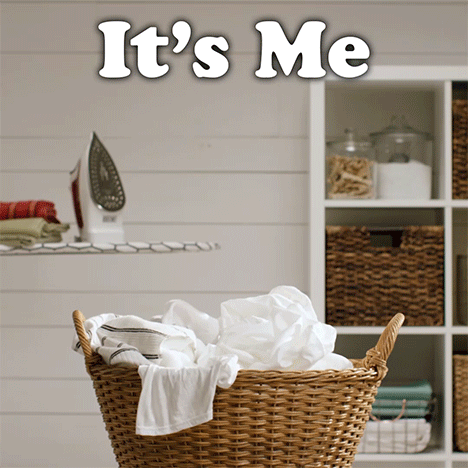 Justin and Kelly competed against each other in the very first season of American Idol. This subsequently led to the duo starring in arguably one of the most iconic films of all time — From Justin to Kelly.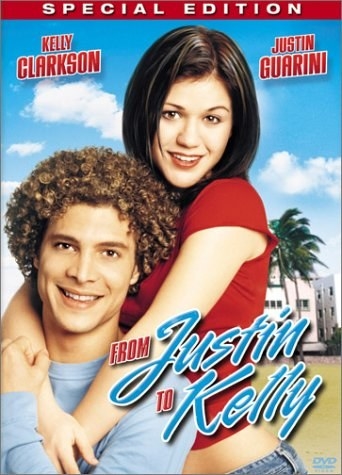 While From Justin to Kelly may have won the Razzie award for "Worst 'Musical' of Our First 25 Years," I stand by my statement that this movie is truly iconic, and here's the fuck why.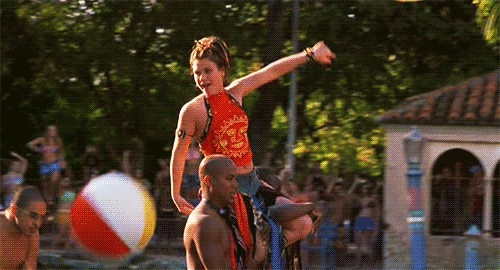 1.
First we need to talk about all the 2003 fashion trends that show up in this movie, like these classic chunky blonde highlights.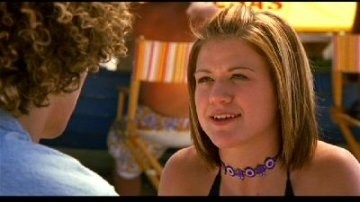 2.
Literally everything about this cropped halter top screams 2003.
3.
Remember this denim shorts/ribbon/tie creation that you definitely unsuccessfully tried to recreate?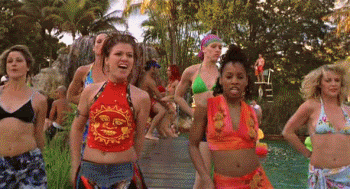 4.
All hail the wrap skirt/crotchet top combo.
5.
And Kelly's metallic lips and eyes were perfectly on fleek.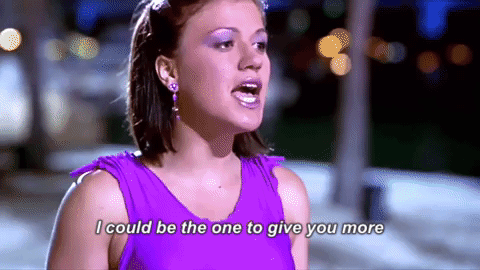 6.
The boys rocked bucket hats and shell necklaces.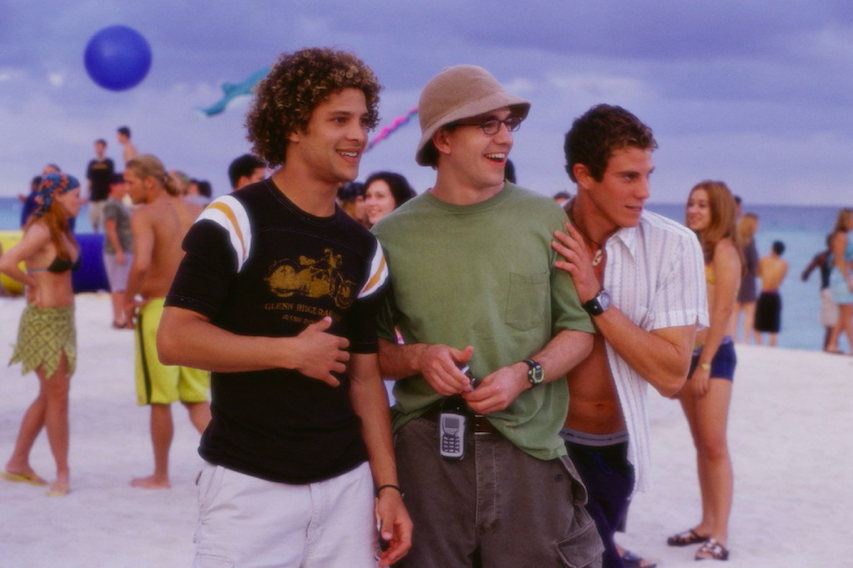 7.
Oh and Kelly and Justin sported matching white track suits while refusing to make eye contact.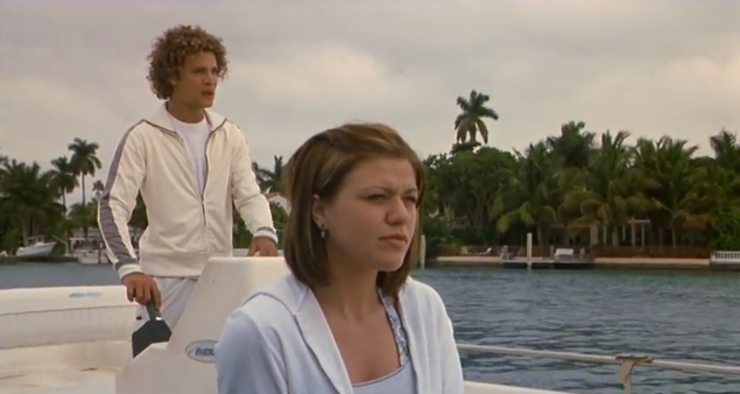 8.
Plus, we can't forget this knee length denim skirt paired with a monogrammed shirt. It was just so right and so wrong at the same time.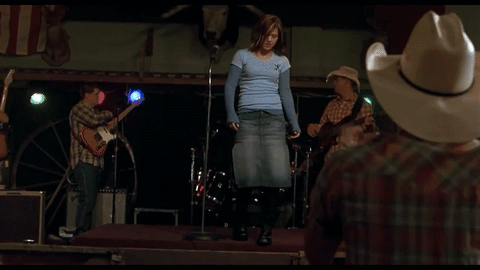 13.
While the storyline may have a few plot holes here and there, it definitely gave us some great quotes like...
14.
and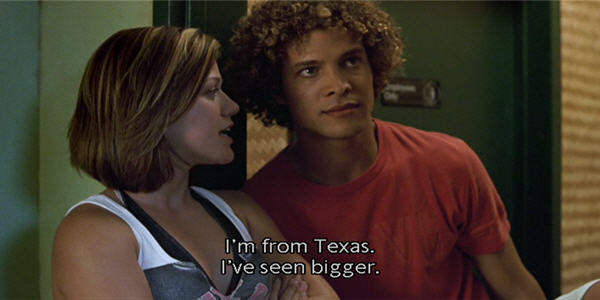 15.
Also let's just take a moment to address some of the cast members shall we? Of course you know what became of Justin and Kelly, but let's talk about Kaya for a second.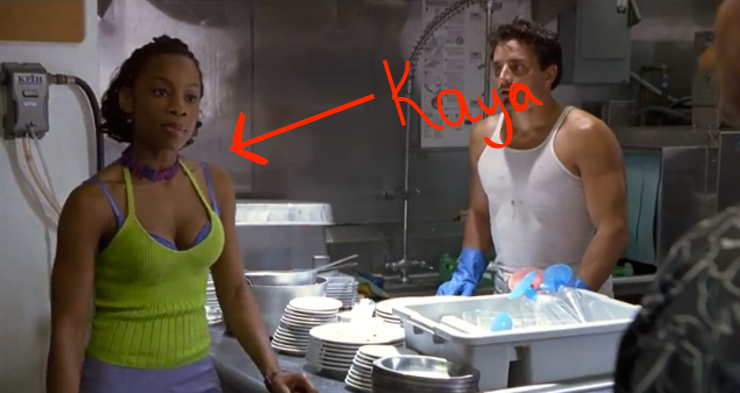 16.
Kaya aka Anika Noni Rose went on to star as Lorrell Robinson in the film Dreamgirls.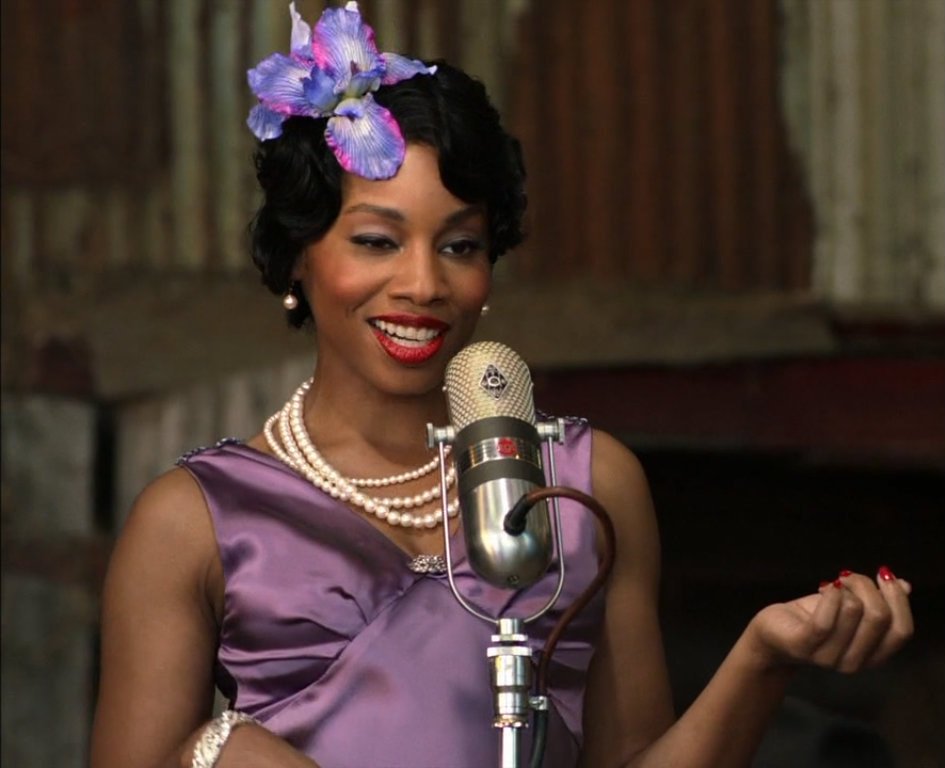 17.
AND she's the voice of Tiana in Disney's The Princess and The Frog!!!!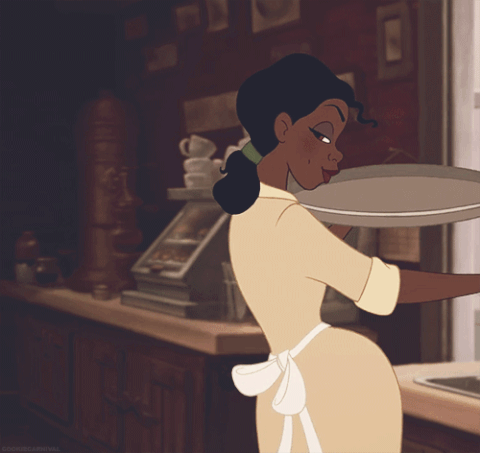 18.
Oh, and the lovable nerd Eddie? That's Brian Dietzen AKA Jimmy Palmer on NCIS.
19.
As if the movie wasn't already jam packed with dance numbers and draaaaama there's also a freakin' hovercraft race.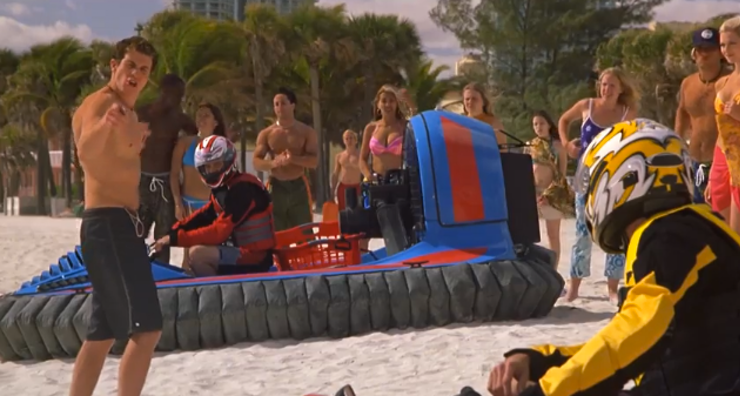 So basically what I'm trying to say is From Justin to Kelly is a damn delight and a true icon of early 2000s cinema.