While it may seem like everybody and their mother has a YouTube channel nowadays, in 2007 it was a completely different video landscape. When videos went viral in 2007 they were usually sent via chain email and you prayed the link didn't give your computer a virus.
You may not have known this, but some of the most iconic YouTube videos came from 2007. Don't believe me? Here are 21 viral videos that have now been around for a decade.
6.
Inmate "Thriller" Dance
8.
iPod Nano Ad — Feist 1234
9.
IDK My BFF Jill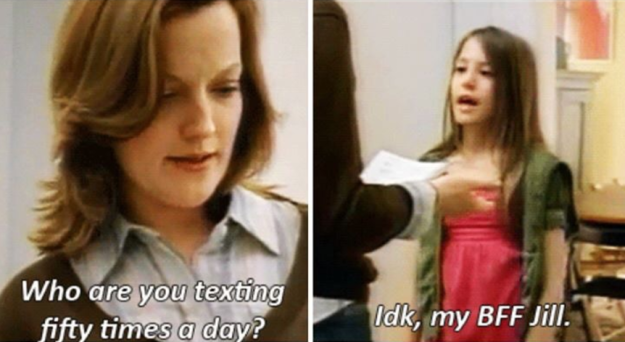 12.
Miss Teen South Carolina Answers a Question
13.
Charlie Bit My Finger
15.
What What (In the Butt)
21.
Bon Qui Qui at King Burger
What did I tell you? YouTube in 2007 was totally and completely lit.
2007 Week is a week of content that celebrates the iconic music hits, tabloid-fixture stars, crazy movie & TV moments, ~trendy styles~, and much more that made the year SO important for pop culture. Take a step back in time and check out more great 2007 content here. It's what Lindsay Lohan would want!