After what will be their 24th year on the road, Vans Warped Tour is officially coming to an end in 2018.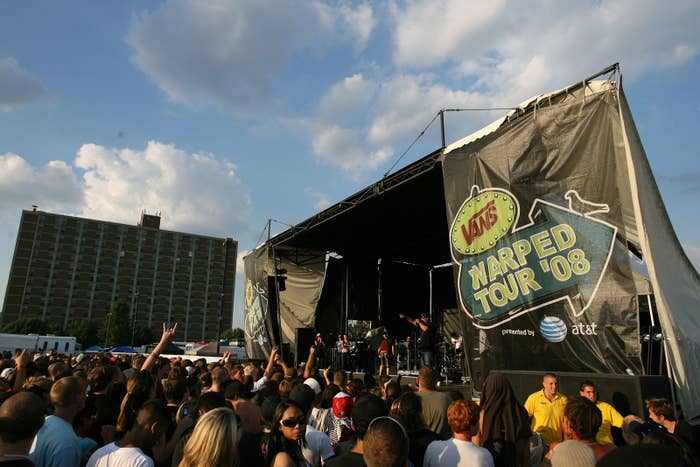 Obviously this came as quite the shock to longtime fans of the festival, and people have turned to Twitter to process their emotions
Ending Warped Tour, which has been traveling the country every summer since 1995, seems to many like the end of an era.
Some began questioning what fans of the tour would do during their summer vacation now that the festival is over.
Others shared their appreciation that the festival is ending amidst the ever increasing list of sexual assault allegations piling up against bands that played on Warped Tour.
With almost 24 years under its belt, Warped Tour helped foster a community for artists, and helped many artists before their big breaks, including Paramore, Blink-182, and even No Doubt.
Warped Tour may not have always been pretty.
But for thousands of emo teens, it was a place where they felt right at home.
R.I.P. Warped Tour. Thanks for everything.