At the beginning of February, Urban Decay announced their newest addition to the Naked family: Naked Petite Heat. And let me tell ya, the palette lives up to its name because these eyeshadow shades are 🔥🔥🔥!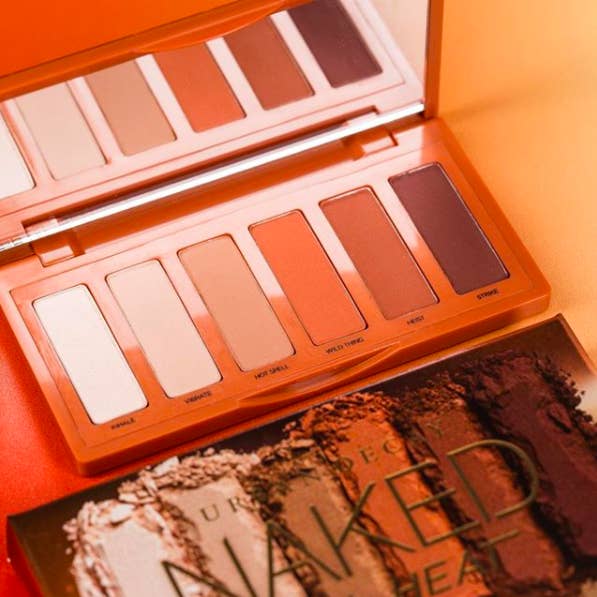 But if that drop wasn't enough, Urban Decay came to slay your life and your wallet again by dropping a brand new palette called Backtalk that'll hit Sephora shelves on March 8.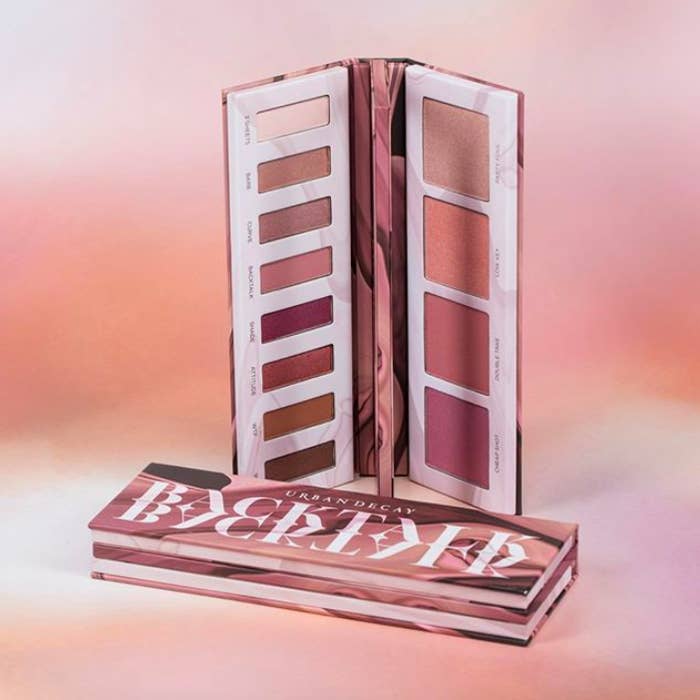 The palette will feature eight eyeshadows and four blush and highlight shades. Oh, and there's also a detachable mirror between the two to keep them separate.
I mean, look at these freaking swatches! It's truly the monochromatic millennial pink palette we need — nay deserve.
Not sure you want to take the plunge and buy it yet? Just take a look at the Backtalk palette in action.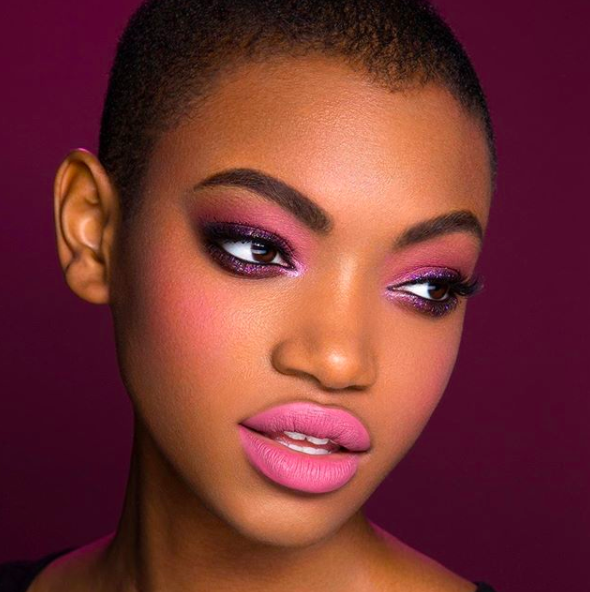 And did I mention that this palette is cheaper than Urban Decay's other palettes? The Naked palettes are $54, but for $46, you could recreate this Backtalk lewk and still have money left over for false lashes.
So get your booty down to Sephora on March 8 and grab one of these Backtalk palettes before it's too late!