8 Travel Tips That Will Actually Help You Feel More At Home While You're Away
For starters, skip the hotel coffee and bring your own.
1.
Unpack your suitcase as soon as you arrive.
2.
Pack one comfort item that always reminds you of home.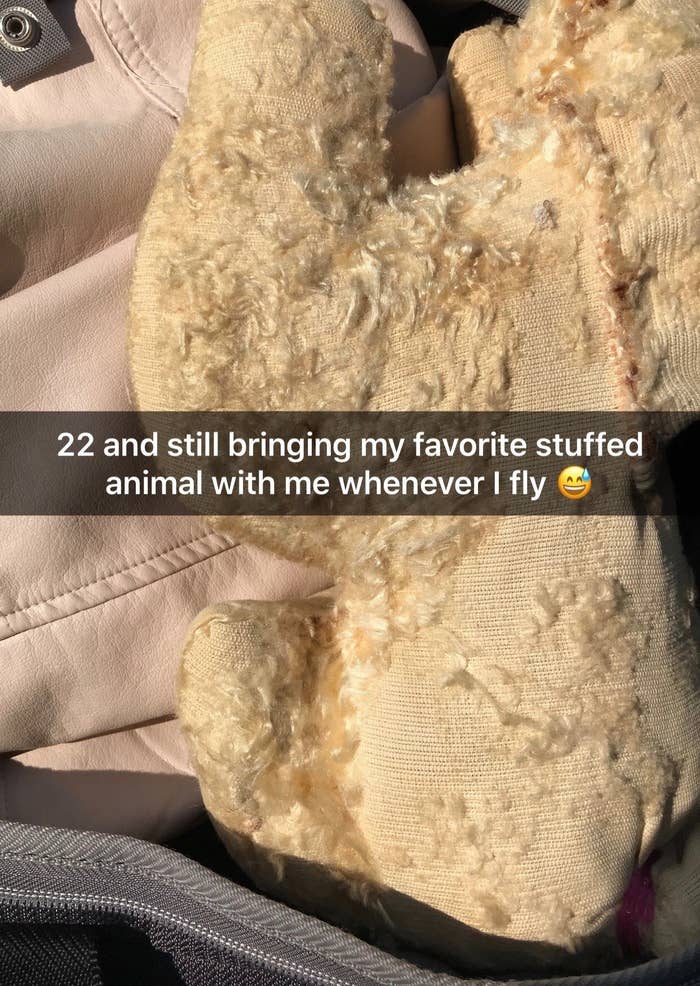 3.
Bring perfume, lotion, or even a scented candle for when you're feeling homesick.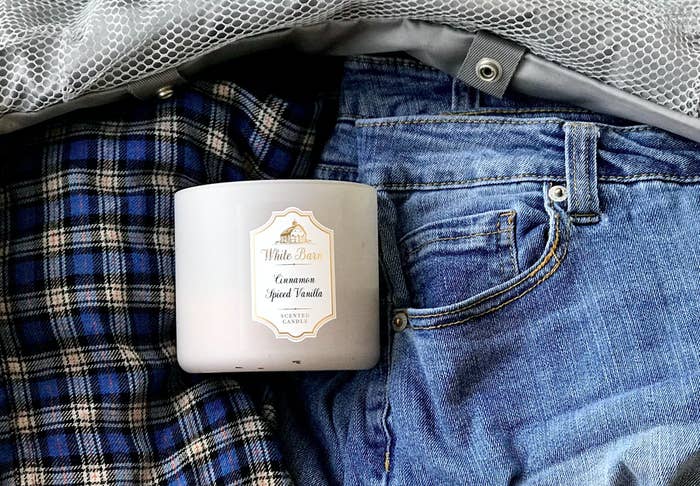 4.
Pack your own pillow or pillowcase since you can't bring your whole bed with you.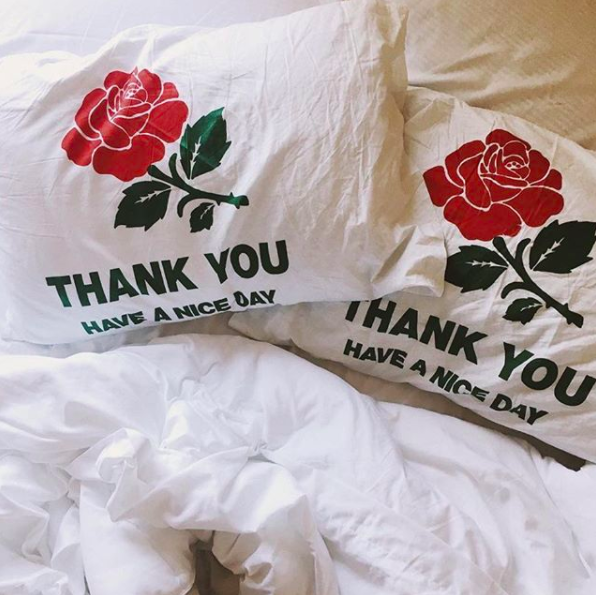 5.
Buy a small bag of your favorite coffee or tea to make in your hotel room.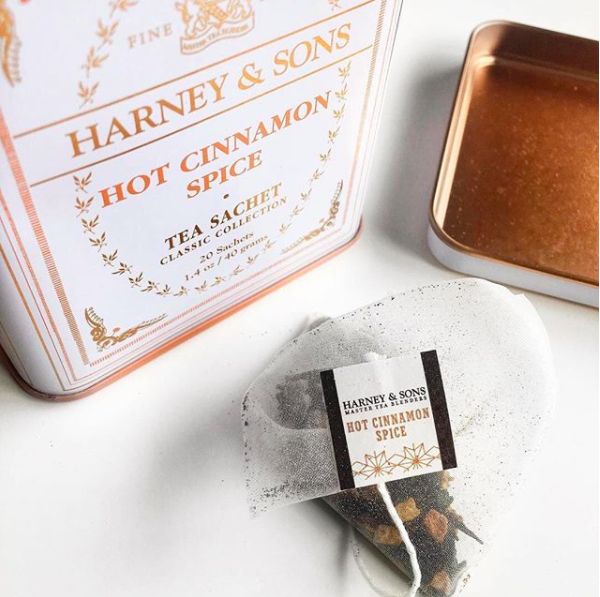 6.
Pack or buy foods you usually eat at home.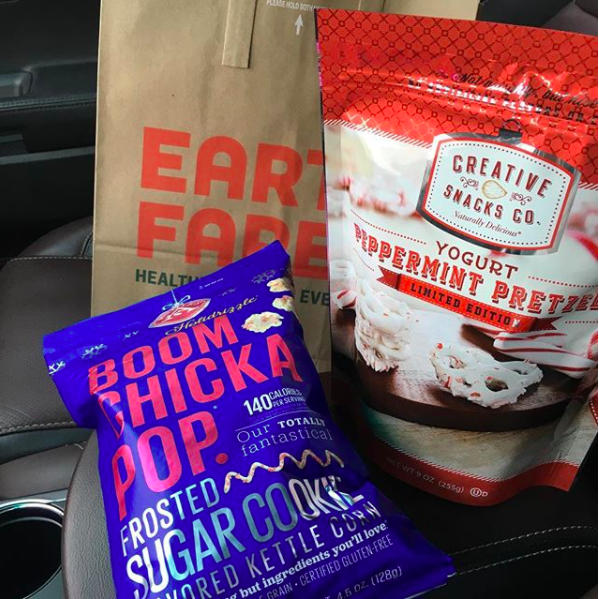 7.
Download a white noise app to help you sleep.
8.
And finally, stick to your routine.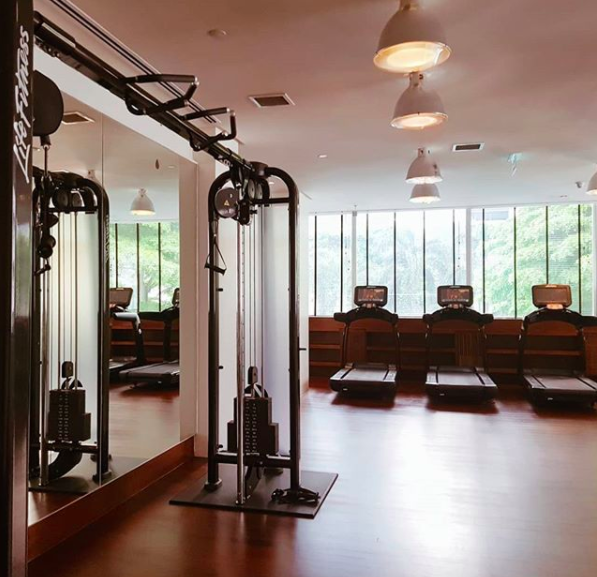 What do you do when you travel to feel like you're home? Share in the comments!