Tommy Hilfiger unveiled its new Adaptive clothing line this week, which aims to make getting dressed an easier task for people with disabilities.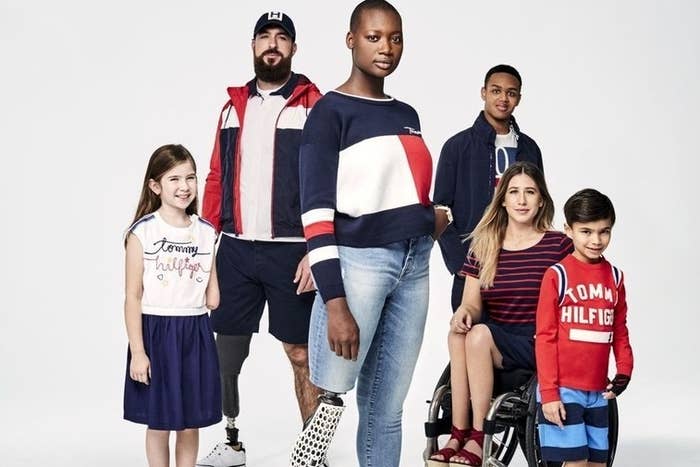 The new ad campaign for the line showcases predominant figures in the disability community, such as Paralympic gold medalist Jeremy Campbell, dancer Chelsie Hill, motivational speaker Mama Cax, and chef Jeremiah Josey.
The clothing line features inclusive design solutions, such as magnetic buttons.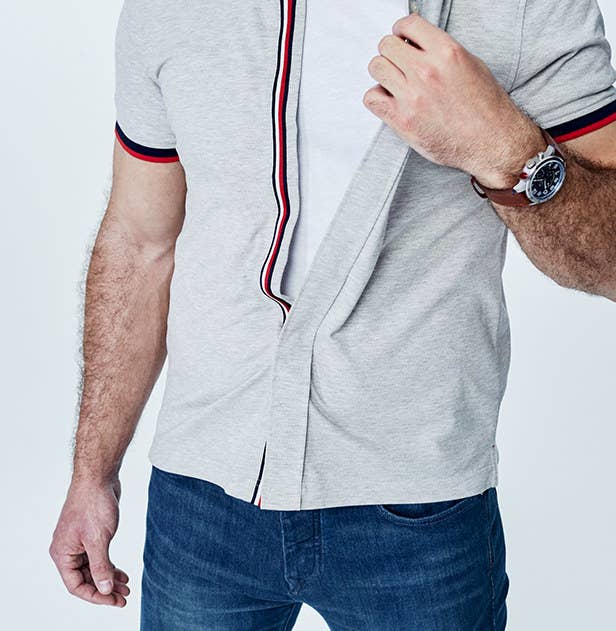 There are also Velcro plackets, which replace traditional zippers and buttons.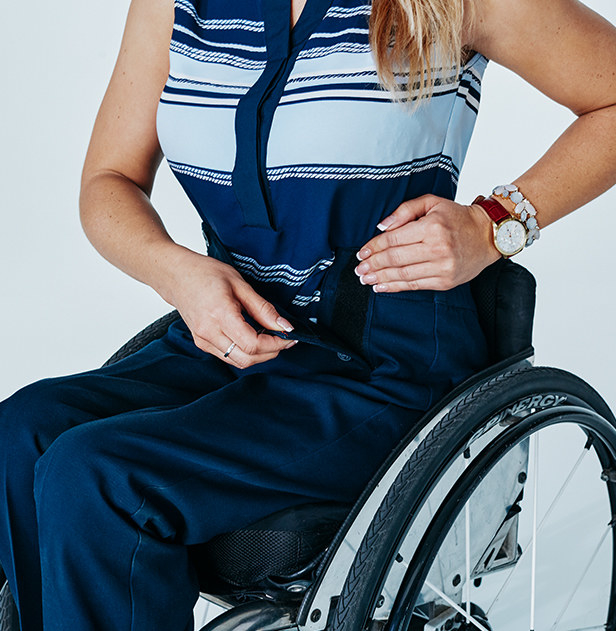 The collection even includes easy-open necklines designed to make slipping clothing on and off a far less complicated.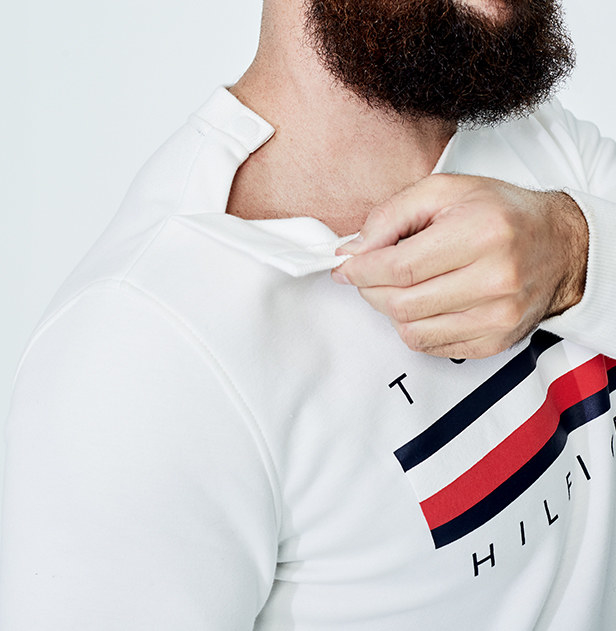 According to a press release, the mission of the Tommy Hilfiger adaptive line is to be, "inclusive and empower people of all abilities to express themselves through fashion."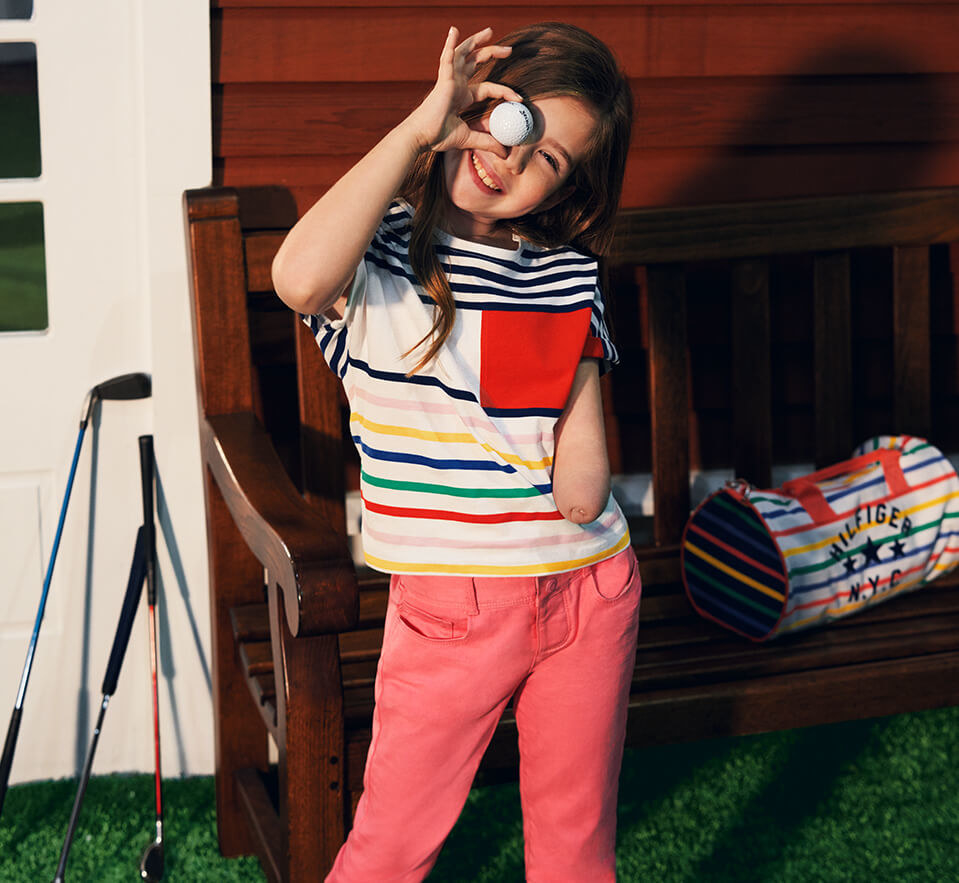 The collection is honestly great, and hopefully we'll soon see other brands follow suit and release their own lines of inclusive apparel.