Have you ever taken a truly bomb-ass selfie and thought to yourself, God, I wish I could see what this picture would look like if I had no makeup on?
Well, your wish has been granted because thanks to MakeApp you can now select a filter that will digitally remove, for the most part, all the makeup on your face. And considering you can upload any photo you like, basically this is just the digital version of "take her swimming on the first date."
"We built MakeApp as an experiment and released it into the wild a few months ago and unfortunately the media coverage solely focused on the makeup removal function of the app and characterized it as a bunch of 'tech bros' trying to hurt women, which is just so far from the truth," founder Ashot Gabrelyanov told BuzzFeed.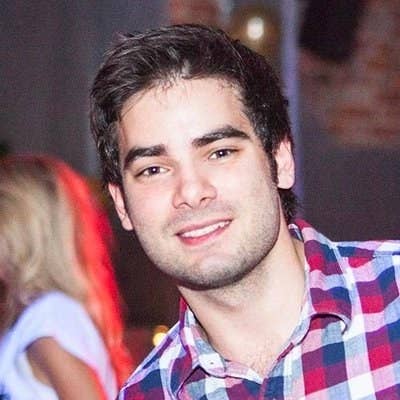 Like other AI seen in Snapchat and FaceApp, it also appears to lighten darker skin colors, which is problematic for a slew of reasons, but in general it's pretty unflattering across the board.
People were quick to sound off on Twitter with their opinions about MakeApp and, well, like Gabrelyanov said, the reactions haven't been super positive.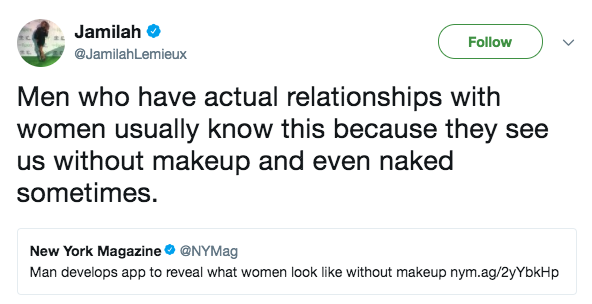 Some suggested other apps get made instead.
Others played around with other features on the app such as filters that actually apply makeup instead of take it off.
In the interest of journalistic integrity I downloaded the app and tested it out on a poorly taken selfie, and the results are...something.
I also tested it out on the queen of selfies, Kim Kardashian, but honestly she still looks damn good.
The app allows you to filter images five times before charging you 99 cents to continue using it. If that's too rich for your blood may I also suggest water, soap, and a mirror? They should do they trick too.