When Mandy Harvey stepped out on the stage of America's Got Talent last night, the judges had no idea what she had in store.
Standing next to Simon Cowell was Harvey's interpreter Sarah, and as she introduced herself the judges realized that Harvey was in fact deaf.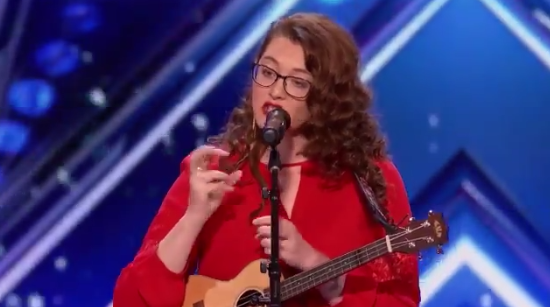 The judges pointed out that her shoes were off and Harvey explained that she kept tempo by feeling the vibrations through the floor.
As Harvey sang, the judges and audience were clearly moved, and she barely made it 10 seconds into performing when the audience began to applaud. And before Harvey even finished her song, she was met with a standing ovation from the entire crowd.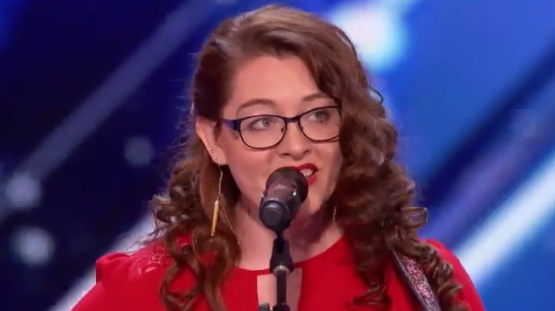 When she finished singing, Simon Cowell told her, "I don't think you're going to need a translator for this," and reached across the table to hit the Golden Buzzer meaning Harvey would head straight through the competition to the live shows.
It was a moment that left Harvey in tears, and everyone watching at home began tweeting about her performance.
Actress Marlee Matlin who is also deaf praised Cowell for supporting the deaf community.
Even deaf model Nyle DiMarco tweeted about Harvey's performance congratulating her on her win.
Here's to you, Mandy Harvey, for your bravery and barrier breaking performance. See you during the live shows!