Two Chicago teens were caught sticky handed last week after attempting to sell undercover cops a kilo of pancake mix disguised as cocaine.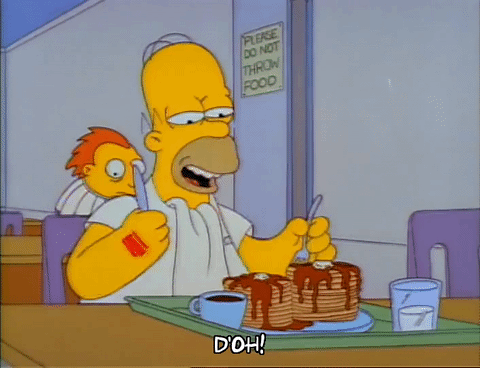 According to the Chicago Tribune Rafael Osorio Jr. and Jaime A. Anselmo were charged with "manufacture or delivery at a specified location and manufacture or delivery of a look alike substance."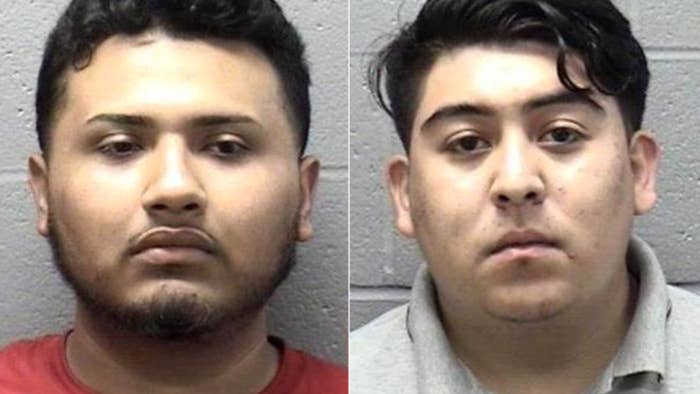 The undercover cops arranged a meet up to purchase a kilo of cocaine for $27,000, but when the teens arrived they brought pancake mix wrapped in plastic and tape to give the illusion that it was actually cocaine.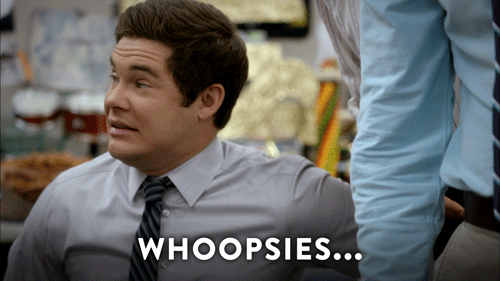 Now $27,000 for just one box of pancake mix is a hefty price, but I'm curious how many pancakes $27,000 could get you. So let's break this down.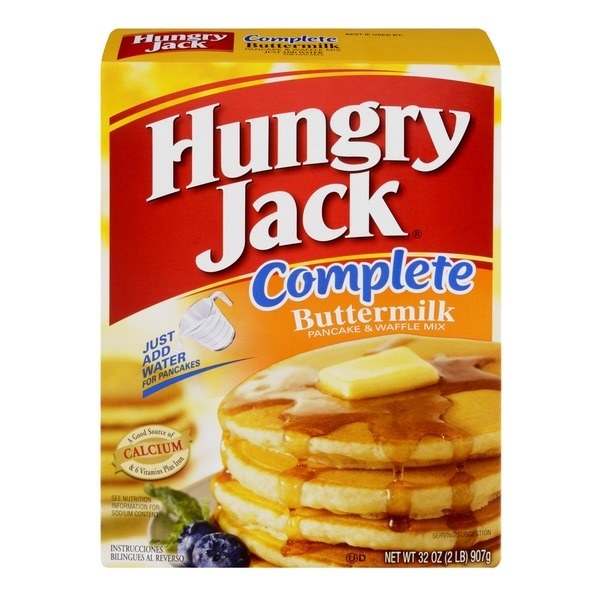 So basically if we used our $27,000 to buy 13,500 boxes of pancake mix, we could make 324,000 pancakes, which to me seems like a much better deal than spending $27,000 on a kilo of cocaine. But you know, to each their own.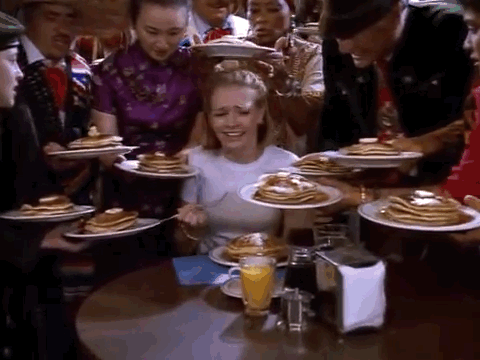 I'm not the only one having a bit of fun with this case. Chief Jeffrey Swoboda of the Elgin Police Department praised his team in a statement saying, "On a serious investigation like this, we will never short stack our efforts."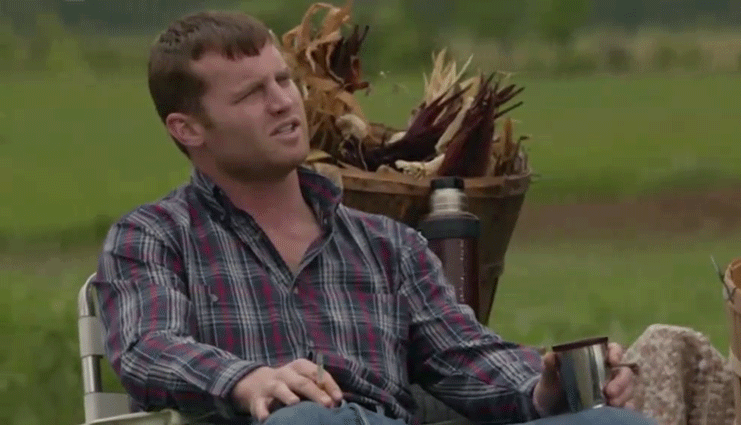 Moral of the story: less cocaine, more pancakes.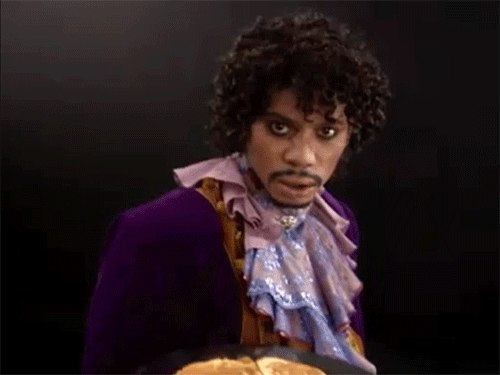 BuzzFeed has reached to the Elgin Police Department for comment.