So here's the deal. Spider-Man: Homecoming is set to come out in July, but today they released a new poster for the film, and it is a lot to process.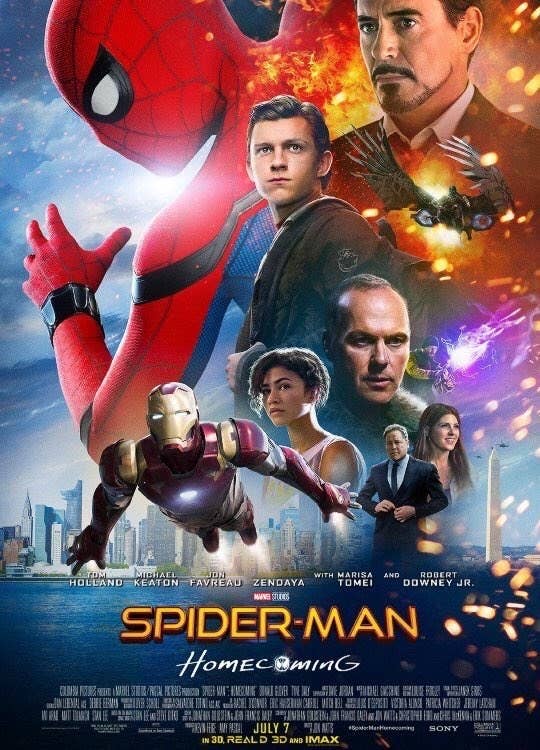 Take a moment for your eyes to adjust and soak it all in.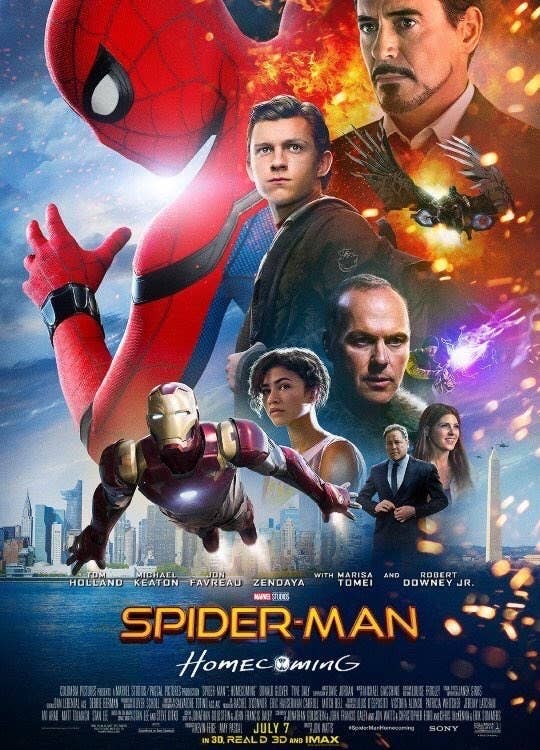 This isn't some graphic design student's midterm project. This is a real poster. Let's break it down section by section, shall we? We'll start at the bottom and slowly work our way to the top.

Now we move up to the middle section, and boy is it a doozy.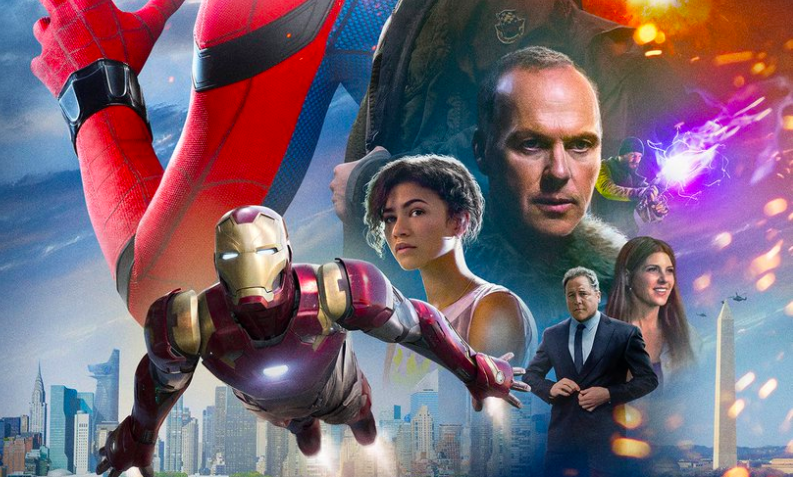 Overwhelmed yet? Too bad, because we still have one more third to go. Now we move all the way to the top for our final section.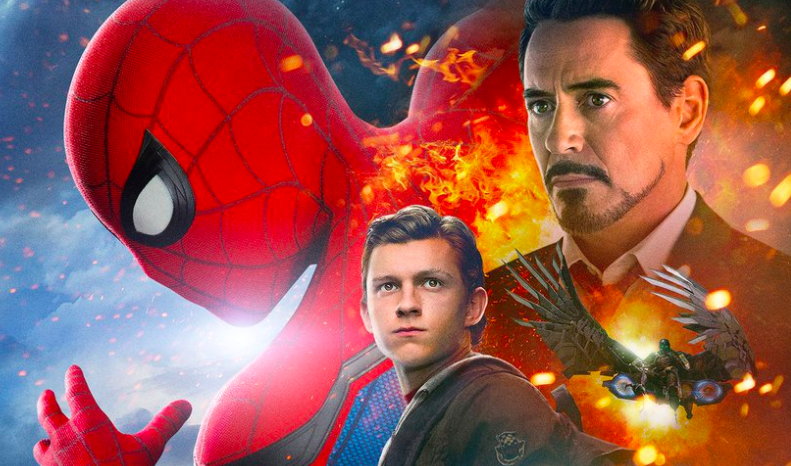 Twitter, of course, tried to improve it, but got lost in the battle.
Others went for a more simplified approach.
And then there's this Robert Downey Jr.–focused approach.
BRB. Gonna go lie down for a minute cause this poster has me all kinds of confused.