We Tried Taco Bell's New French Fries And My Body Wasn't Ready
"They tasted exactly like what I imagined Taco Bell fries would taste like."
If you haven't heard, Taco Bell's new Nacho Fries are officially in stores across the country.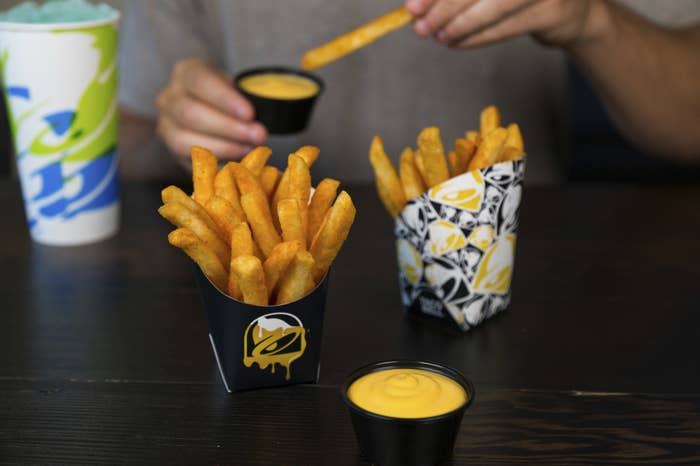 The fries are covered with Mexican seasoning and served with a side of nacho cheese for your dipping pleasure. Oh, and they're also on the Taco Bell $1 menu.
While you can order the fries as just a side, you can also upgrade them to Supreme or Bell Grande if you want your fries topped with beef, pico de gallo, sour cream, and nacho cheese.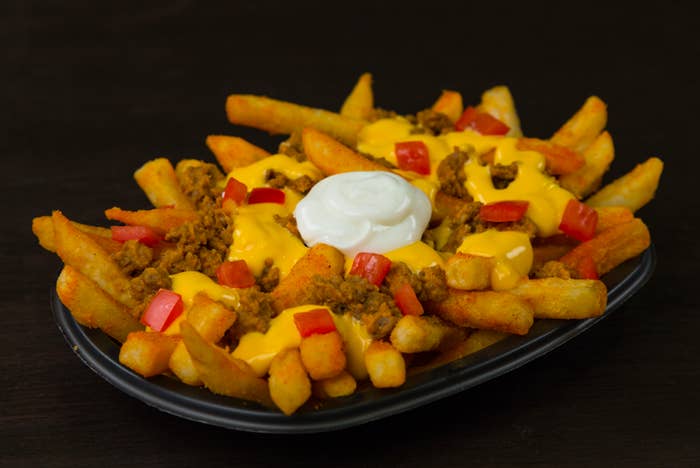 Here's what the regular side order of fries looked like IRL.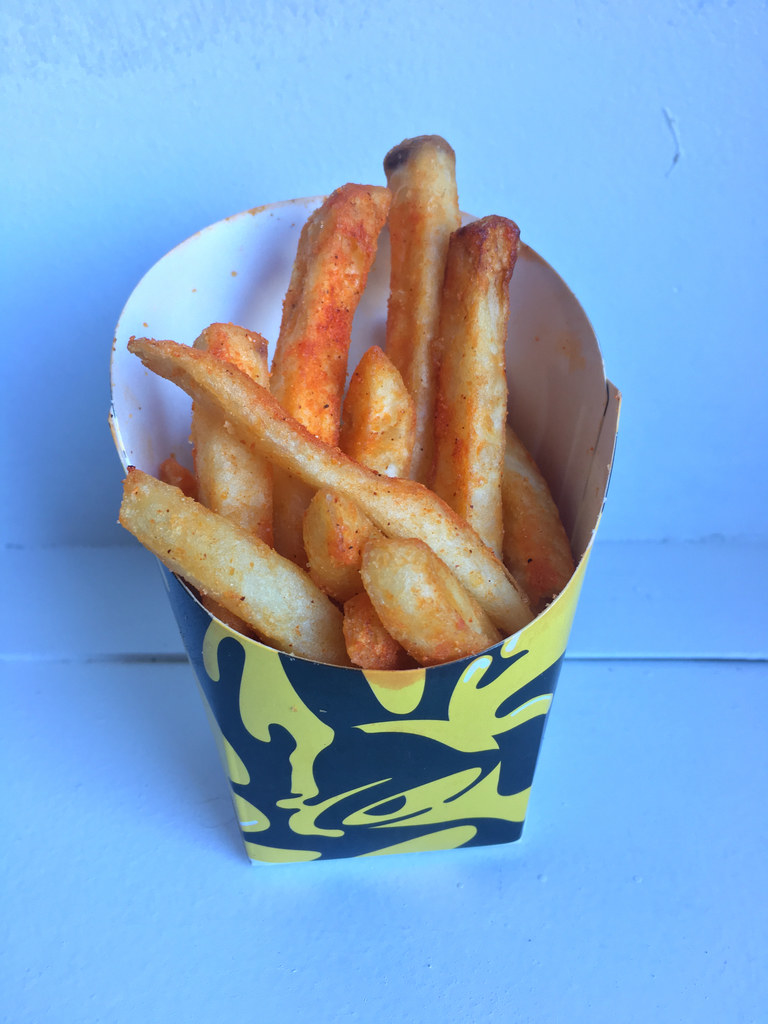 And here's what the Supreme fries looked like IRL.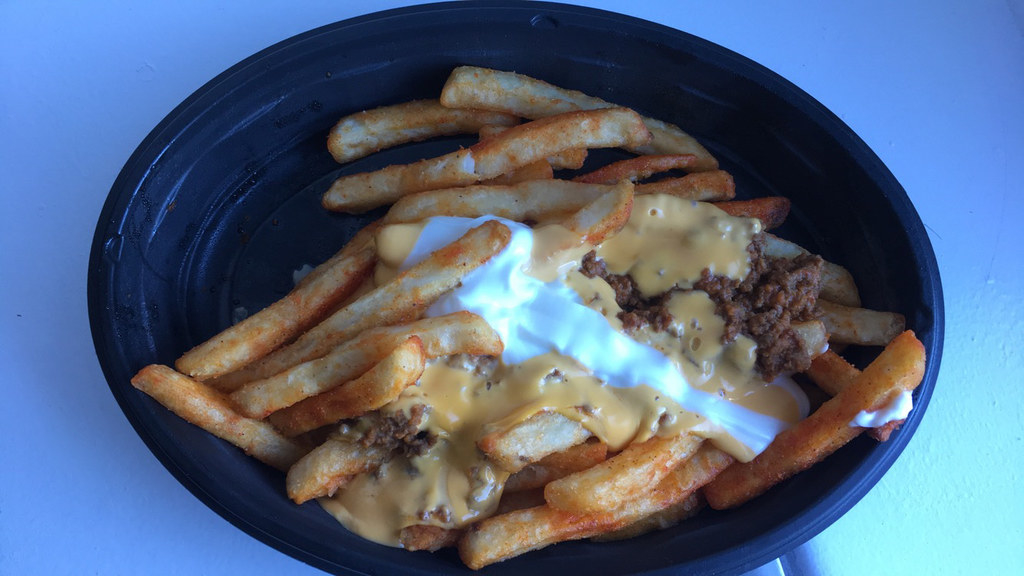 I enlisted my fast food soulmate Anjali to help judge the new fries, and here's what we thought.
So basically these fries are pretty damn great. Plus, if you want to spice them up, just grab some diablo sauce to pour on top!
Oops. Something went wrong. Please try again later
Looks like we are having a problem on the server.
Would you try Taco Bell's new nacho fries?
Abso-freakin-lutely. Give me the fries!

Maybe. I'd probably try them when I'm drunk.

Probably not. I'm gonna pass.