Screw Christmas Trees, Ring In The Holidays With Christmas Beard Ornaments Instead
O' Christmas beard, o' Christmas beard, much pleasure thou can'st give me.
Christmas trees. How outdated, am I right?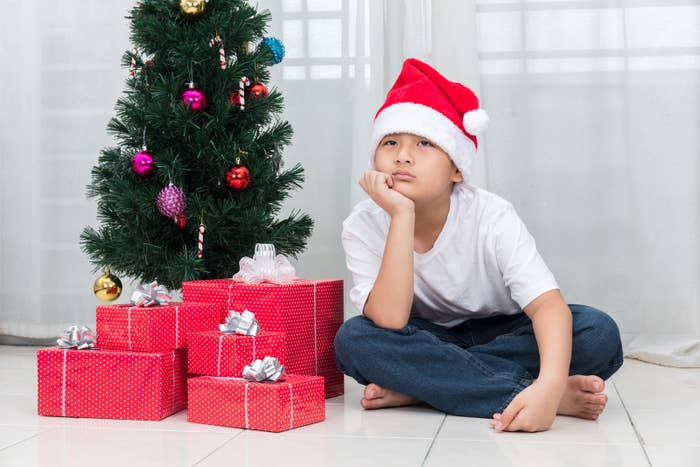 They had a good run, but it's 2017 people. It's time for something bold, something that will scream "Merry Christmas bitches." Something like... Christmas beard ornaments.
Gone are the days of overpaying for Christmas trees that you'll just throw out at the end of the month. Think of how much cheaper it would be to just grow a beard and hang ornaments on yourself!
Or, if you can't grow a beard, hire a bearded friend to stand in the corner of your living room all December. Hang the ornaments in his beard, wrap a string of lights around him and BAM you've got yourself a new holiday decoration.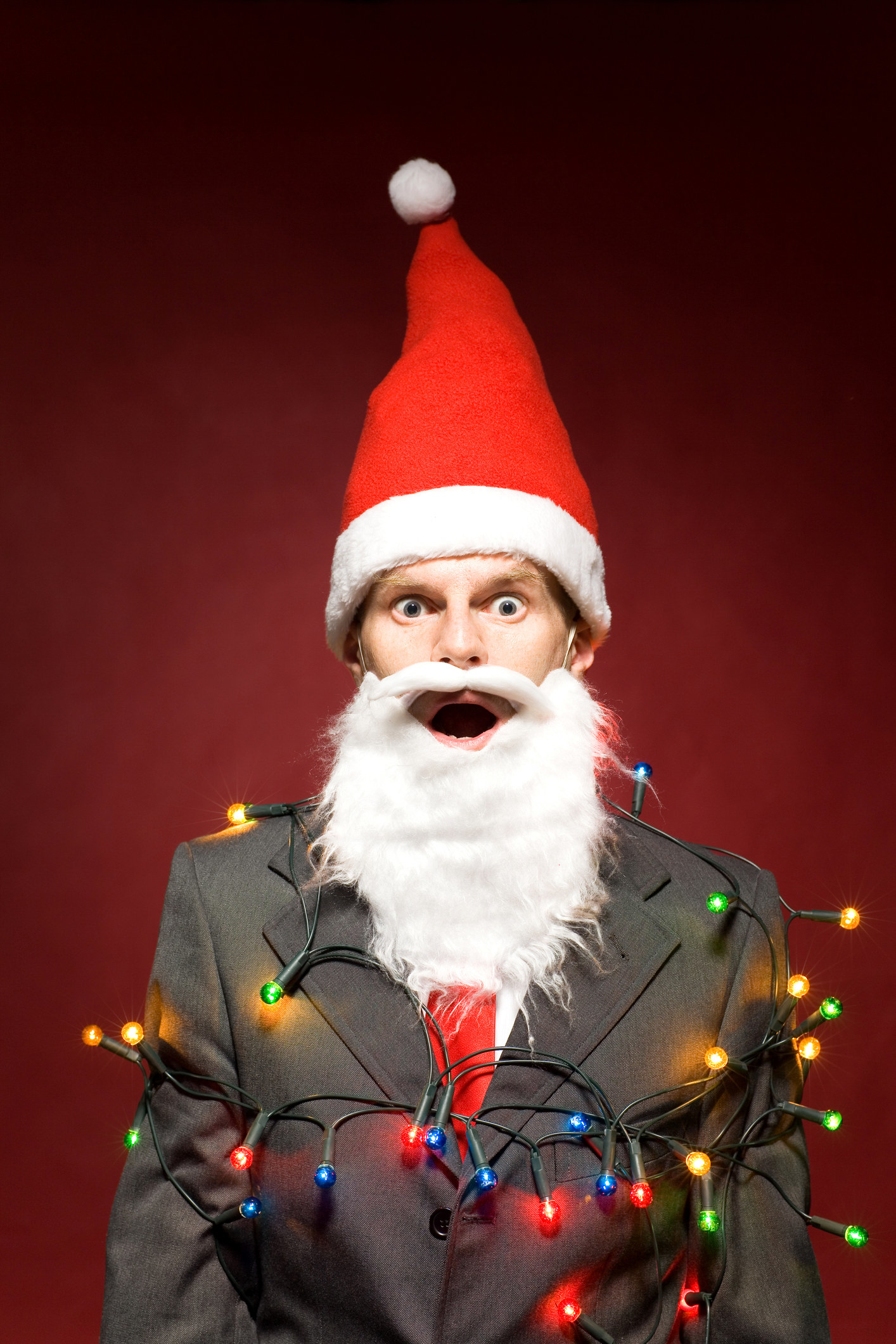 Just look at this Christmas beard. Does it not scream both holly AND jolly?
I do believe it was Buddy the Elf, was it not, who said, "The best way to spread Christmas cheer is by hanging ornaments from your beard."
Really nothing truly says, "Merry Christmas to all, and to all a good night" like a beard filled with Christmas ornaments, right ladies?
So skip the tired old tree this season and go out and find yourself a beard to decorate. I know that's how I'll be spending this holiday season.
Oops. Something went wrong. Please try again later
Looks like we are having a problem on the server.
Will you decorate with a Christmas beard this season?