This past weekend, YouTuber Logan Paul posted a disturbing video entitled "We found a dead body in the Japanese Suicide Forest..." that showed actual footage of what appears to be a dead body. Paul filmed the video in Aokigahara, a forest located at the base of Mt. Fuji that is often referred to as the "Suicide forest" due to the number of suicides that occur within it.
The non-monetized video was up for several hours on Paul's YouTube channel, and garnered 6.3 million views in a 24-hour time span, according to New York Magazine.
Many people were shocked at the content and took to Twitter to express their disbelief.
Some pointed out the fact that much of Paul's fanbase is made up of young teens who could find the video incredibly traumatizing.
And several users called out Paul's fans who might still be supporting him.
Other YouTubers also voiced their disappointment, not just with Logan Paul, but also with YouTube.
It's not enough that the video was taken down — people want all of Paul's content removed from the site.
Earlier this evening, amid the backlash, Paul took a moment to promote his next video on Twitter. Then, three hours later, Paul finally issued a statement, writing, "I've never faced criticism like this before, because I've never made a mistake like this before."
He subsequently removed the video from his YouTube page.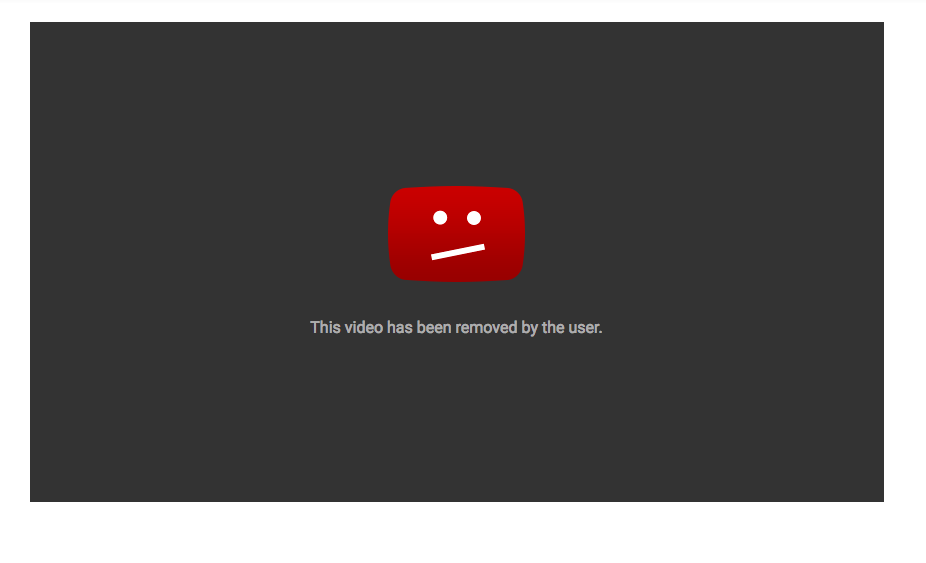 For many the apology was too little, too late.
One user even pointed out the fact that the video bleeped out curse words, but still showed a dead body.
Despite the backlash, some believe the video still won't hurt Paul's career.
Though many were outraged, some took the opportunity to help spread resources that can help those struggling with suicidal thoughts.
Suicide should never be made light of in any capacity. If you or someone you know is going through a rough time, feeling depressed, or thinking about self-harm, you can call the National Suicide Prevention Lifeline at 1-800-273-8255 or visit its website here.
BuzzFeed has reached out to Paul for comment.