So last night was game one of the 2017 NBA finals, and sitting court side was the one and only Jay Z, who was having the time of his life — or so it seems.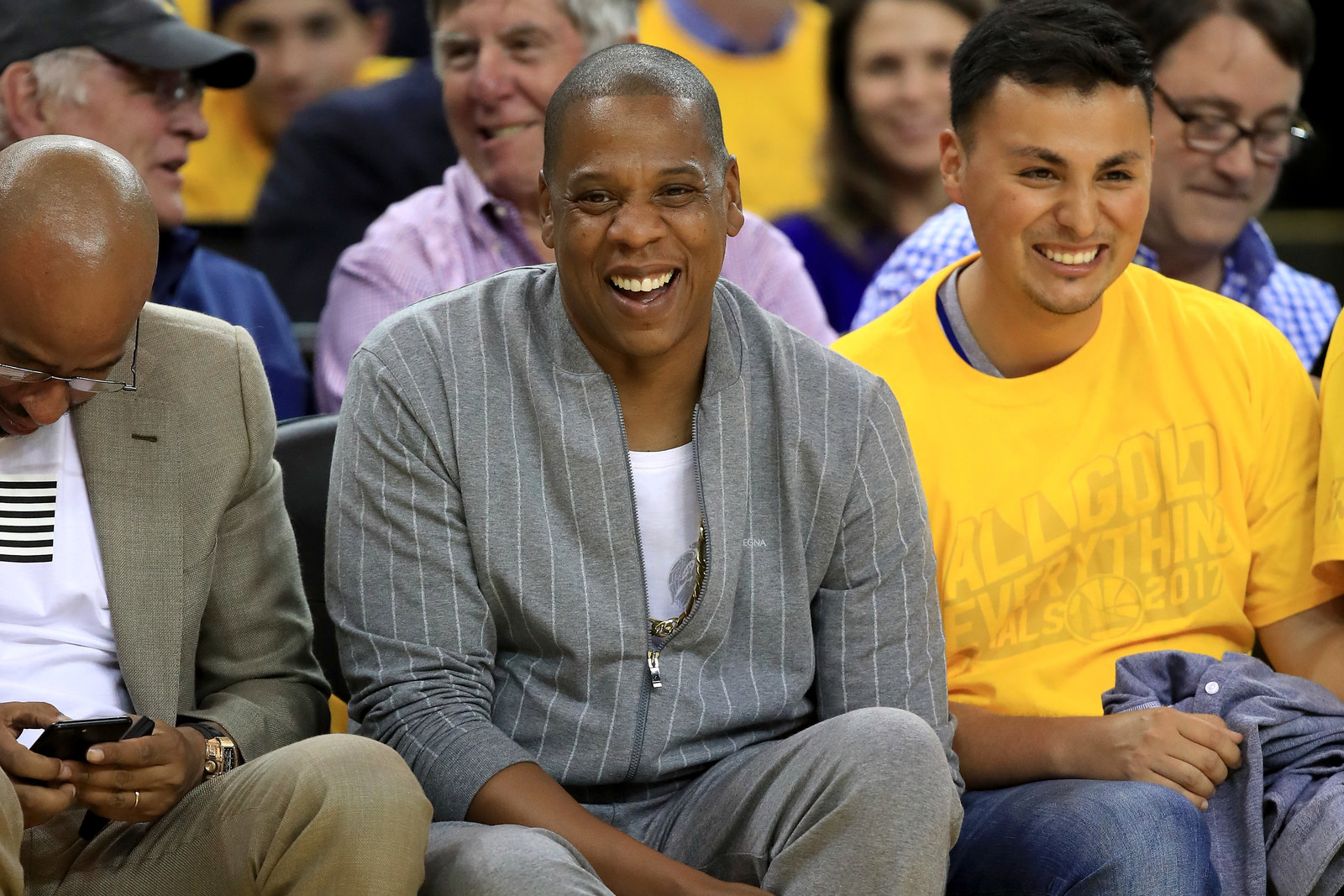 Also in attendance last night was comedian Kevin Hart who could not stop smiling and laughing throughout the evening.
It seems like Kevin and Jay Z were living it up right? Well after the game was over the two got together to take a picture. That's when Jay Z pulled the oldest Instagram trick in the book and asked the photographer to, "Take the picture while we talking."
Asking someone to take a picture while you're talking with a friend so that it looks candid is basically Instagram 101, we definitely feel you Jay Z.
He's even perfected the art of the fake laugh.
Now it has people questioning which of his pics are candid and which are staged.
I mean when you think about it, Jay Z laughing in photos is kind of his M.O.
Here he is sharing a laugh with Ed Sheeran.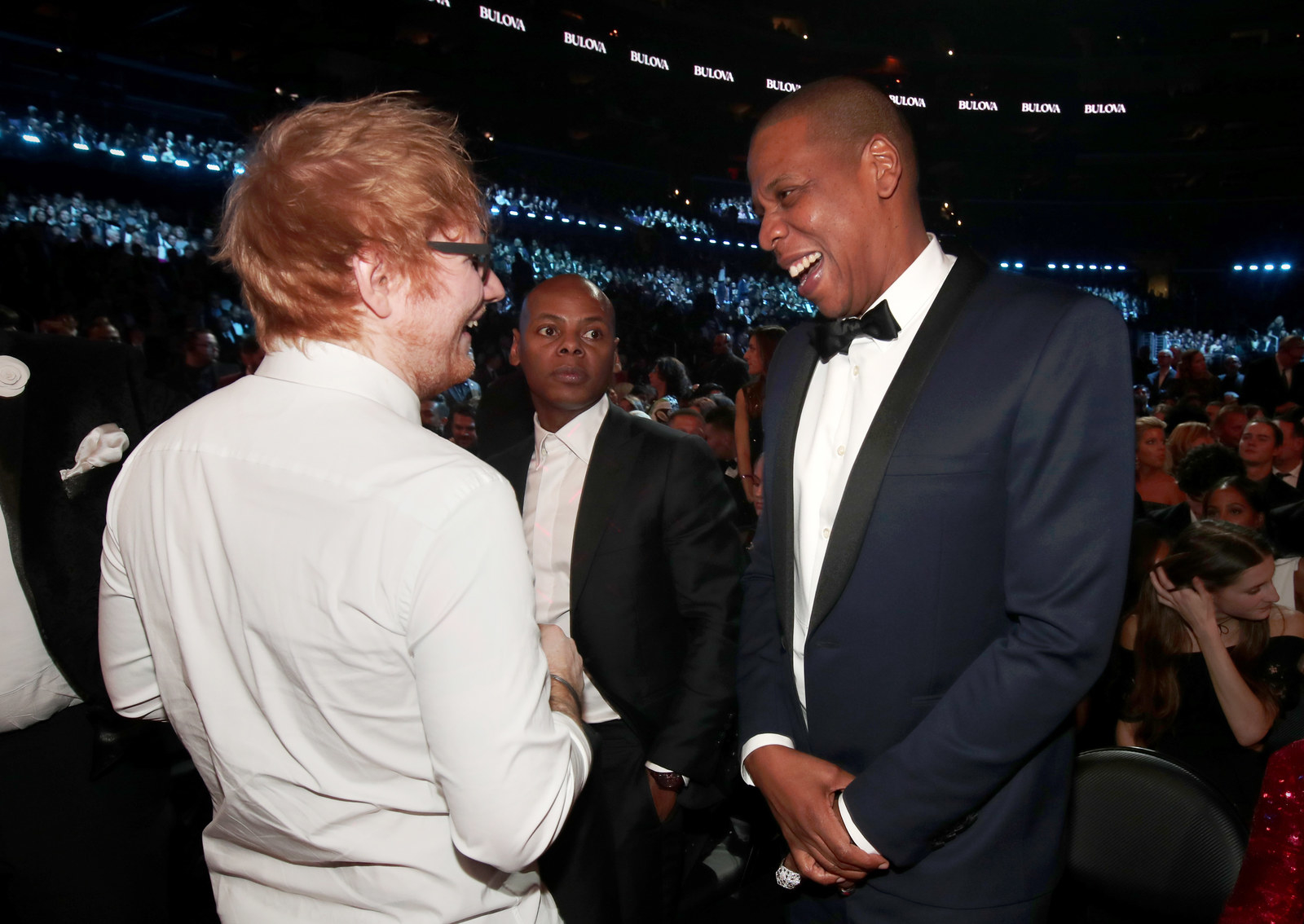 "All right fellas lets do that Boomerang thing where we clink our glasses together."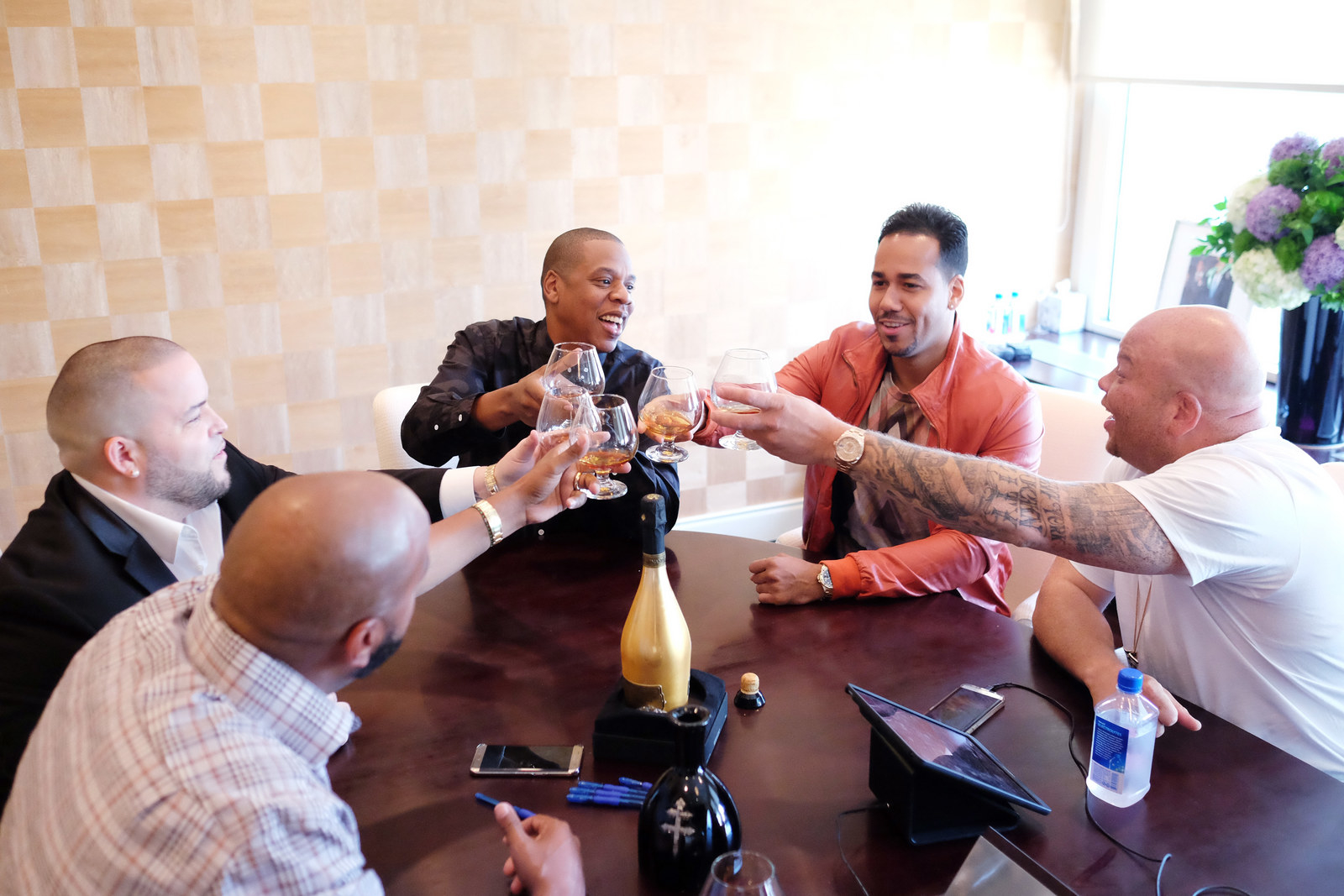 "Okay Jake how about we do a silly one this time?"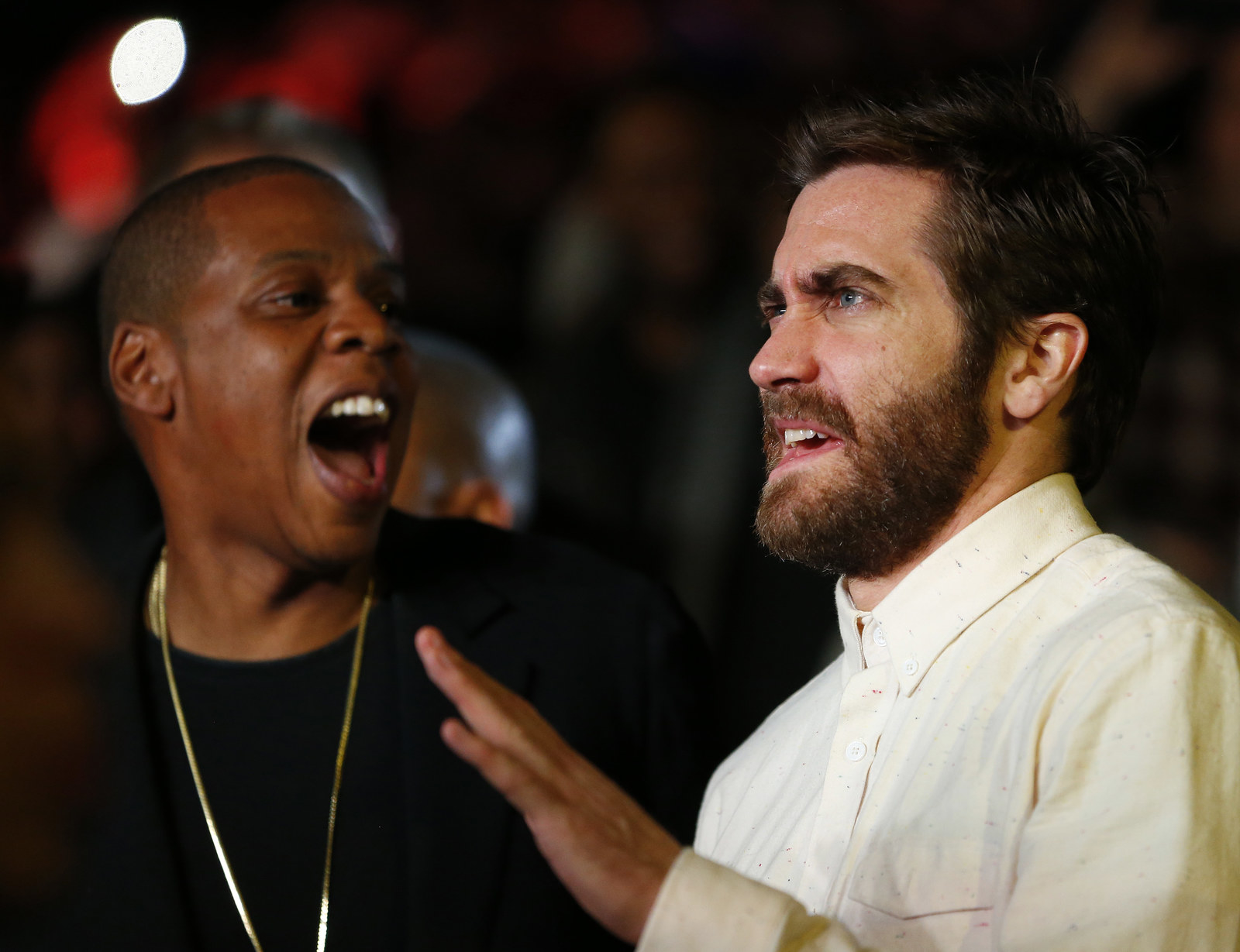 "Quick Bey, act like I said something really funny."