During a meeting with lawmakers in the Oval Office on Thursday, President Trump dismissed the idea of the US wanting more immigrants from Haiti or El Salvador, and referred to African nations as "shithole countries," BuzzFeed News confirmed.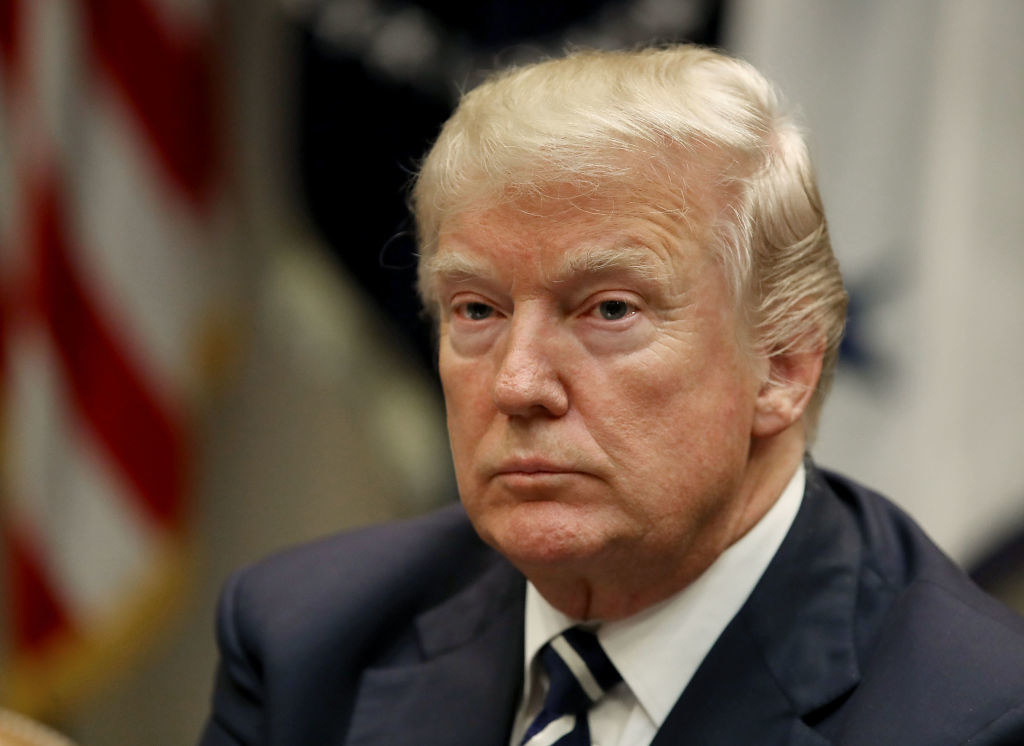 In response to the comment, people from these "shithole" countries began sharing their accomplishments in a viral Twitter thread, and the results are powerful.
Some shared scholastic accomplishments.
Others talked about their humanitarian efforts.
There were future journalists.
And business owners.
Even medical professionals.
Scrolling through the tweets, one common theme runs through: These people are dedicating their lives to helping others.
While these accomplishments are worth celebrating, no one should have to prove they're worthy of being treated with respect, especially by the president of the United States.