Okay before you do literally anything else today, you need to watch the trailer that dropped this morning for the upcoming Avengers: Infinity War.
Obviously a lot is going on in the trailer so let's just take this bit by bit, shall we? Here are all the movies that have led up to Avengers: Infinity War.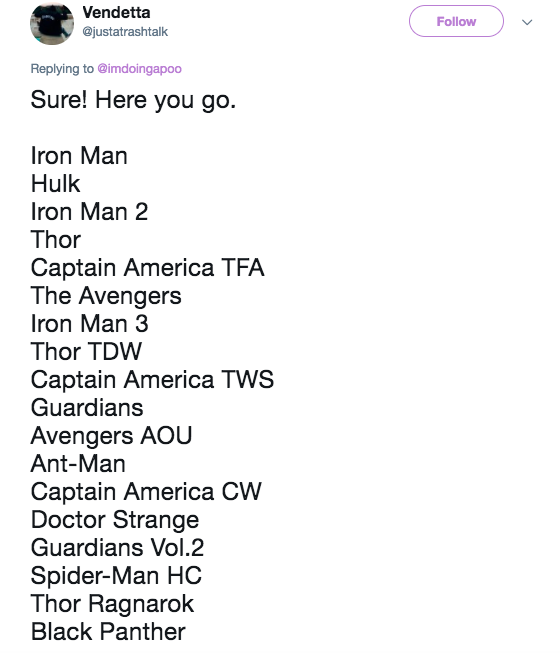 That is 18 movies worth of characters all popping up in Avengers: Infinity War to help save the Earth from Thanos and the show down looks ridiculously epic.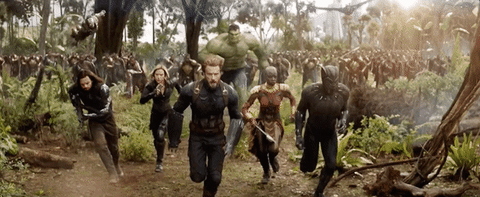 This trailer packs in so much that people are having trouble processing everything they just watched.
This trailer honestly has a bit of everything. It gives us heroes teaming up in battle.
And Spider-Man in his new Iron Spider gear.
We've got Thanos without his helmet.
But the most important appearance of the entire trailer is Captain America's beard.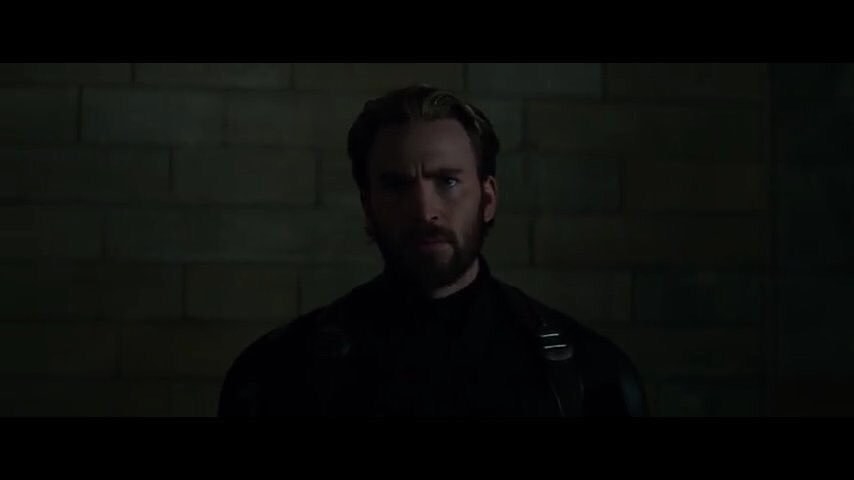 It's basically the star of the trailer.
I mean just look at it!