Hear ye, hear ye, gather round because I'm about to drop some next-level knowledge.
This Sunday, July 16, is National Ice Cream Day, and to honor such an important holiday, restaurants are handing out free ice cream!! Here are all the deals you should absolutely take full advantage of this weekend.
Baskin-Robbins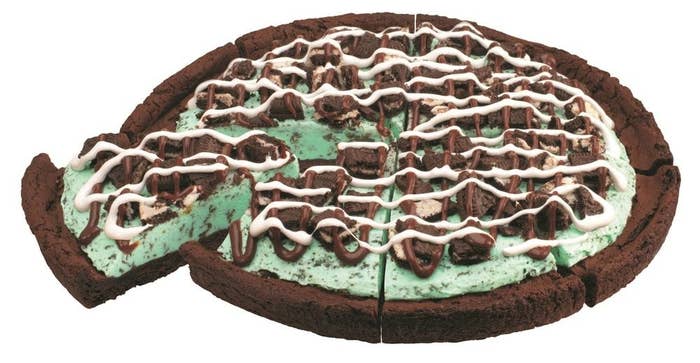 Krystal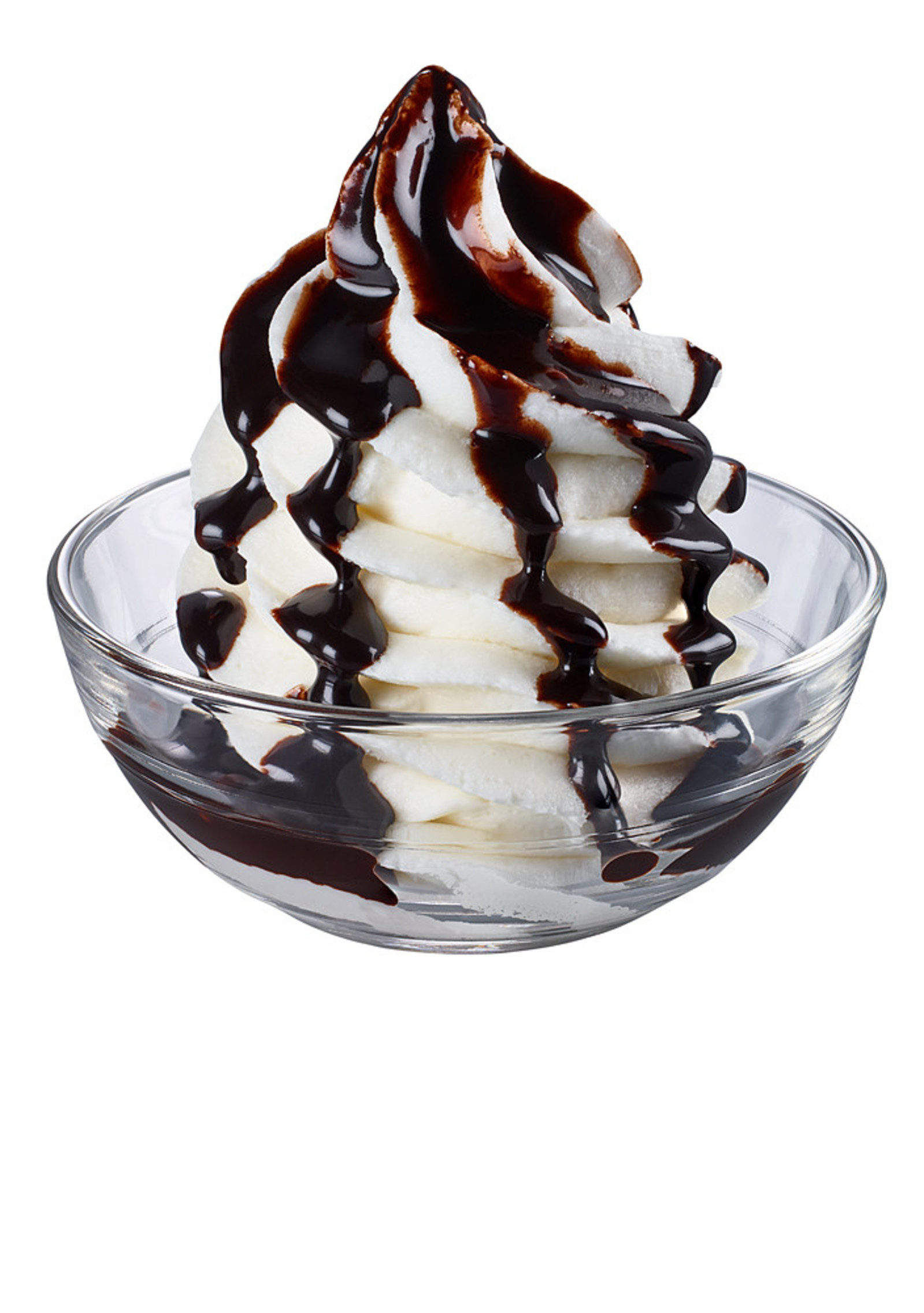 PetSmart
Now go out and get you some free ice cream.