If you were unaware, Florida is a pretty terrifying place to live. Here are just a few headlines about incidents that occurred in Florida during 2016.

You know, just normal Florida things.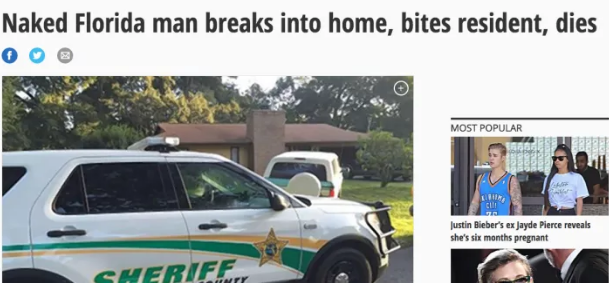 All of this is super casual and totally makes sense.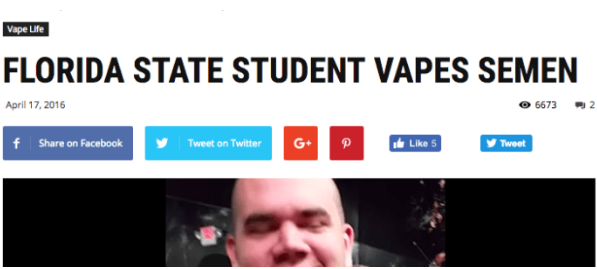 As if dealing with the citizens of Florida wasn't terrifying enough, rest assured nature is also out to get you.

So in this installment of "WTF Florida what are you doing???" I present to you this video of a home being swallowed up by a sinkhole.
Oh and guess what?? The sinkhole is growing.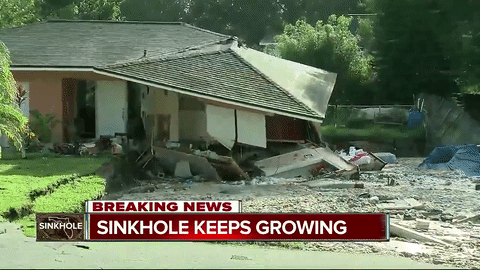 It's already swallowed TWO HOMES in Land O' Lakes, Florida, and more homes are now in danger.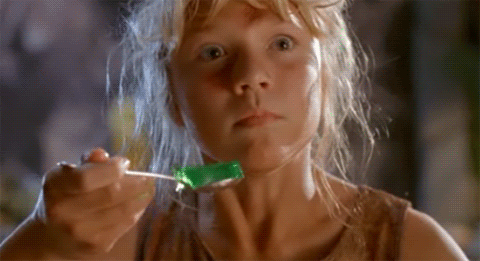 While no injuries have been reported, according to ABC Action News, officials are worried that the sinkhole will merge with a nearby lake.