1.
Bradie Tennel, United States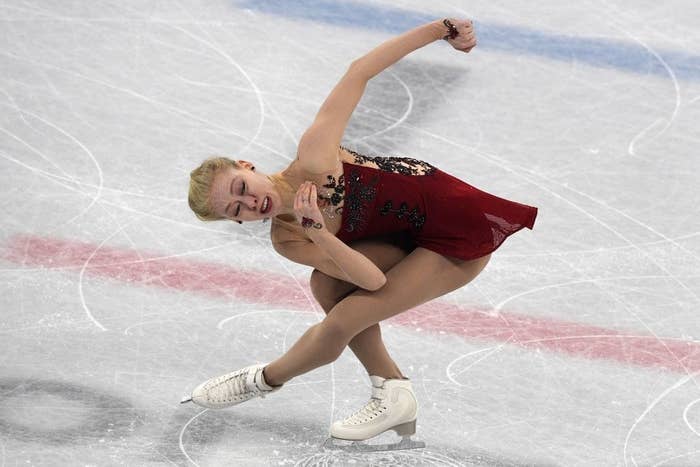 2.
Evgenia Medvedeva, Russia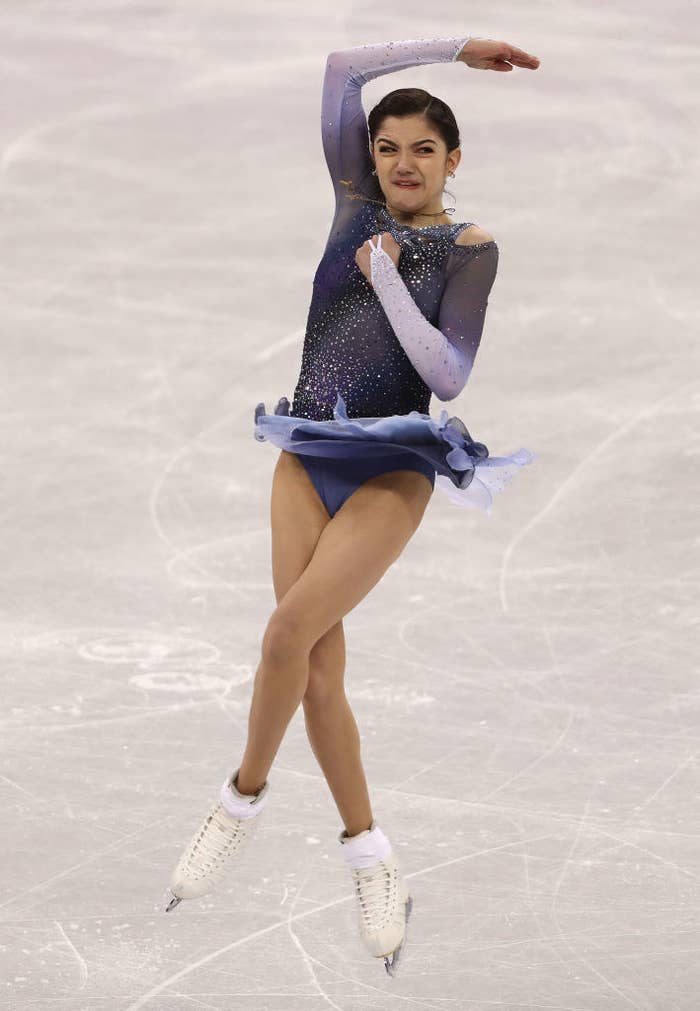 3.
Tessa Virtue and Scott Moir, Canada
4.
Adam Rippon, United States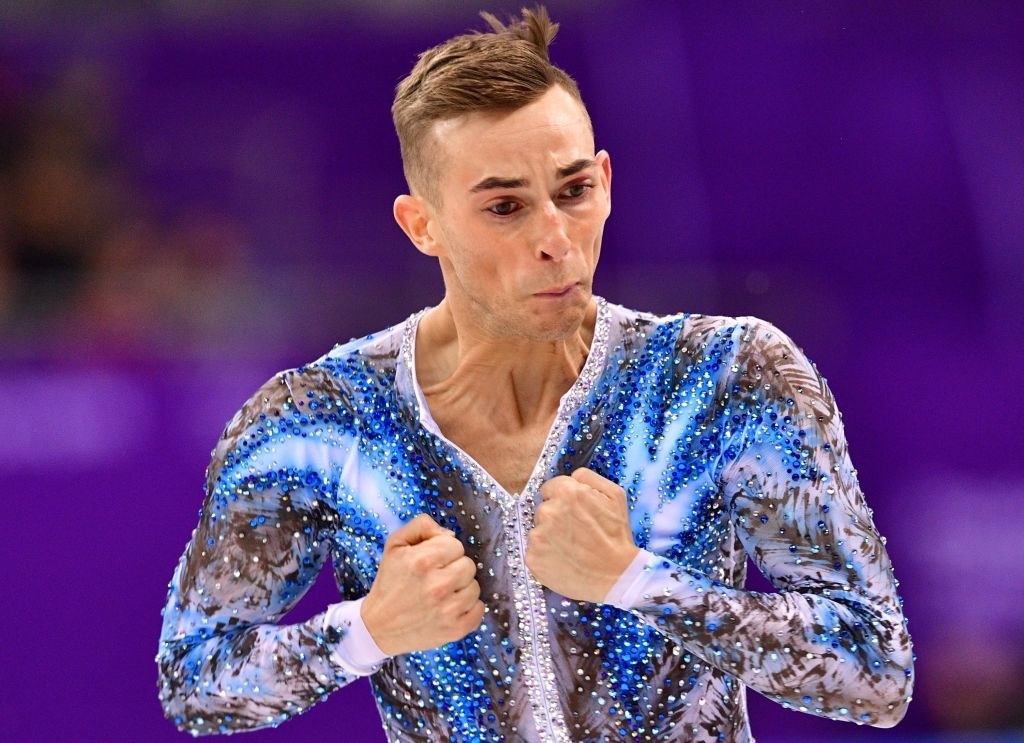 5.
Aljona Savchenko and Bruno Massot, Germany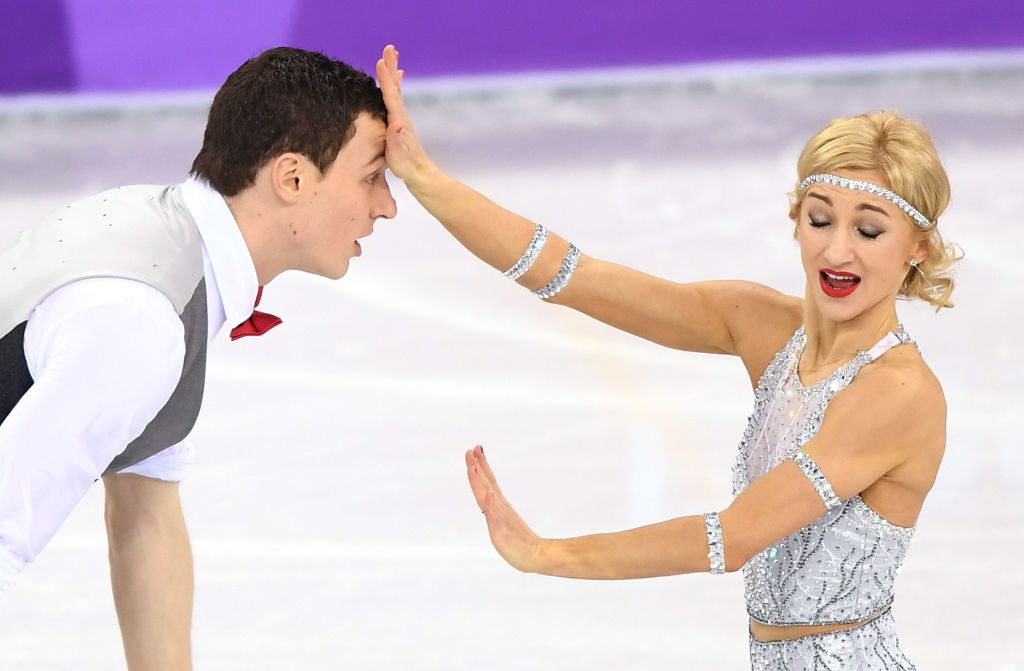 6.
Dabin Choi, Korea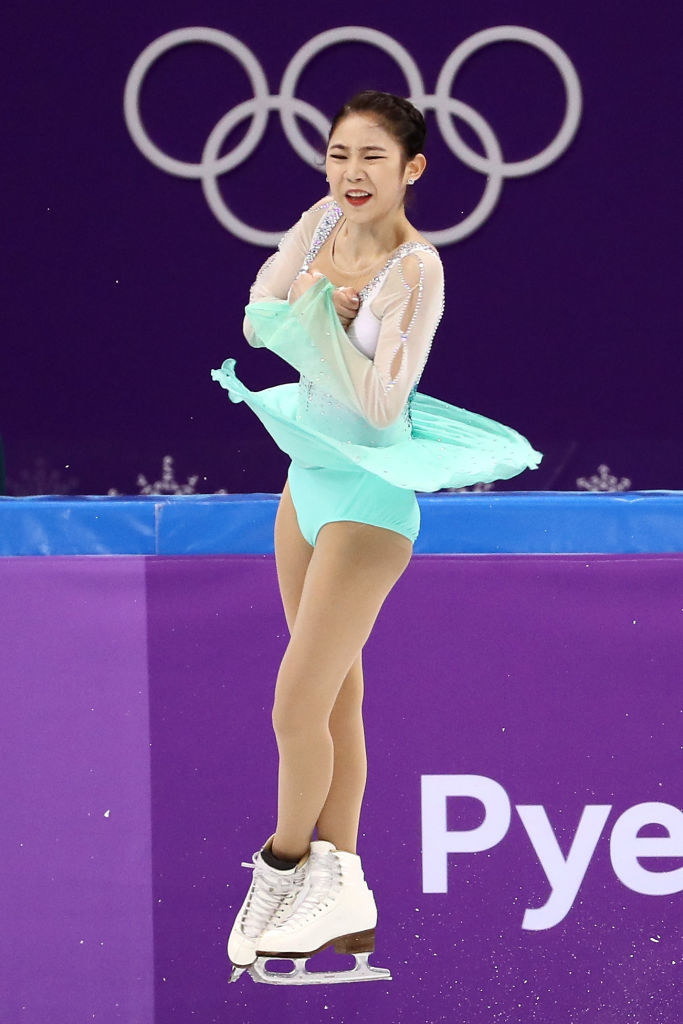 7.
Keiji Tanaka, Japan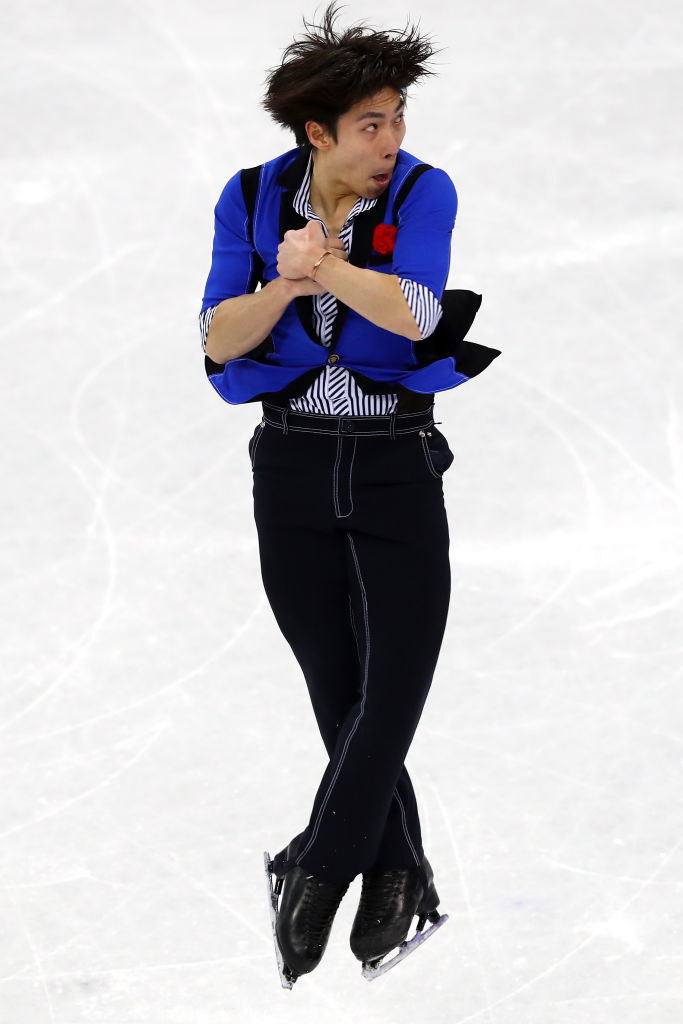 8.
Shoma Uno, Japan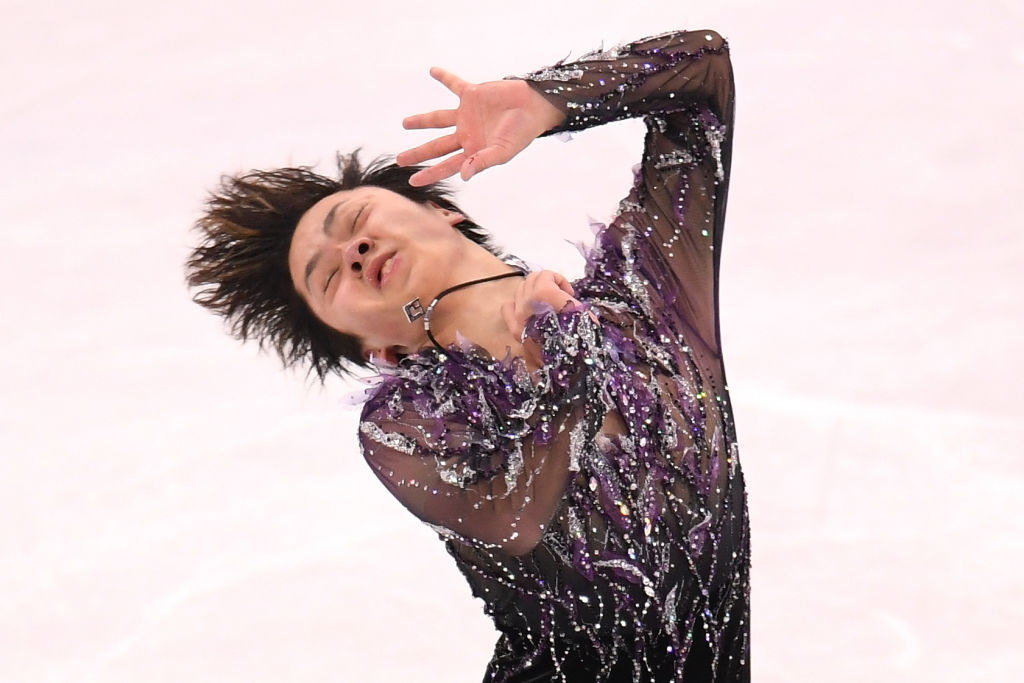 9.
Alina Zagitova, Russia
10.
Mikhail Kolyada, Russia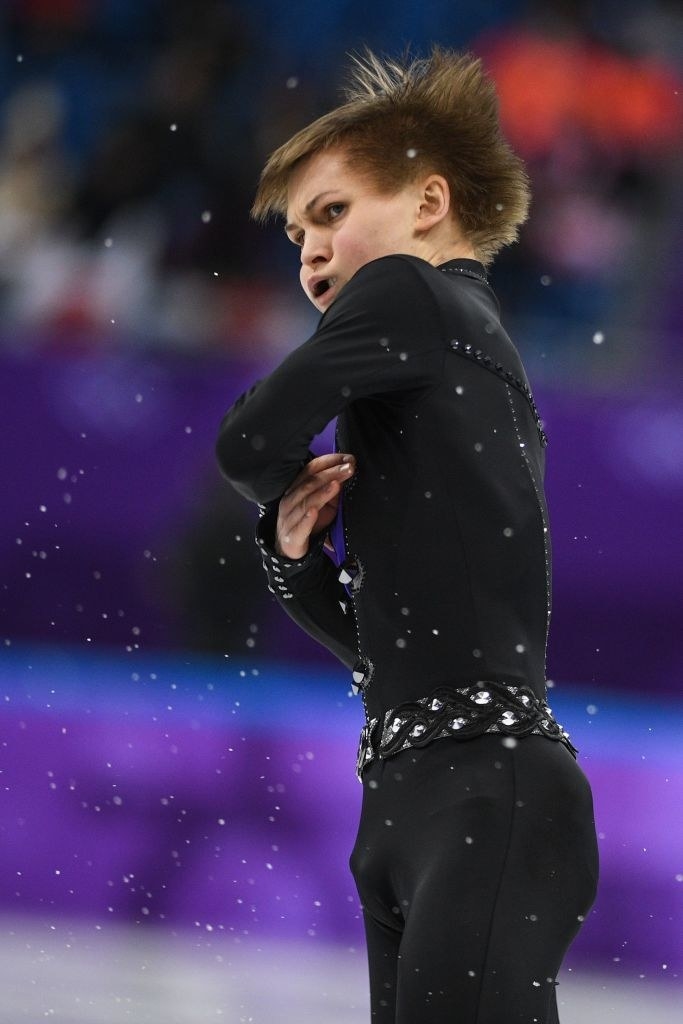 11.
Kana Muramoto and Chris Reed, Japan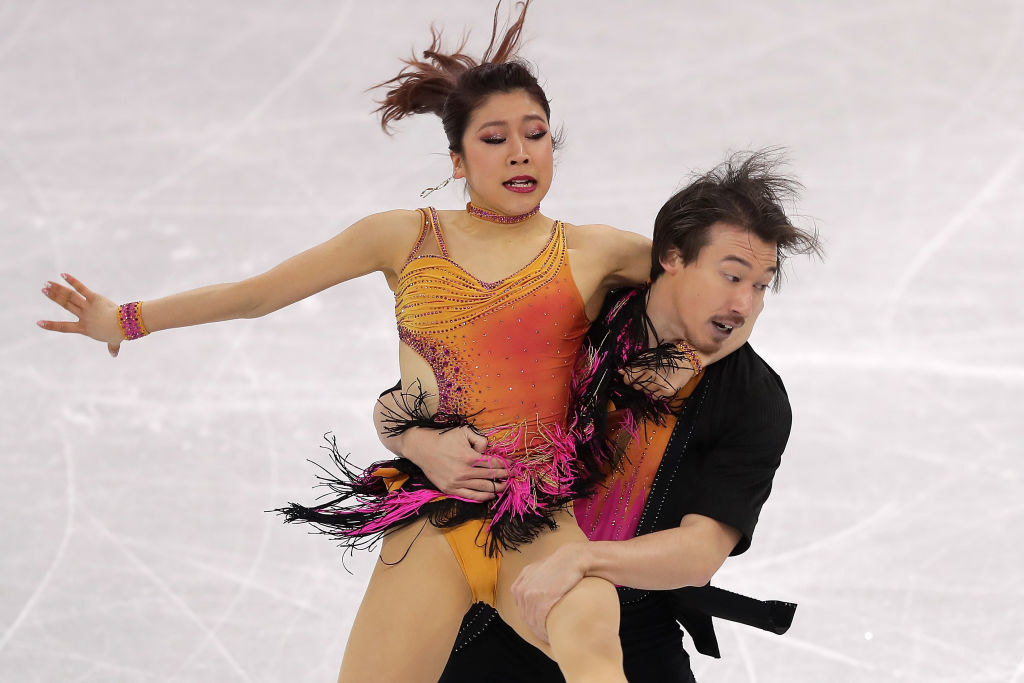 12.
Nicole Schott, Germany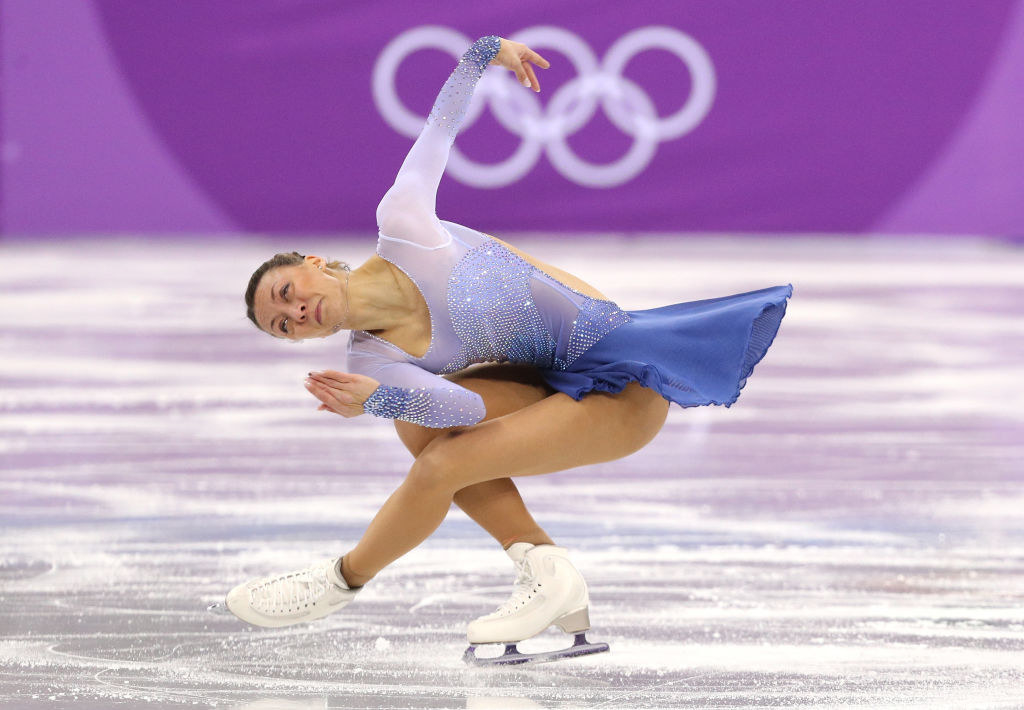 13.
Kavita Lorenz and Joti Polizoakis, Germany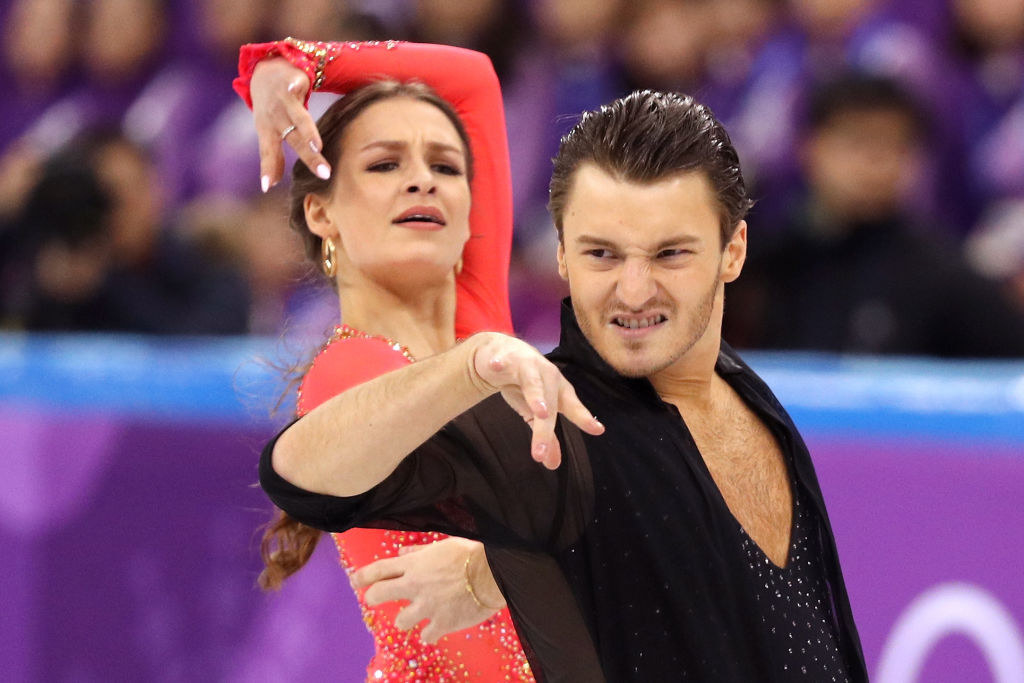 14.
Mirai Nagasu, United States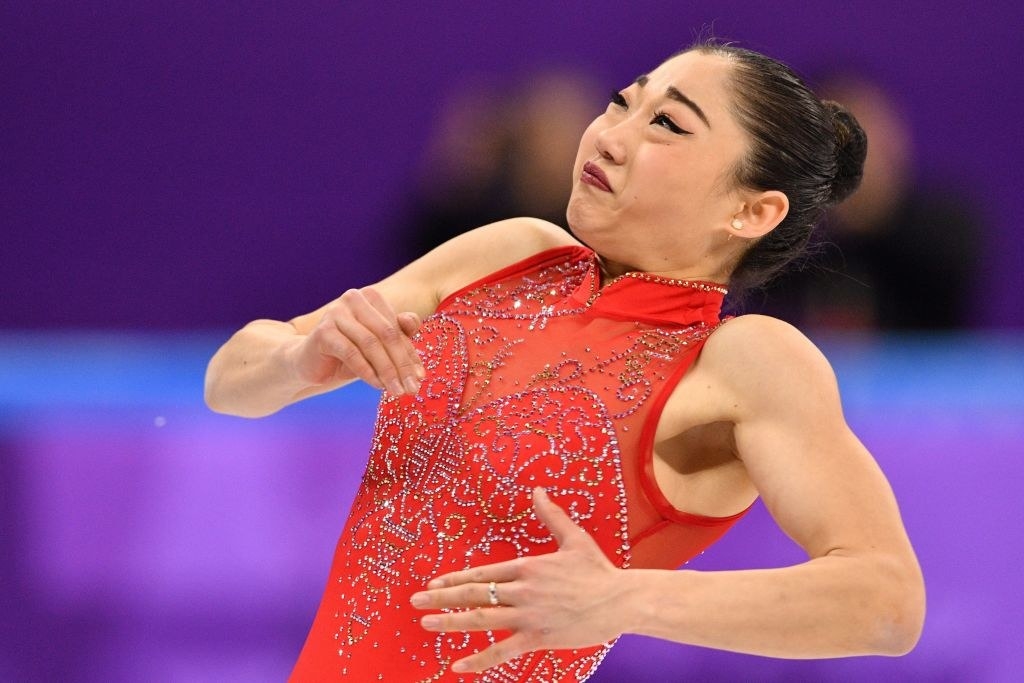 15.
Alexa Scimeca Knierim and Chris Knierim, United States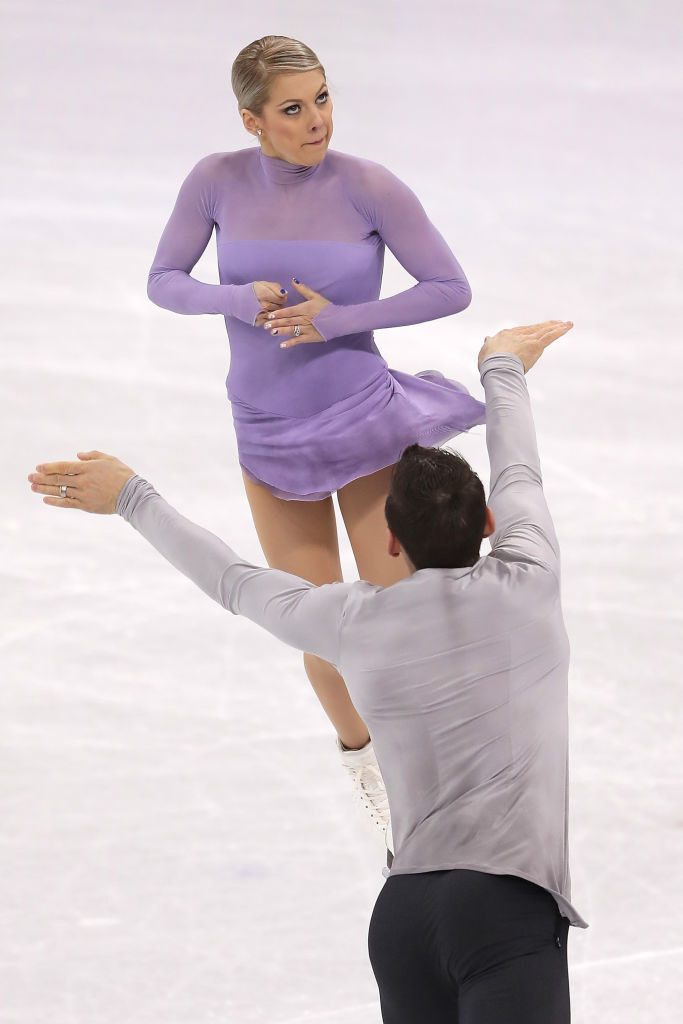 16.
Nathan Chen, United States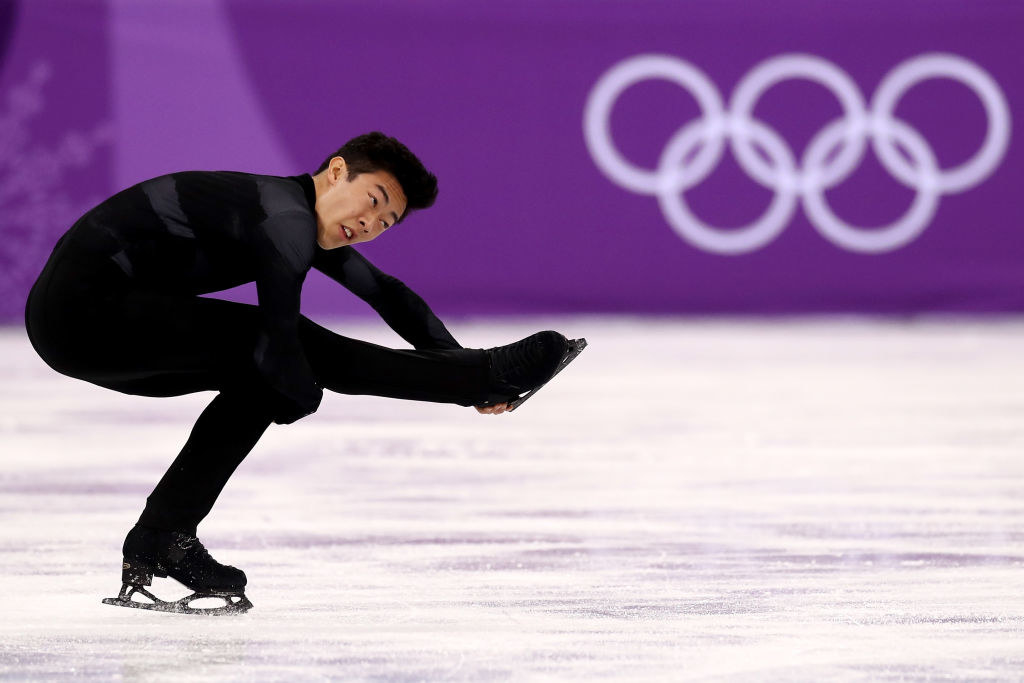 17.
Meagan Duhamel and Eric Radford, Canada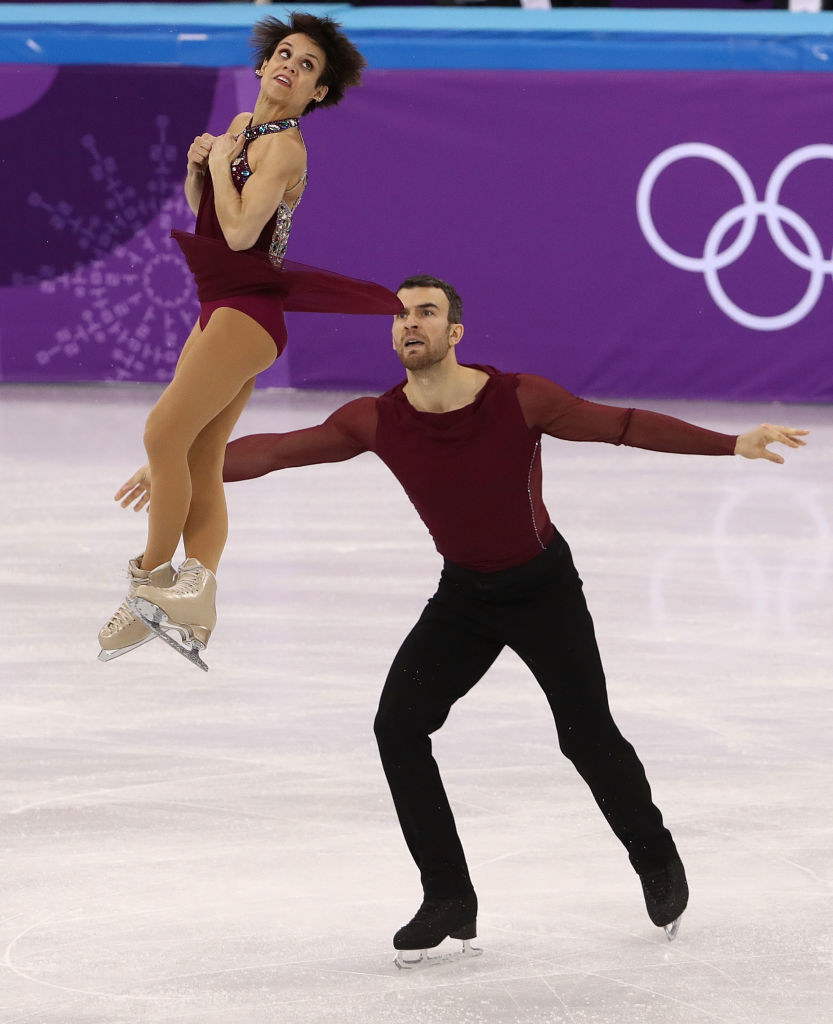 18.
Carolina Kostner, Italy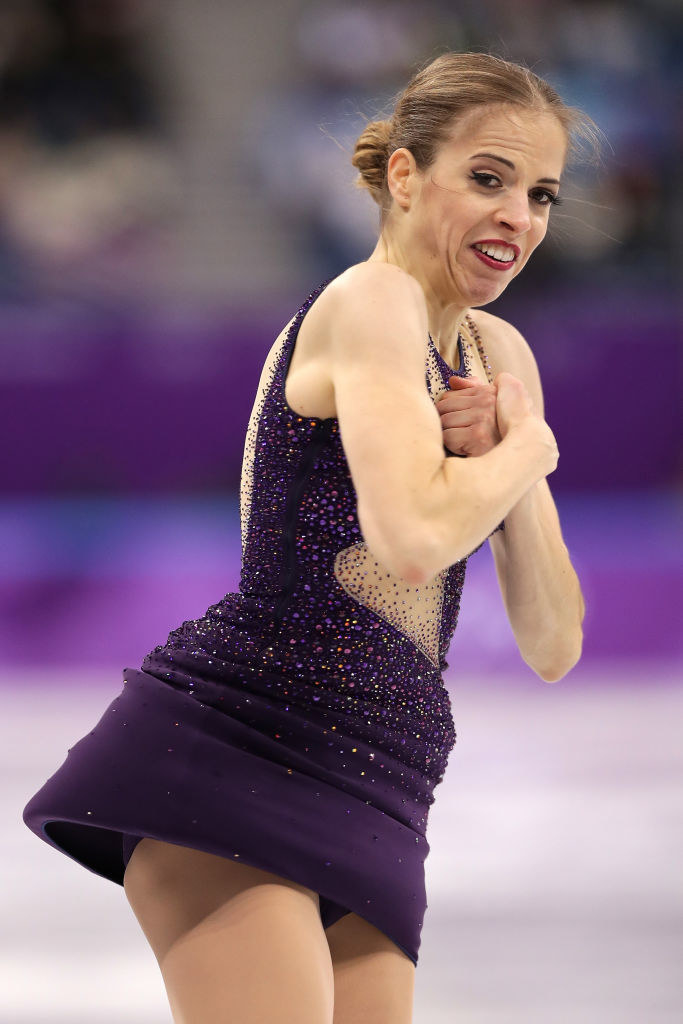 19.
Valentina Marchei and Ondrej Hotarek, Italy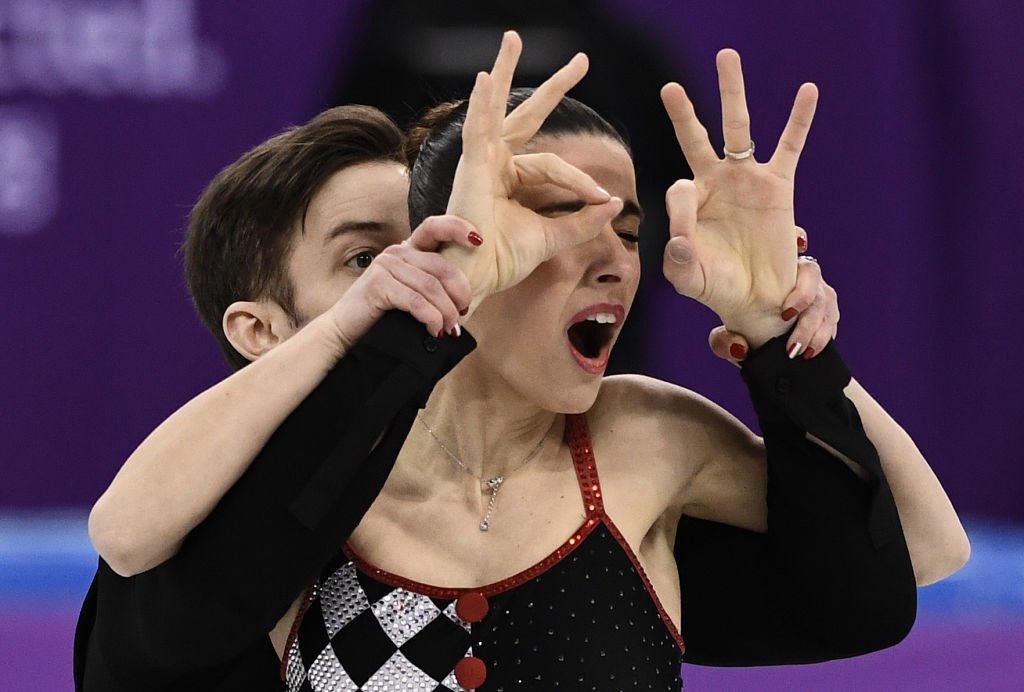 For more Pyeongchang 2018 Winter Olympics content, click here!