Via Getty Images

Sit on the rocking chairs out front and chat with the fam.

Via Getty Images

Via Cracker Barrel

Try and beat your siblings at the peg game.

Via Cracker Barrel

Sit and stare at your phone.

Via Getty Images

Browse the gift shop and buy some candy.

Via Getty Images

Via Getty Images

Via Getty Images

Via Getty Images

Via Getty Images

Via Getty Images

Via Getty Images

Via Getty Images

Via Getty Images

Via Cracker Barrel

Via Cracker Barrel

Via Cracker Barrel

Via Cracker Barrel

Via Cracker Barrel

Via Cracker Barrel

Via Cracker Barrel

Apple N' Cinnamon Oatmeal

Via Cracker Barrel

Via Cracker Barrel

Via Cracker Barrel

Via Cracker Barrel

Via Cracker Barrel

Via Cracker Barrel

Via Cracker Barrel

Via Cracker Barrel

Via Cracker Barrel

Mashed Potatoes and Gravy

Via Getty Images

Via Getty Images

Via Getty Images

Via Getty Images

Via Getty Images

Via Getty Images

Via Cracker Barrel

Double Chocolate Fudge Coca-Cola Cake

Via Cracker Barrel

Via Cracker Barrel

Fruit Cobbler With Ice Cream

Via Cracker Barrel

Via Cracker Barrel

Via Cracker Barrel

Via Cracker Barrel

Via Cracker Barrel
Eat At Cracker Barrel And We'll Tell You What Your Family Is Like
You got:

Your family is so much fun
You guys definitely have a family groupchat where you send weird pics and stupid jokes all day. You pick on each other and sometimes it goes a little far, but most of the time it's hilarious. It doesn't make any sense that your parents are adults because their jokes are even dumber and grosser than yours. Your friends love coming over and hanging out with your fam because duh, they're the best.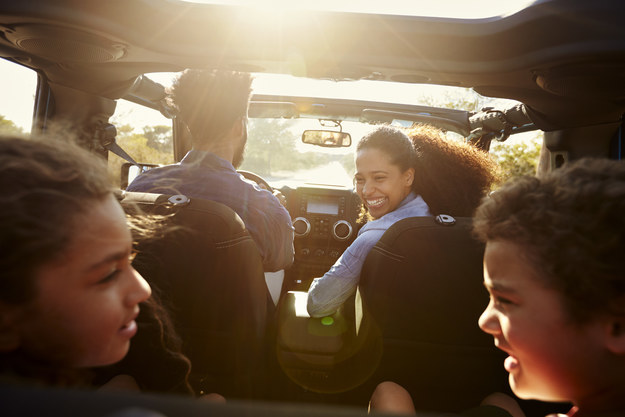 You got:

Your family is seriously dysfunctional
You guys bicker literally all the time. Everyone else thinks it's an issue but you know it's just the way you communicate with each other. Your siblings seem to make it their job to piss you off, but at the end of the day, you know any of them would have your back in a heartbeat.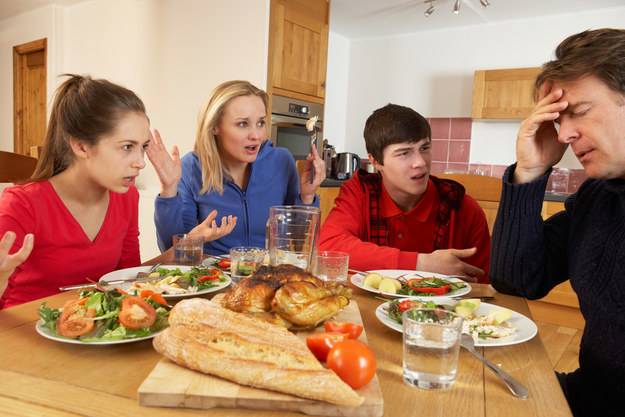 You got:

Your family is — like — so embarrassing
OMG you literally can't go anywhere with these people. They are so weird and awkward and make dumb jokes about the food to the waiter. Somehow it seems like you are the only one who has any social skills at all. The second you're home and away from the public eye, they're super cool though.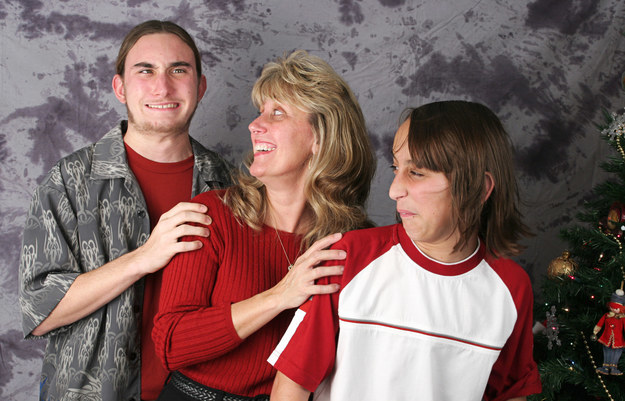 You got:

Your family is SO wholesome
You guys just get along really well and you could spend all day with these people. Your parents are the best people in the world and you can tell them anything (though sometimes they worry a little too much). Playing "highs and lows" at the dinner table is the best time of the week and you love that everyone wants to share their meals.