During the CinéFashion Film Awards on Sunday, fashion designer Donna Karan spoke openly about the sexual harassment allegations against her former Miramax boss, Harvey Weinstein saying, "I think we have to look at ourselves."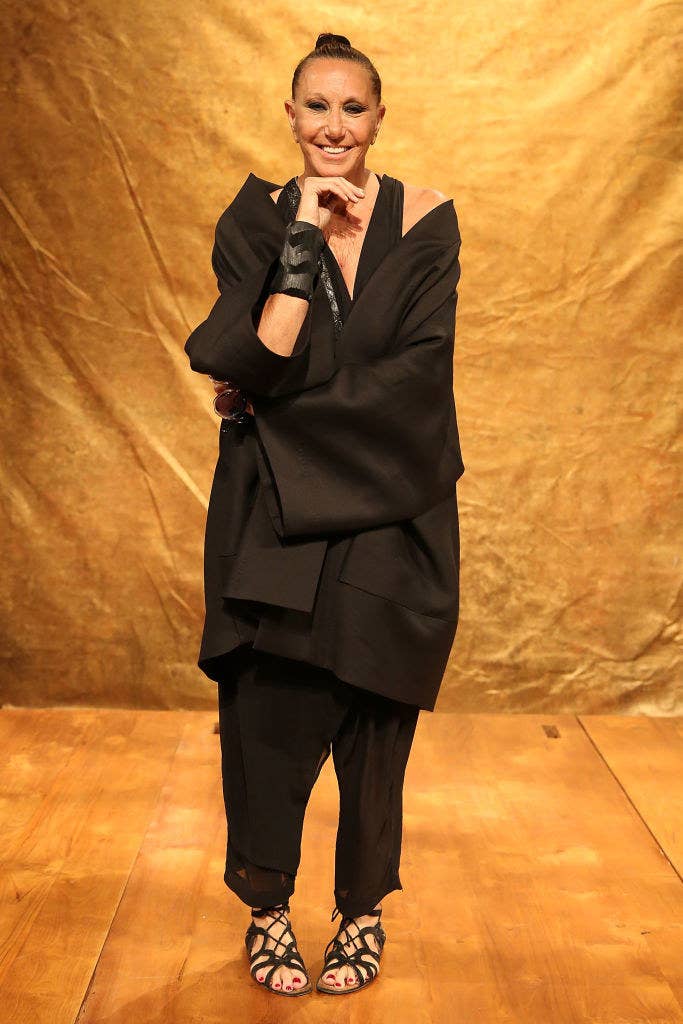 Karan began saying that the treatment of women all over the world is something worth noticing, but that women are also complicit in their own sexual harassment. "How do we present ourselves as women? What are we asking? Are we asking for it by presenting all the sensuality and all the sexuality," Karan said.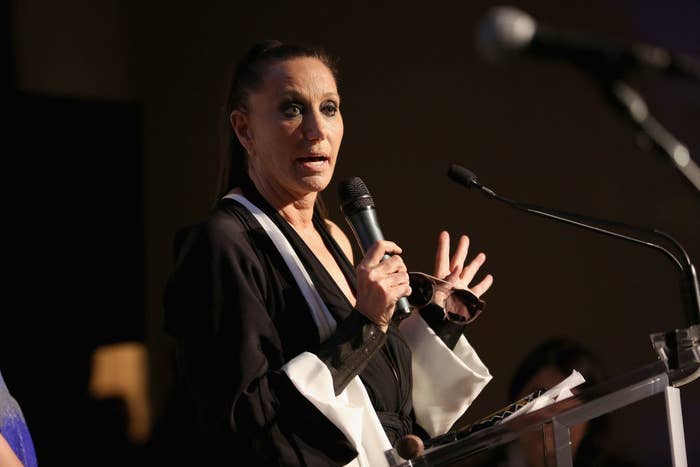 "You look at everything all over the world today, how women are dressing, you know, and what they're asking by just presenting themselves the way they do," Karan said. "What are they asking for? Trouble."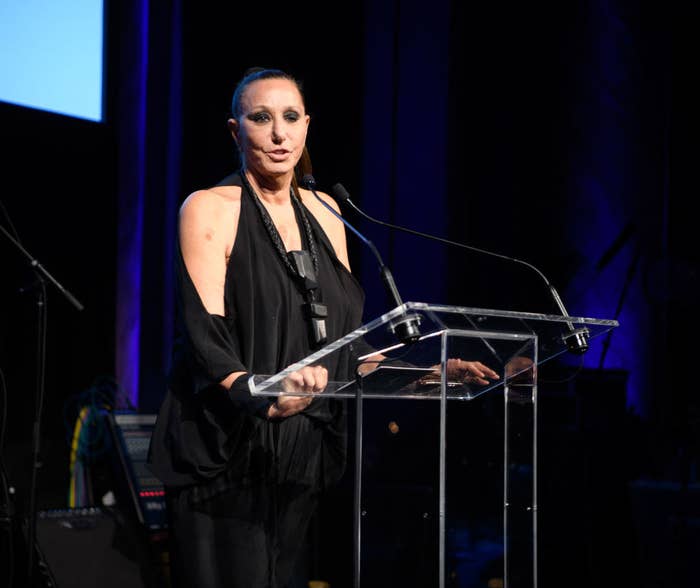 Her comments, especially after making a career out of dressing women, struck a nerve and people were quick to respond.
Some, like chef and TV host Anthony Bourdain, called out Karan's past at her fashion brand DKNY.
But actress Rose McGowan, who has urged other female celebrities to speak out against Weinstein, went straight for Karan's character calling her "deplorable."
Karan has since released a statement apologizing for her comments saying that they were, "taken out of context."