Ladies, gentleman, and all other thirsty folk who appreciate fine human specimens, I've gathered you here today to witness the sheer magnificence of Alex Trebek's new beard. So without further ado, here it is.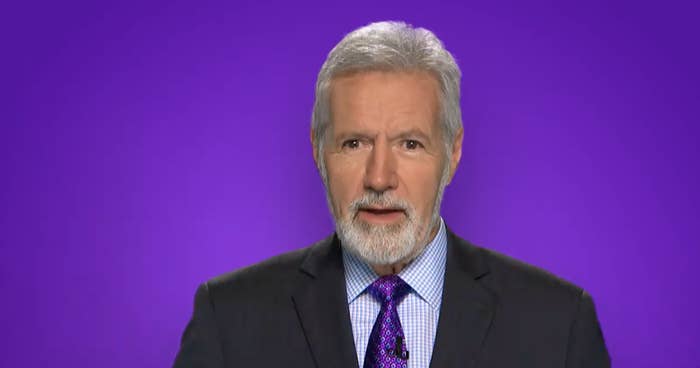 The beard made its first appearance on Monday night during the premiere of Jeopardy's 35th season, and boy howdy what a freaking look!
This isn't Trebek's first time dabbling in the world of facial hair. When the show originally premiered Trebek was known for this ultra thick mustache.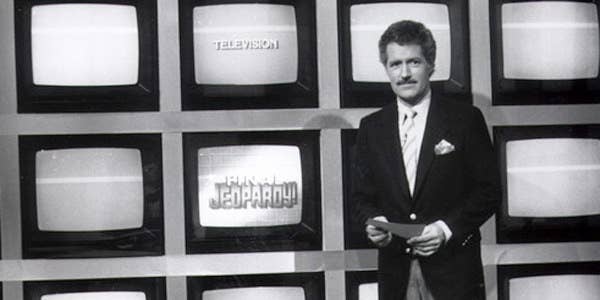 Although he eventually went for the clean shaven look, Trebek brought back the stache for a bit in 2014.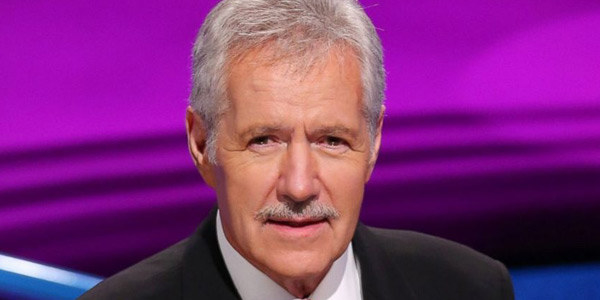 However new beard era Trebek may be the finest season yet. And my thirsty ass isn't the only one who thinks so.
All hail Daddy Jeopardy, king of the beards.