It's time to say goodbye to your paychecks, y'all, because one of the greatest vegan beauty brands, ColourPop, is now being sold in select Ulta Beauty stores and online!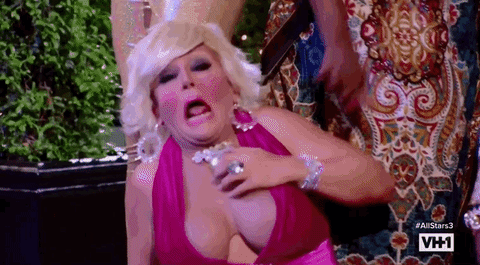 Ulta officially stacked its sacred aisles with ColourPop products on Feb. 25, so here are some items you can expect to see in stores.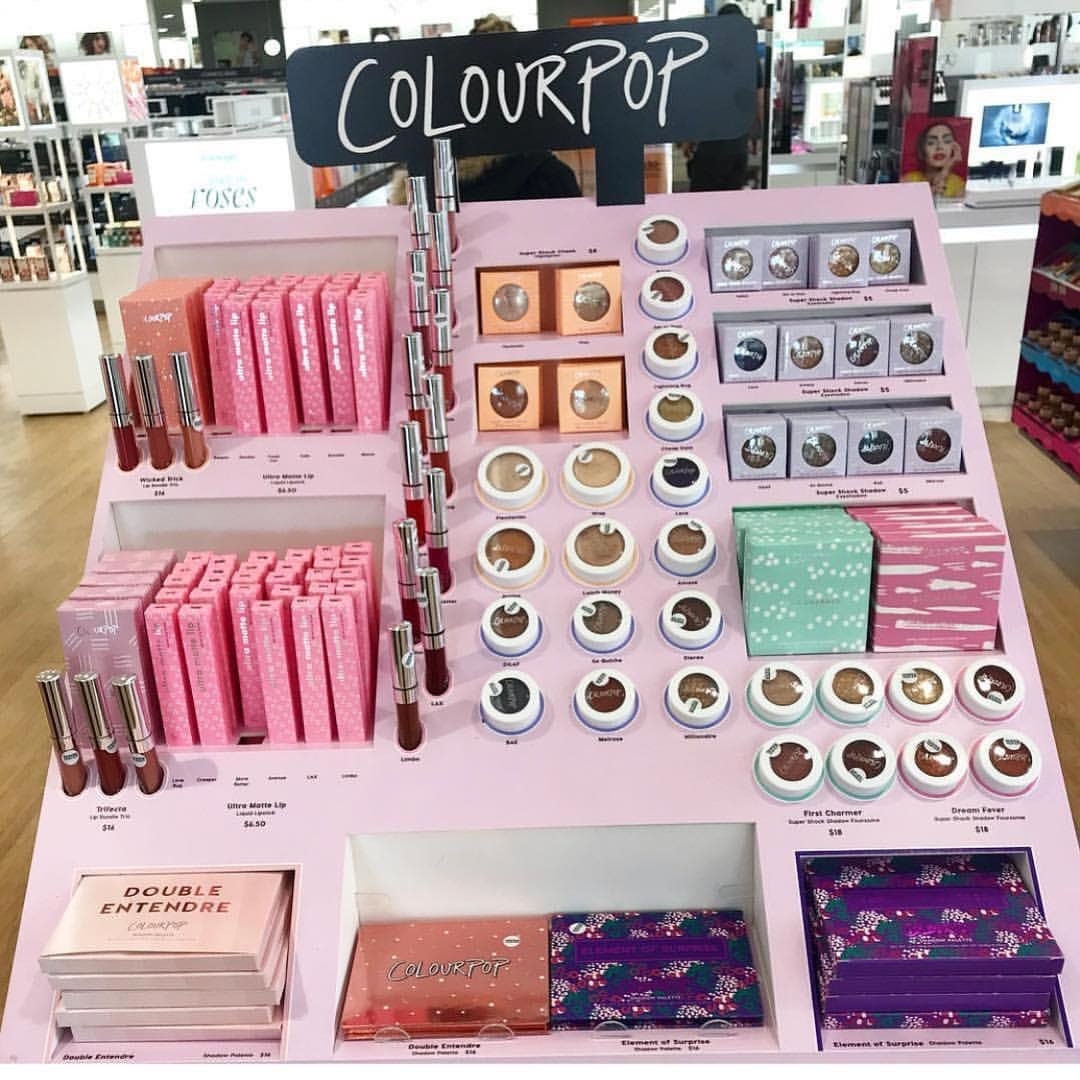 First up, Ulta and ColourPop teamed up to create exclusive lip bundles and foursome eyeshadow palettes that make for the perfect birthday present.
Ulta's also stocking 12 different Super Shock Shadows that are packed with all the pigment you could ever want.
And finally, Ulta is carrying 12 different shades of ColourPop's Ultra Matte liquid lipstick that last all day without drying out your lips.
Why are you still reading this? Grab your wallet, your best friend, and anyone else around you, and head to Ulta ASAP!