Back in November, Carrie Underwood broke her wrist after falling on the steps of her home in Nashville. But in a letter she wrote to her fan club this past weekend, Underwood revealed that she also received 40 to 50 stitches on her face.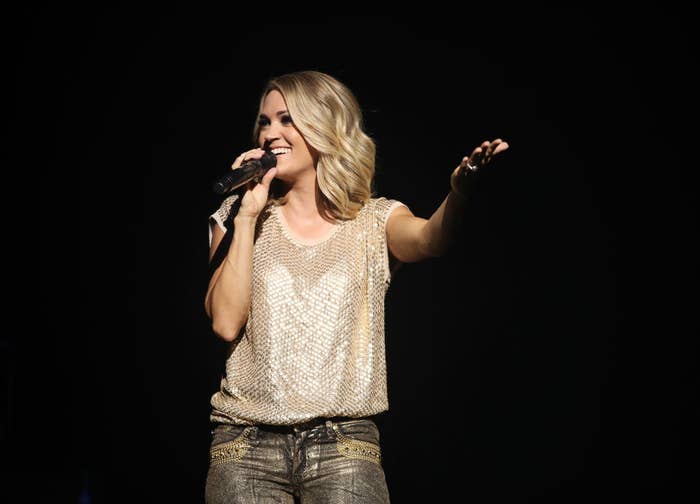 In her letter, Underwood explained that she might not look the same after she finally heals, according to Taste of Country. Underwood wrote, "I honestly don't know how things are going to end up but I do know this: I am grateful. I am grateful that it wasn't much, much worse."
Here's the full letter, according to a member of her fan club:
Fans swiftly took to social media to share their support for the singer and hopes for a successful recovery.
One user mentioned that this goes beyond music.
Stitches or no stitches, Underwood's natural beauty will still shine through.
Regardless of how she looks, fans are just excited to hear from Underwood again.
Here's to a speedy and successful recovery, Carrie! We're all rooting for you.