Brangelina aka Brad Pitt and Angelina Jolie are arguably one of the greatest Hollywood couples of all time.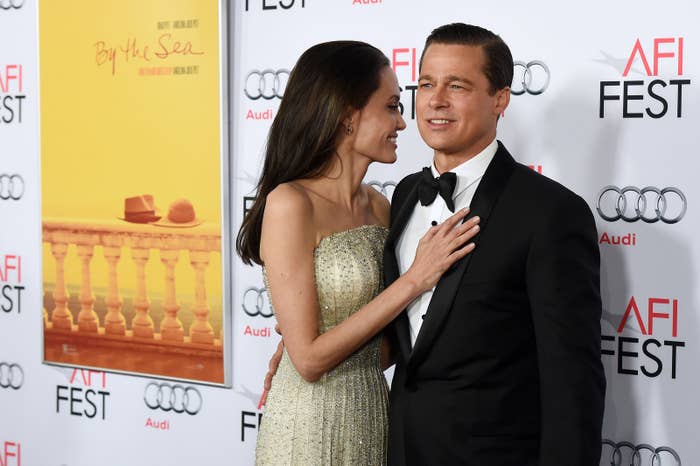 But news of their divorce shook the internet last September, and after Anna Faris and Chris Pratt announced their separation this past week, it honestly seemed like true love might be dead.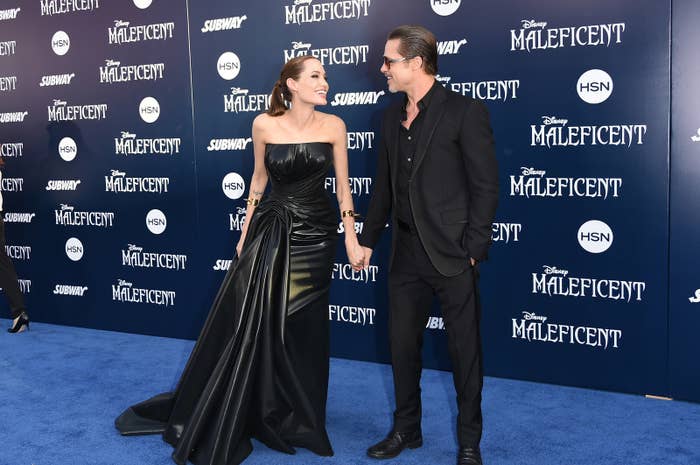 Well guess what? Brangelina might be staying together after all. According to US Weekly, a source close to the beloved couple claims "the divorce is off"!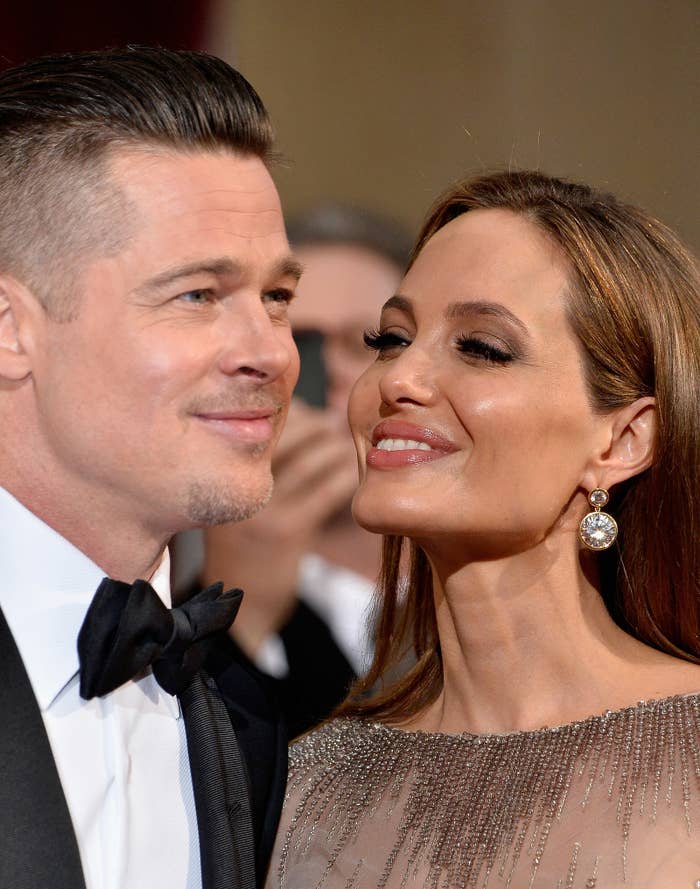 So why the change of heart? In an interview with GQ in 2016, Pitt admitted to drinking excessively however he claims to have been sober for "half a year now" sticking to cranberry and fizzy water.
The source — which hasn't been verified, just FYI — admitted to Us Weekly that, "Everyone thinks they are going to get back together," and there could even be an announcement from the couple soon.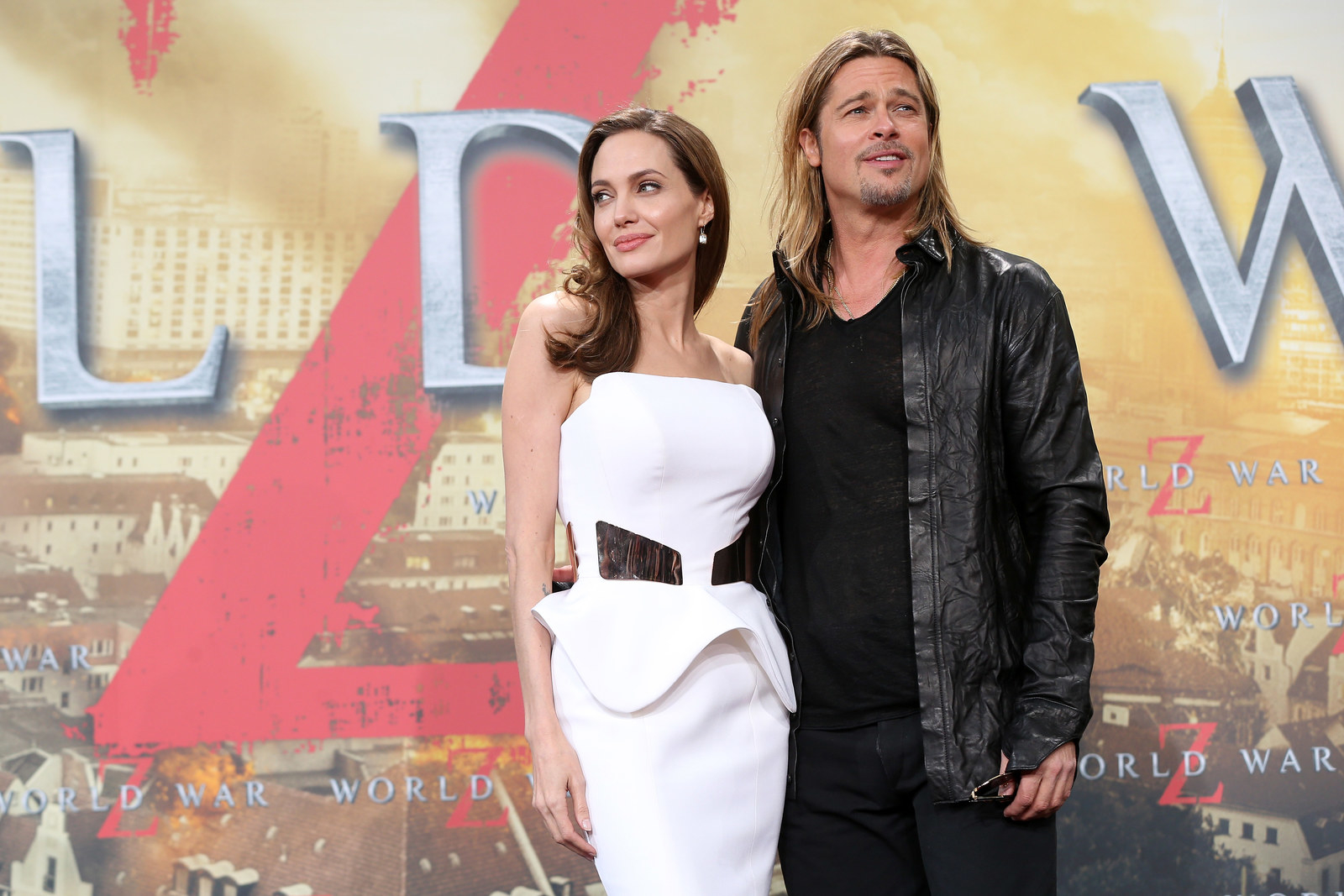 AGAIN, this non-divorcing rumor hasn't been VERIFIED by either Jolie or Pitt's reps, but still, PLEASE LET IT BE TRUE.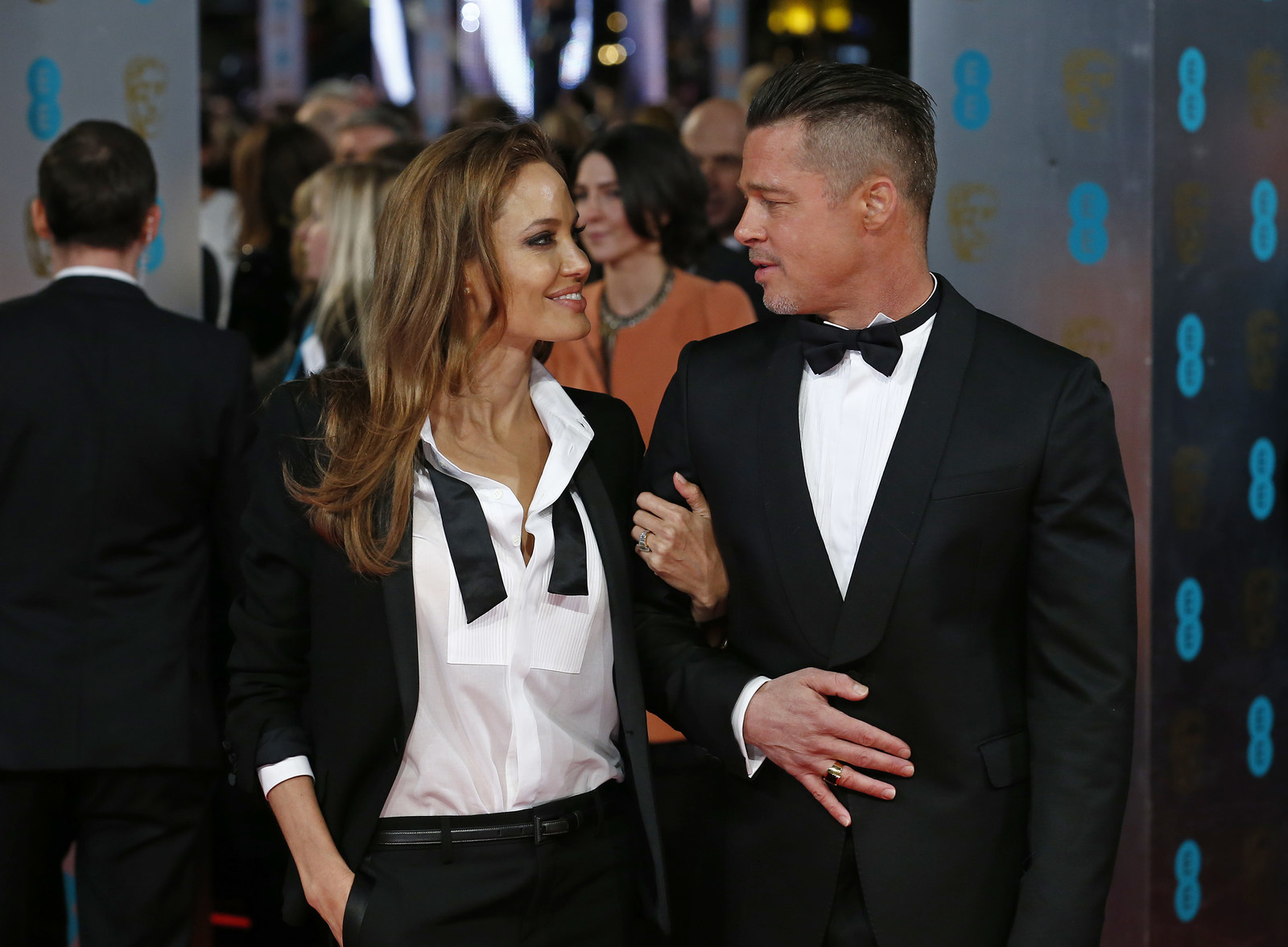 Oops. Something went wrong. Please try again later
Looks like we are having a problem on the server.
Do you think they're going to get back together after all?
Nope! Probably just a publicity stunt.