We all know the best part of shopping is getting free samples, but did you know that in the year of our lord 2018, Amazon will deliver them right to your door?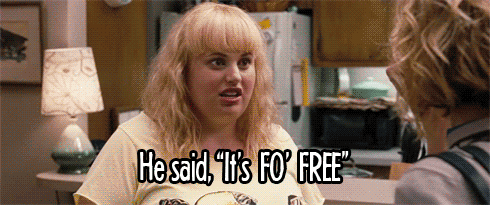 You read that right. Amazon Prime Samples is a new service that allows Prime members to order sample products to test out before ordering the full size.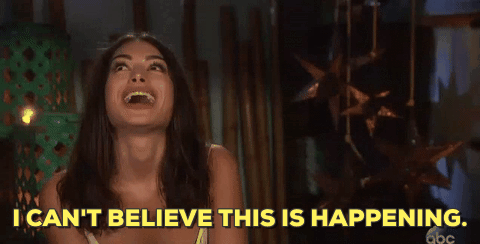 Here's how it all works. First, you purchase any sample product, which can range between $2 to $4.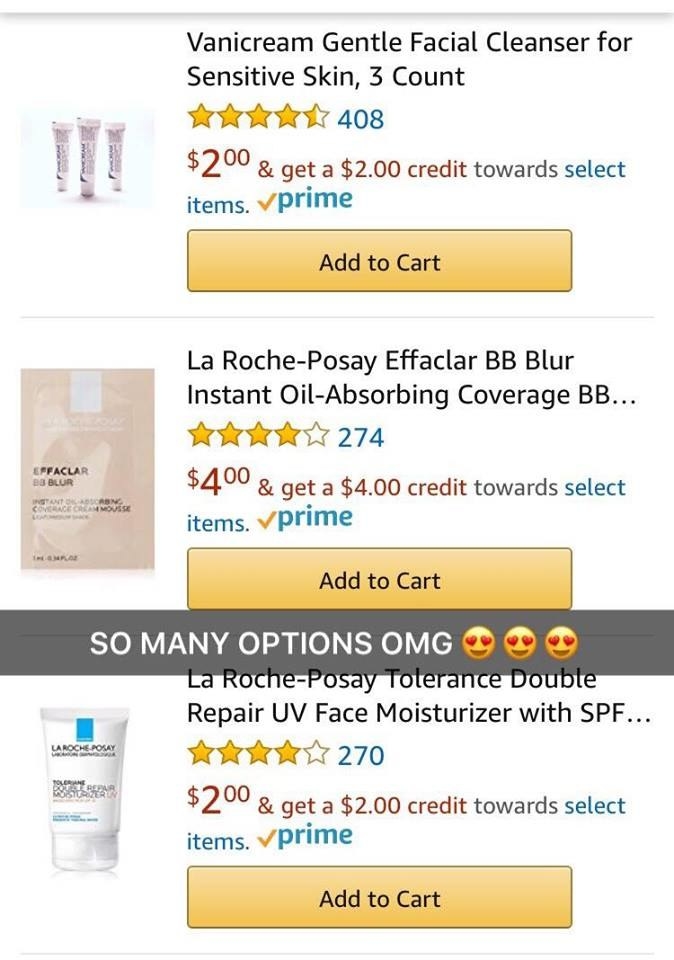 After you purchase the sample, you receive credits equal to the price you paid, so if you pay $4 for a sample of anti-aging moisturizer, you receive a $4 credit to your account.

Also! There are no limits to the amount of samples you can receive at a time — the only rule is you can't request multiple samples of the same product. So if you want to sample all the different RX bar flavors, you can totally do that, just don't sample the same flavor twice.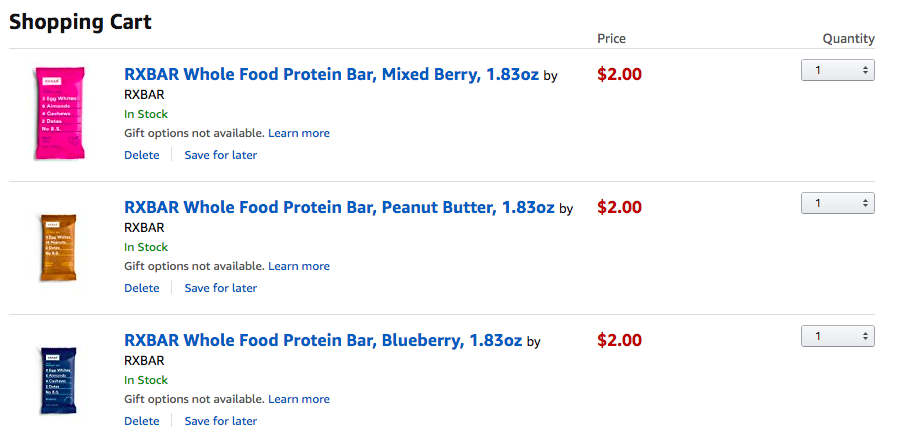 They even offer sample boxes that range between $6 to $20 and contain multiple products for you to try out. For instance, if you want to buy your favorite guy some nice grooming products, but you're not sure what he likes, get him the Luxury Men's Grooming Box for him to test out and tell you his favorites.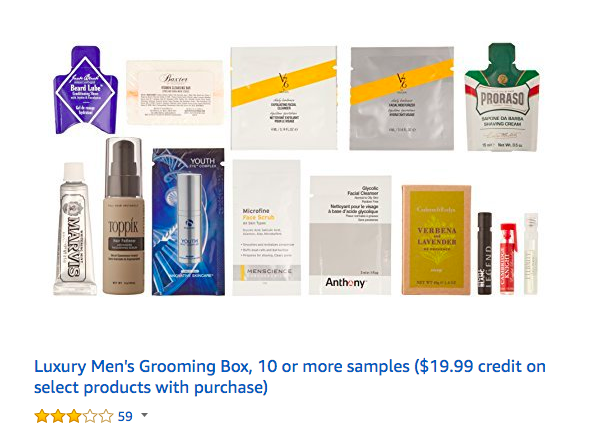 So what are you waiting for? It's time to say goodbye to the days of returning full-size products you didn't realize you'd hate, and say hello to sampling all the products your heart desires!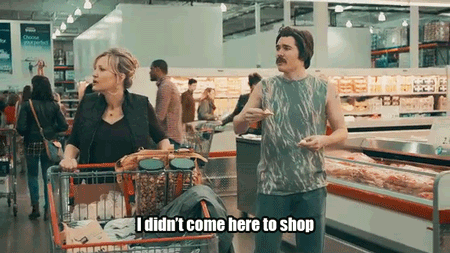 Looks like there are no comments yet.
Be the first to comment!