Tropical Storm Harvey first hit Texas on Friday night, and has since caused catastrophic damage across the state. So far at least 40 people have been killed, but there are more people still unaccounted for at this time. Here is a small sampling of some of the devastation that's taken place.
1.
Interstate 10 — Houston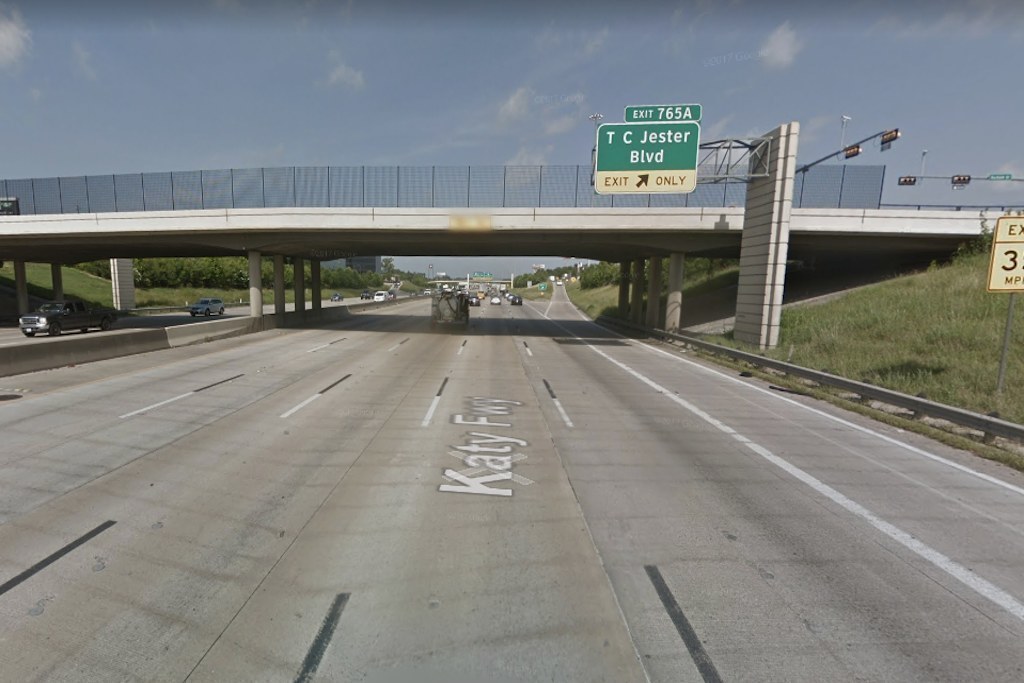 2.
West Oaks Village — Richmond, Texas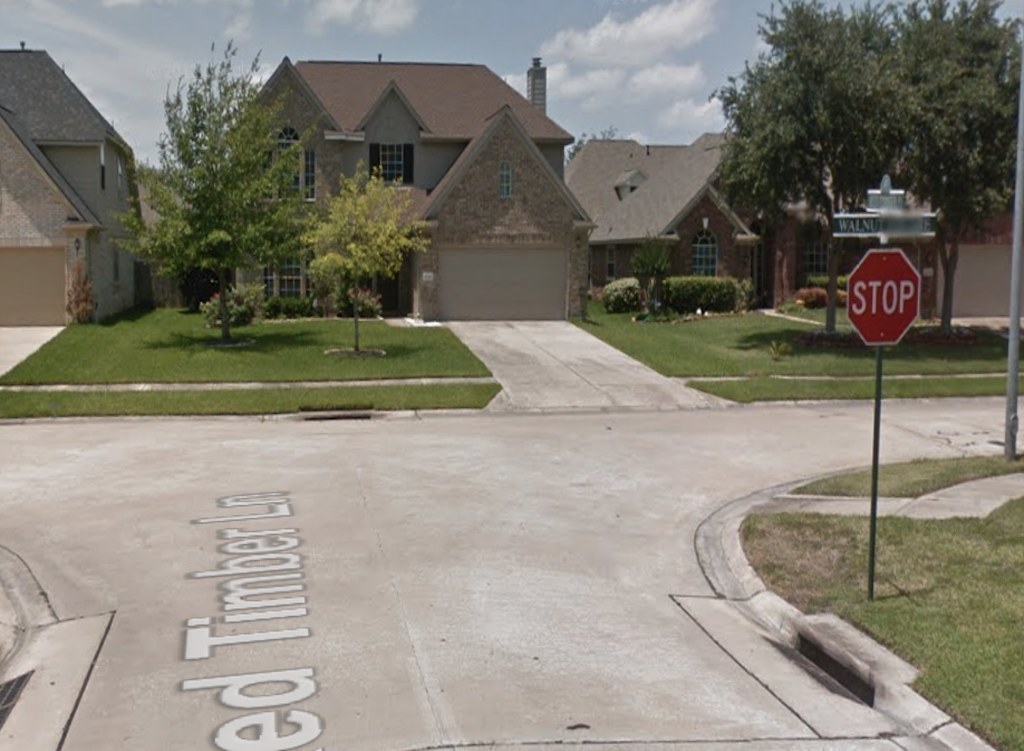 3.
Memorial Drive — Houston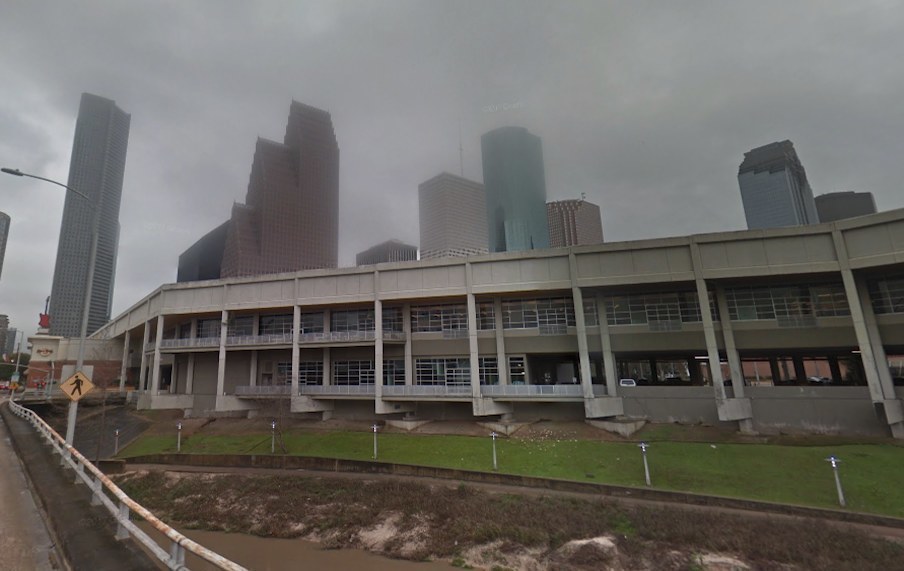 4.
Valley Rock — Houston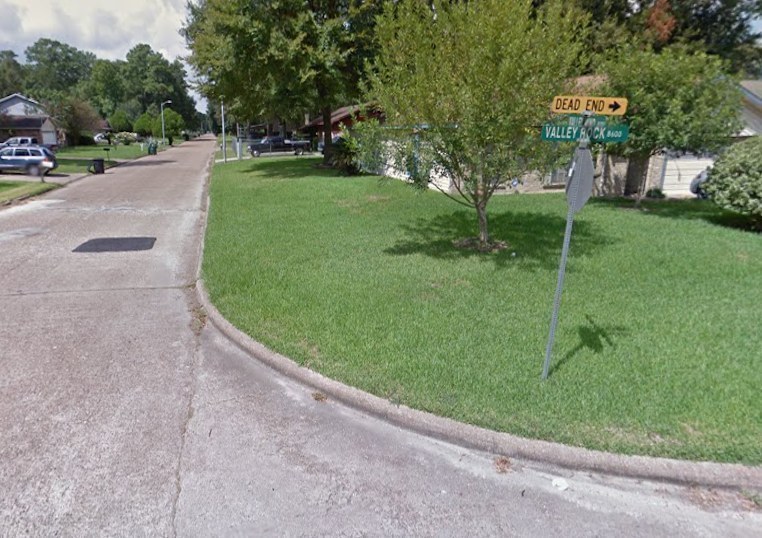 5.
Beaumont Highway — Crosby, Texas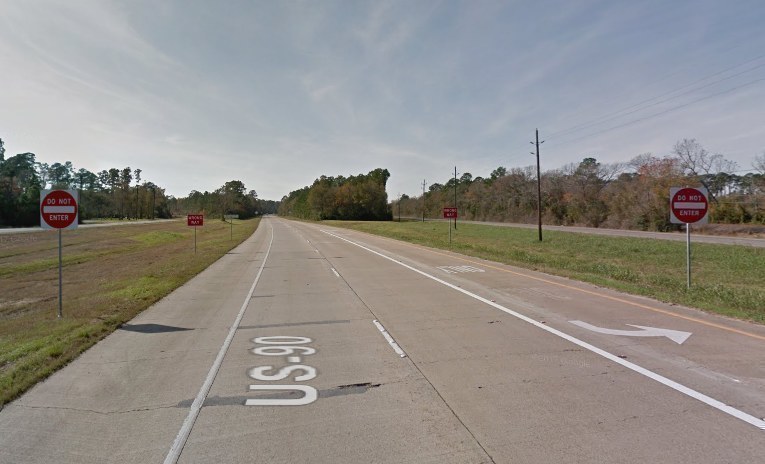 6.
Tidwell Lakes, Texas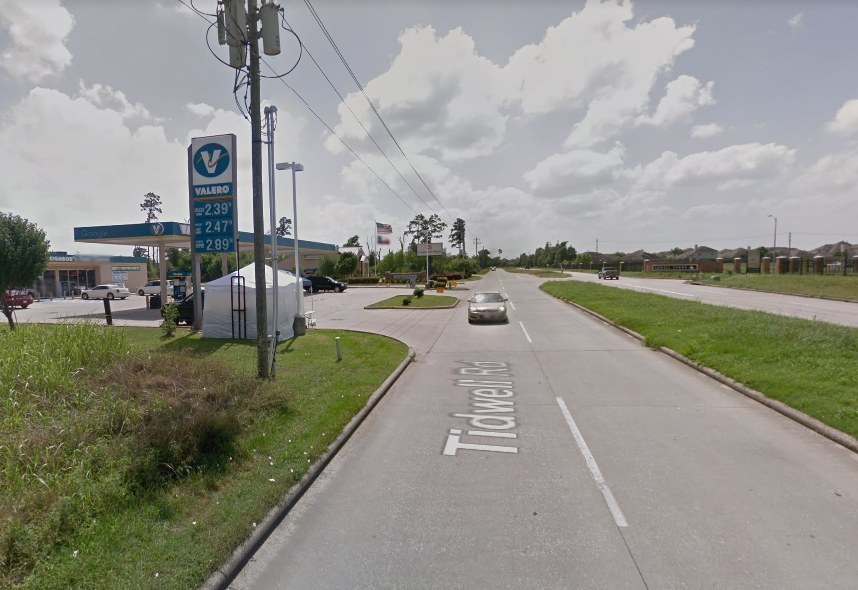 7.
First Baptist Church of Rockport — Rockport, Texas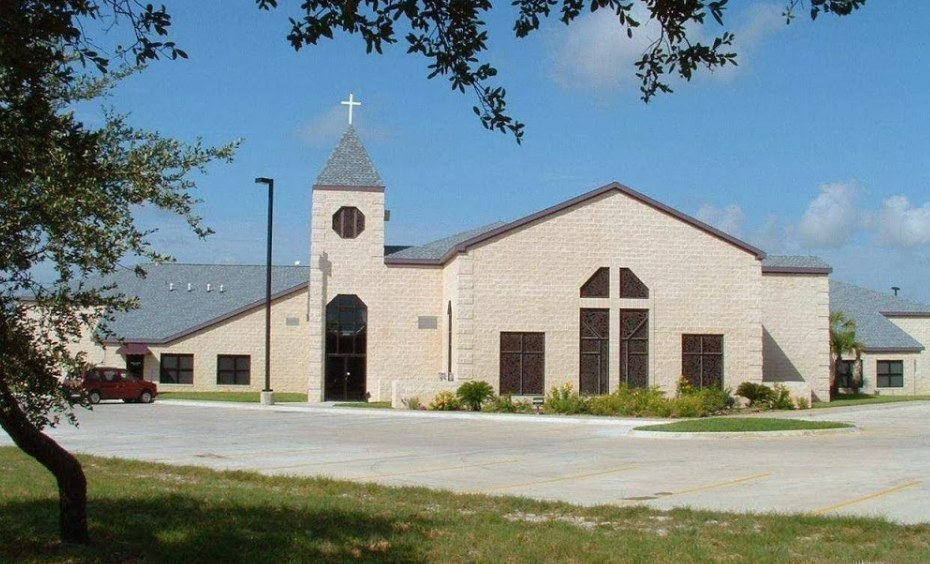 8.
Katy Freeway — Houston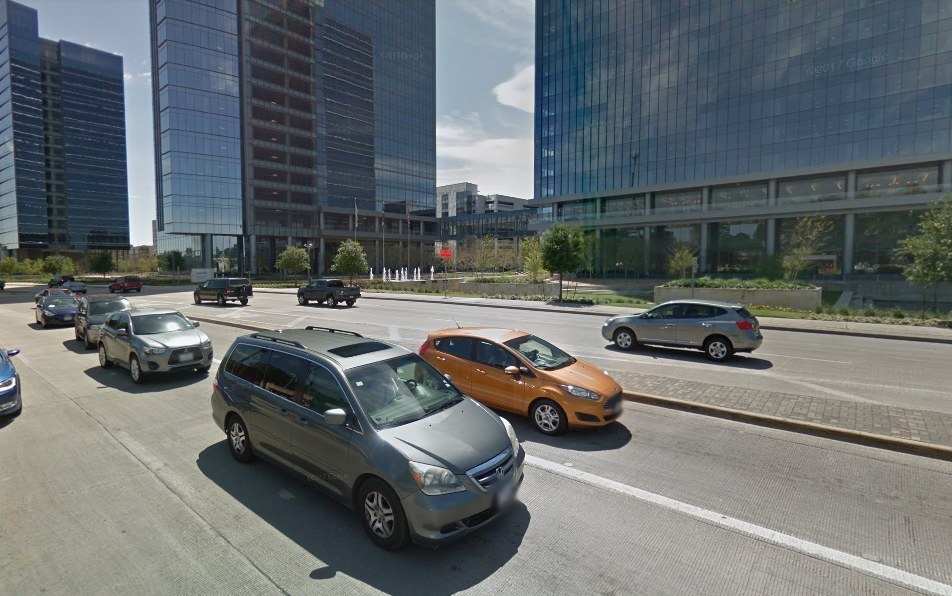 9.
North Eldridge Road — Houston