First of all, he plays Jon Snow on that kinda popular TV series called Game of Thrones.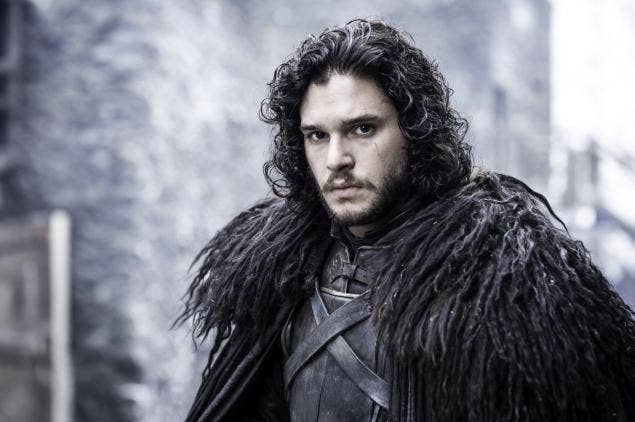 He looks good in just about anything.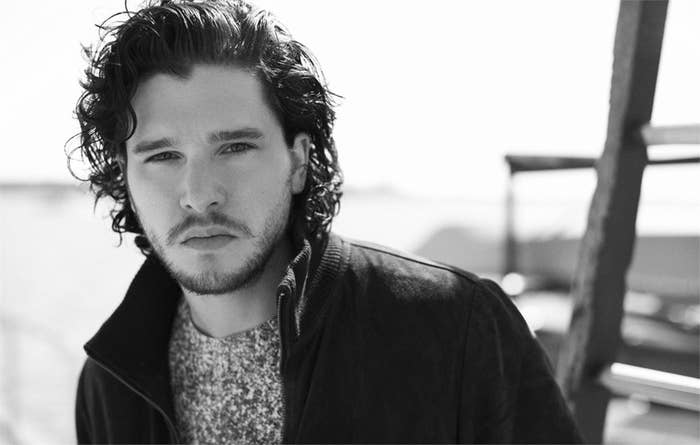 I wasn't kidding.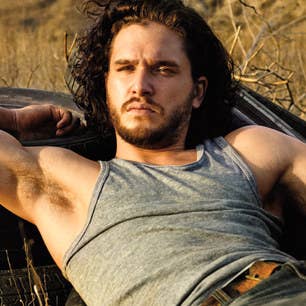 Not even a little bit.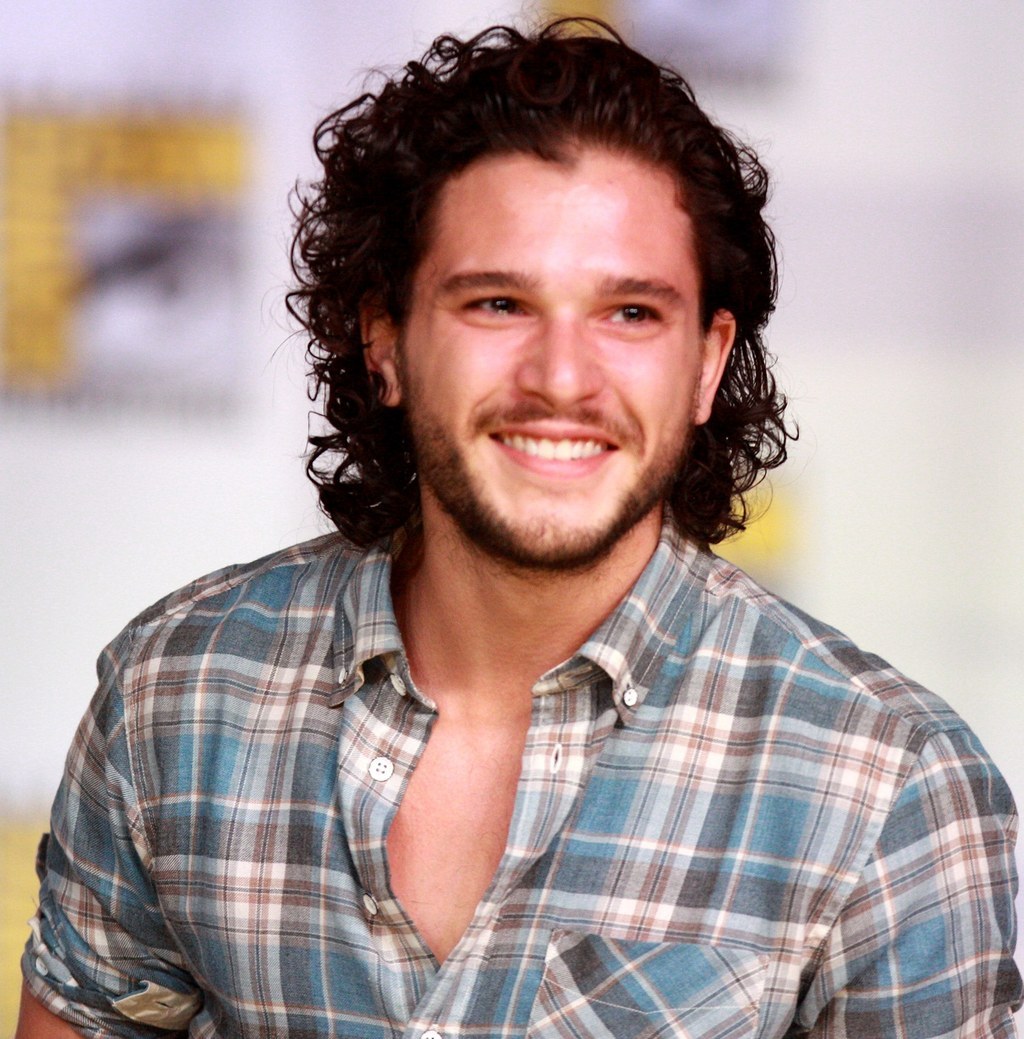 He looks especially good in black.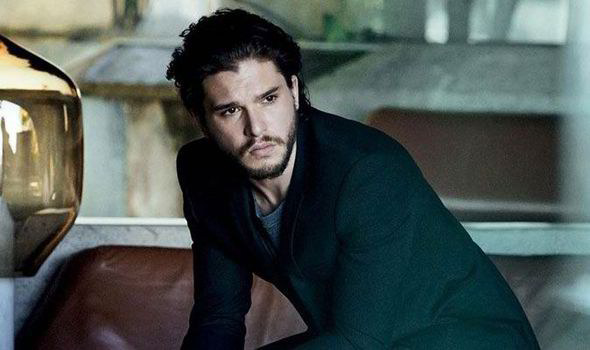 He looks even better in nothing at all.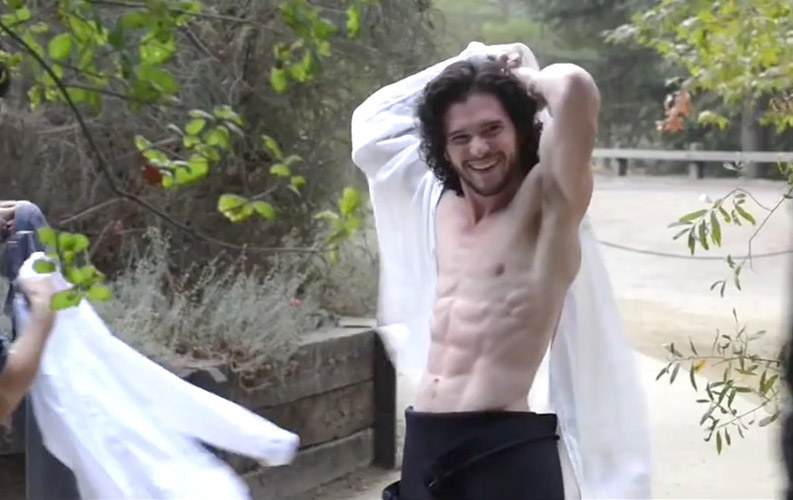 This is serious.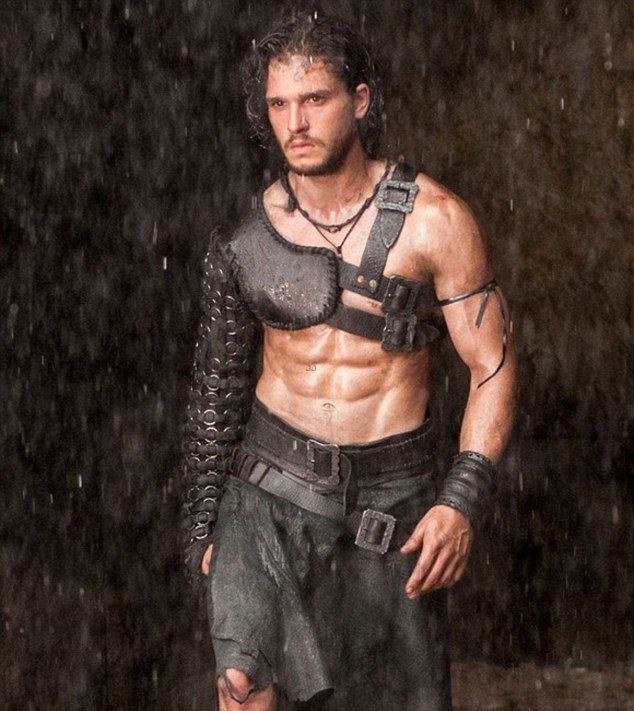 His arms are perfect.
This is not a drill.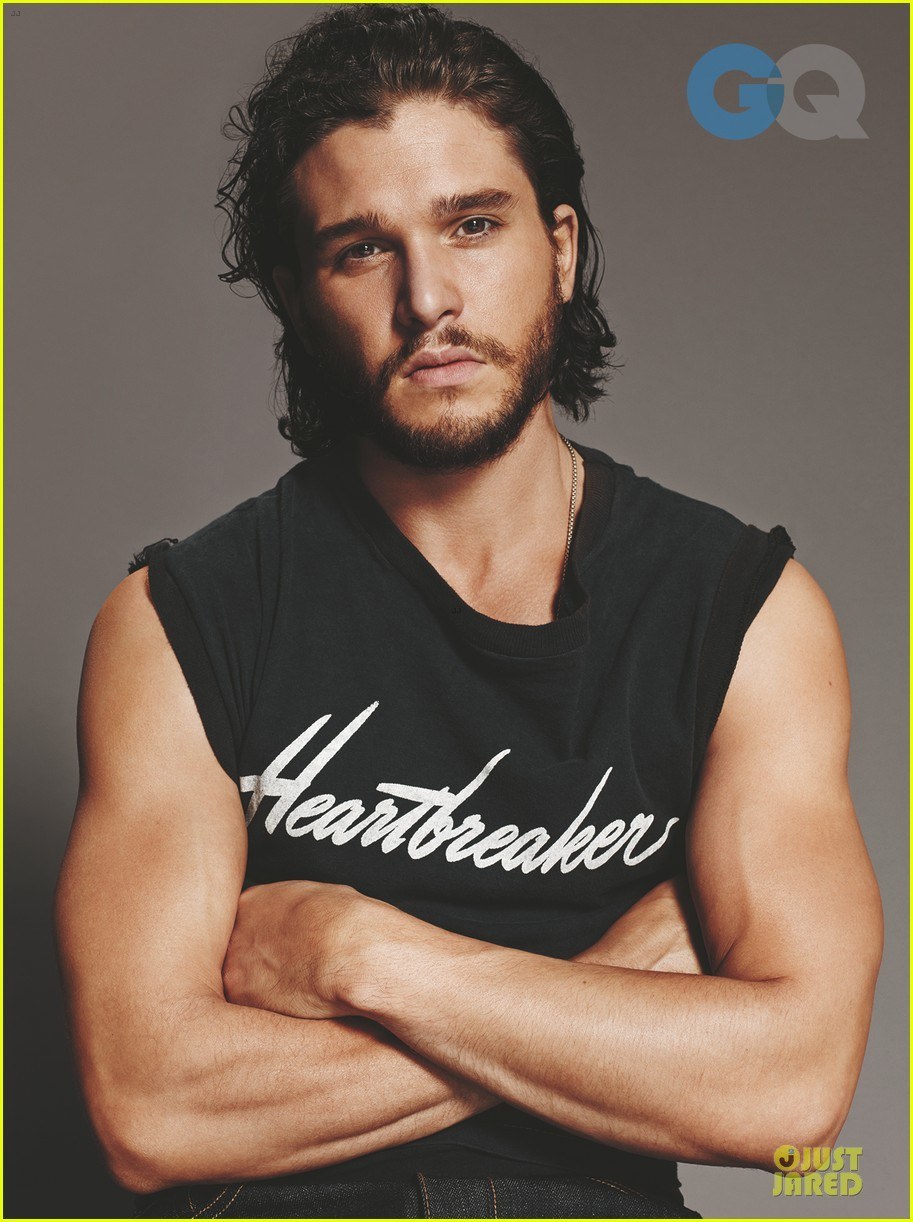 His eyebrows are on fleek.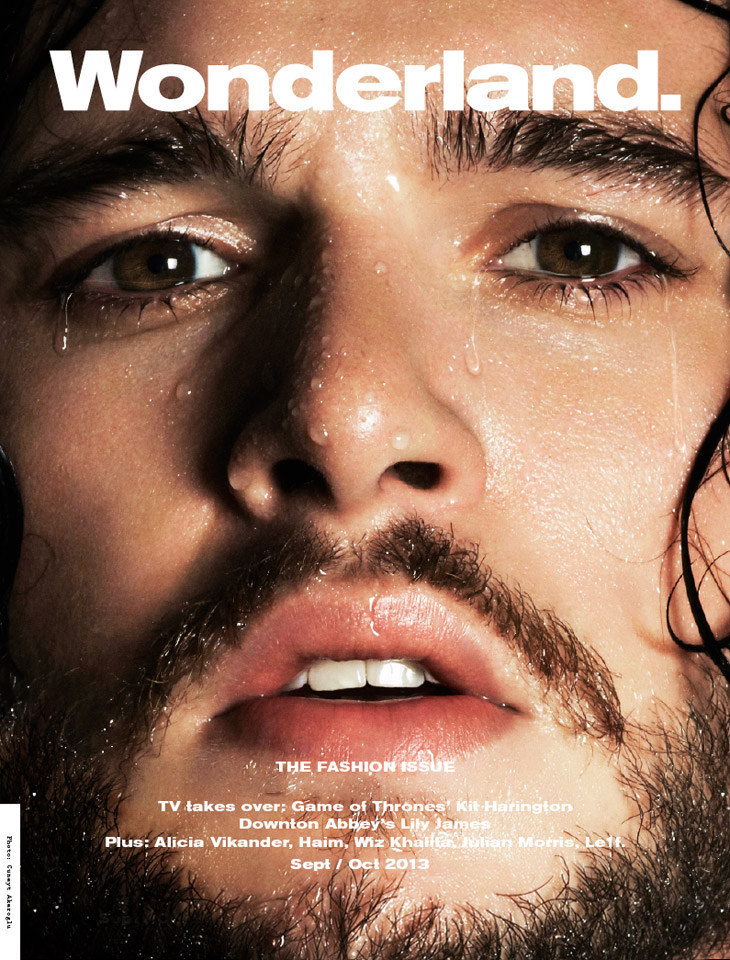 His hair is goals.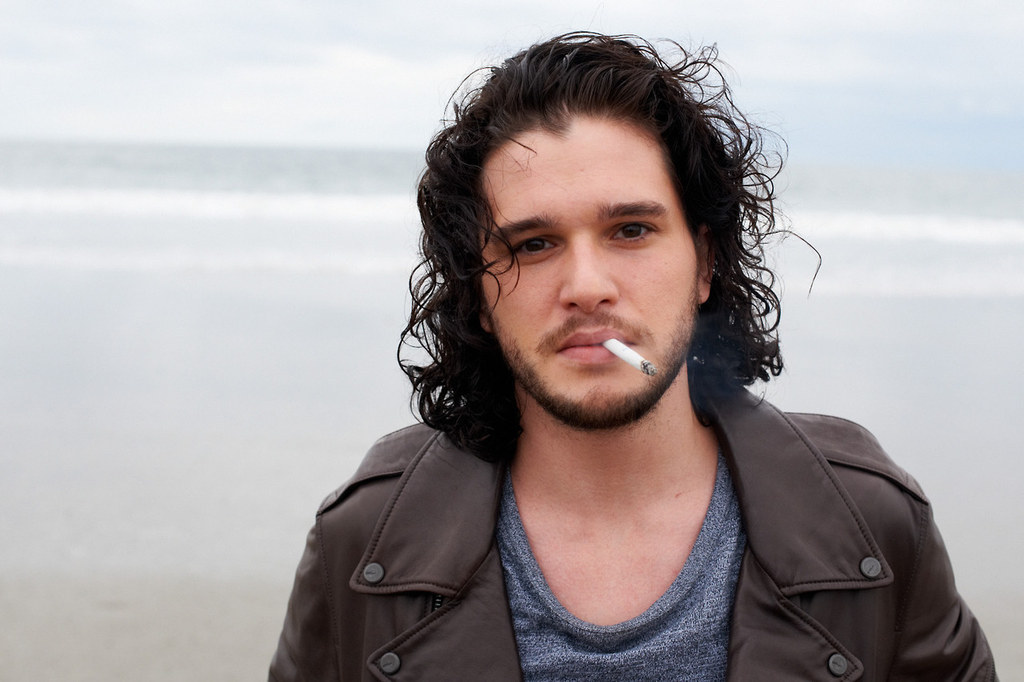 Those curls and waves are better than mine.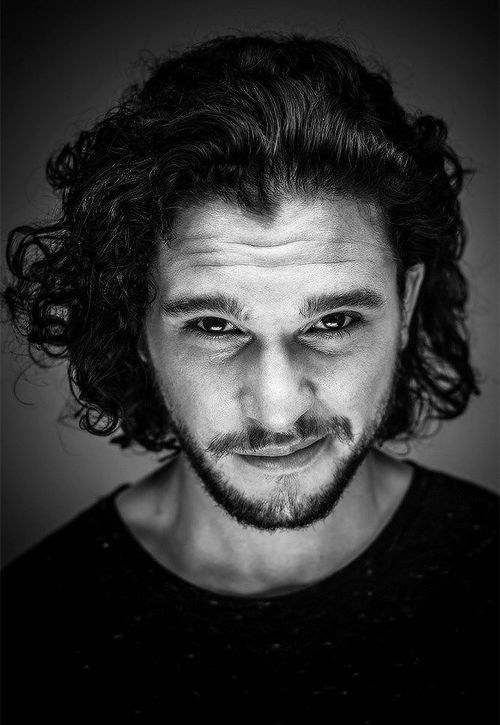 He's the current face of Jimmy Choo.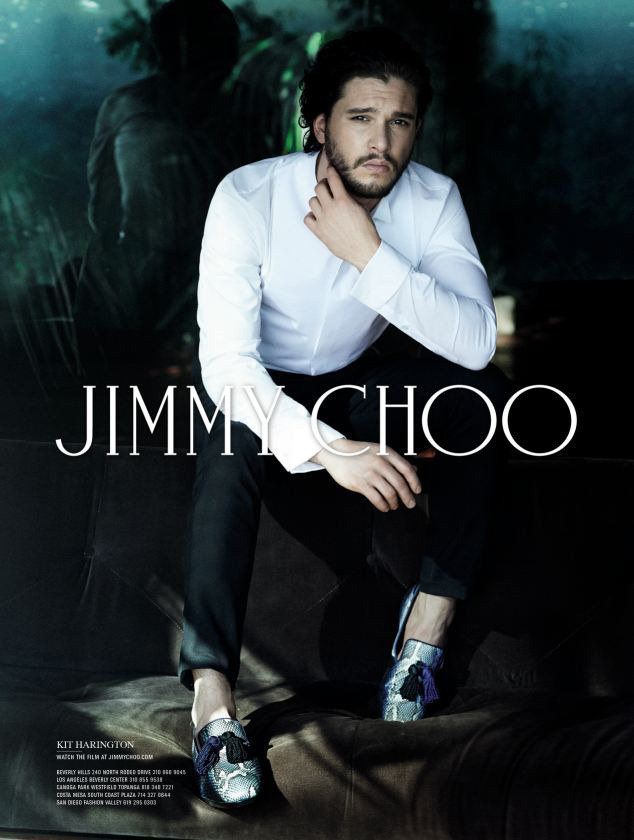 Look at that slicked back hair.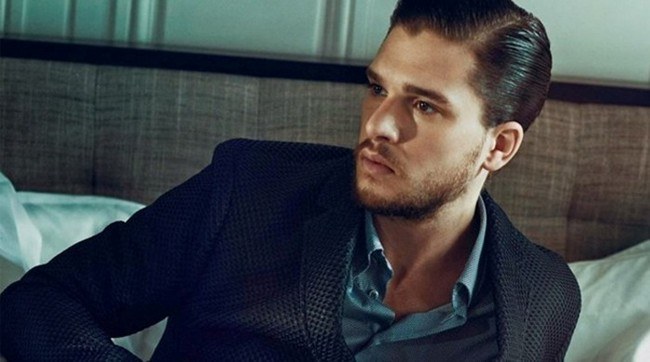 His idea of a perfect date is as perfect as he is.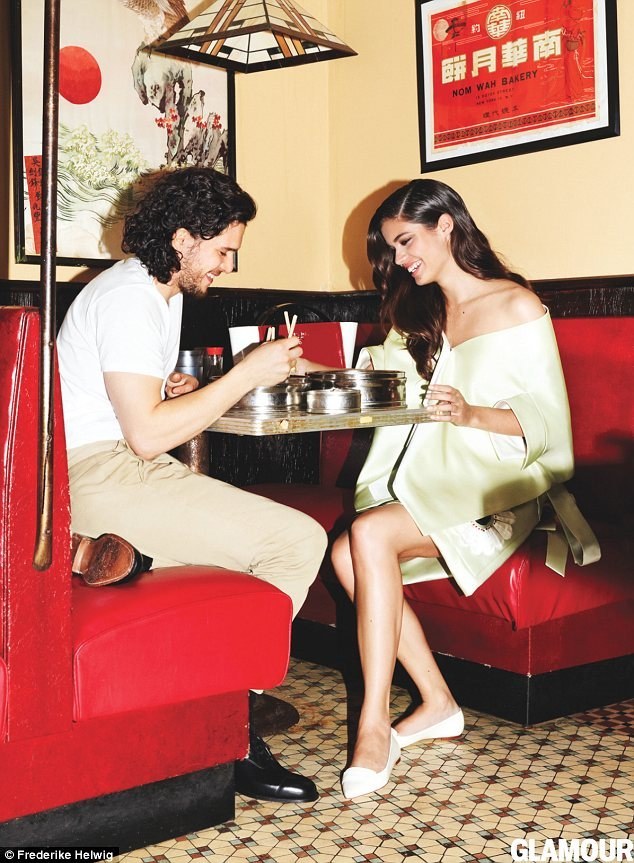 I'm gonna rewatch Game of Thrones now. And cry. A lot.