This post has not been vetted or endorsed by BuzzFeed's editorial staff. BuzzFeed Community is a place where anyone can create a post or quiz.
Try making your own!
11 WATERY HITCH-HIKERS THAT WREAK HAVOC
These water-dwelling invasive species are experts at hitching a ride from lands a far and pose a serious threat to the health of our rivers, canals and streams, and all that live within them. Help us stop their spread – Check, Clean and Dry!
1.
Zebra Mussel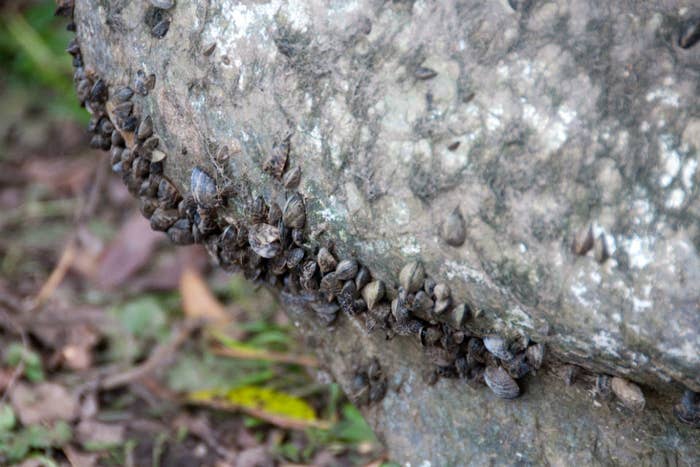 2.
Quagga Mussel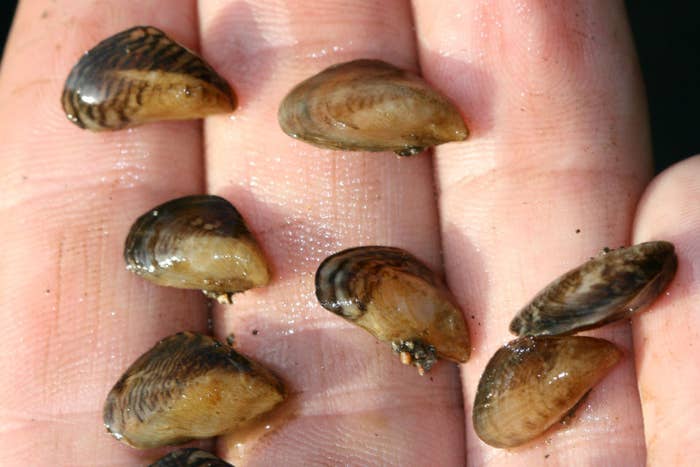 3.
Killer Shrimp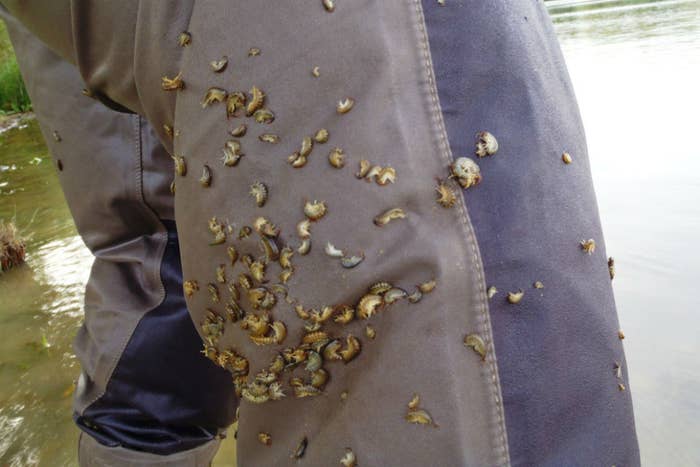 4.
Signal Crayfish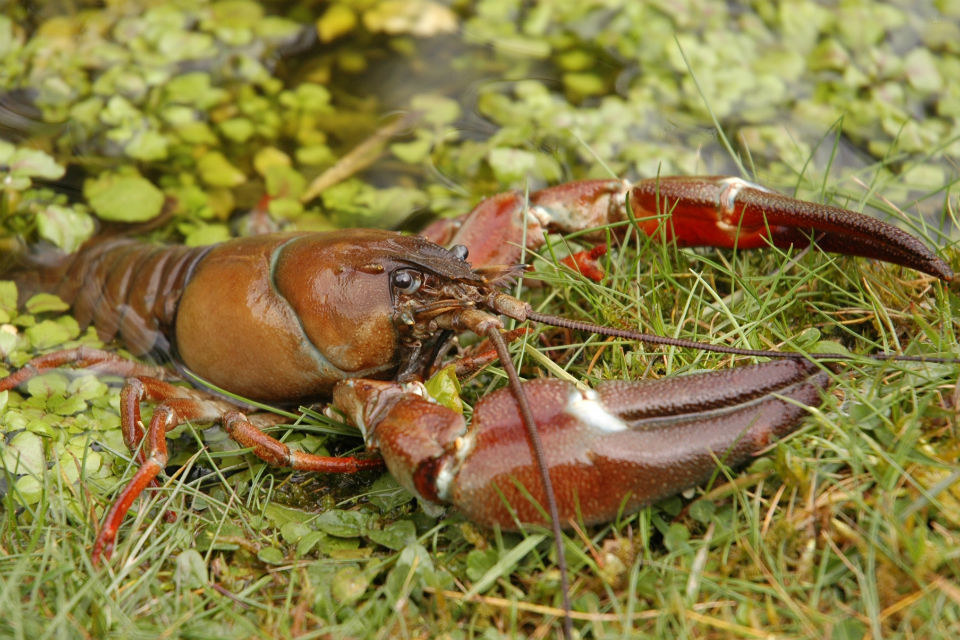 5.
Slipper Limpet
6.
Carpet Sea Squirt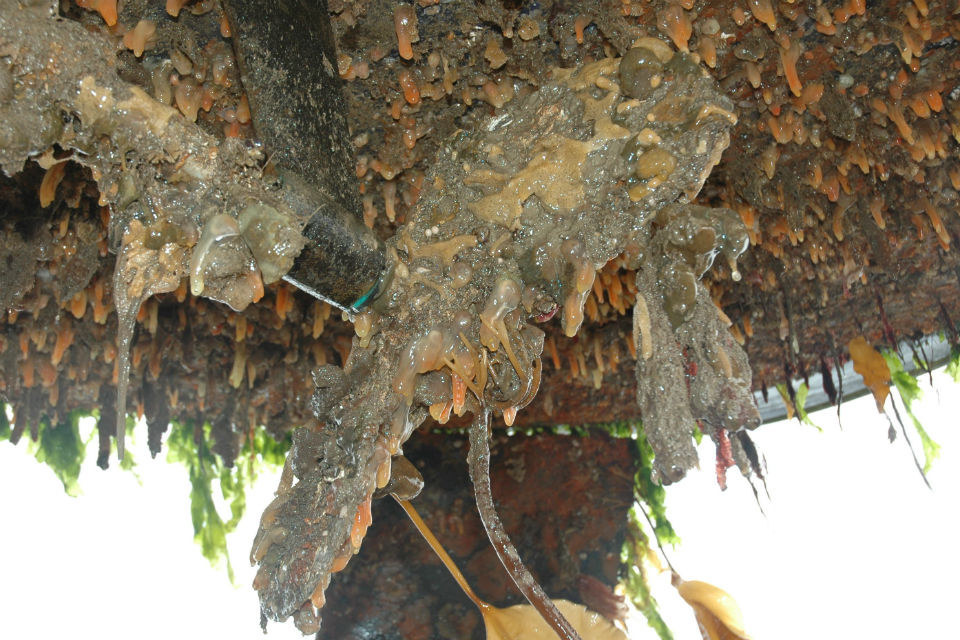 7.
Australian Swamp Stonecrop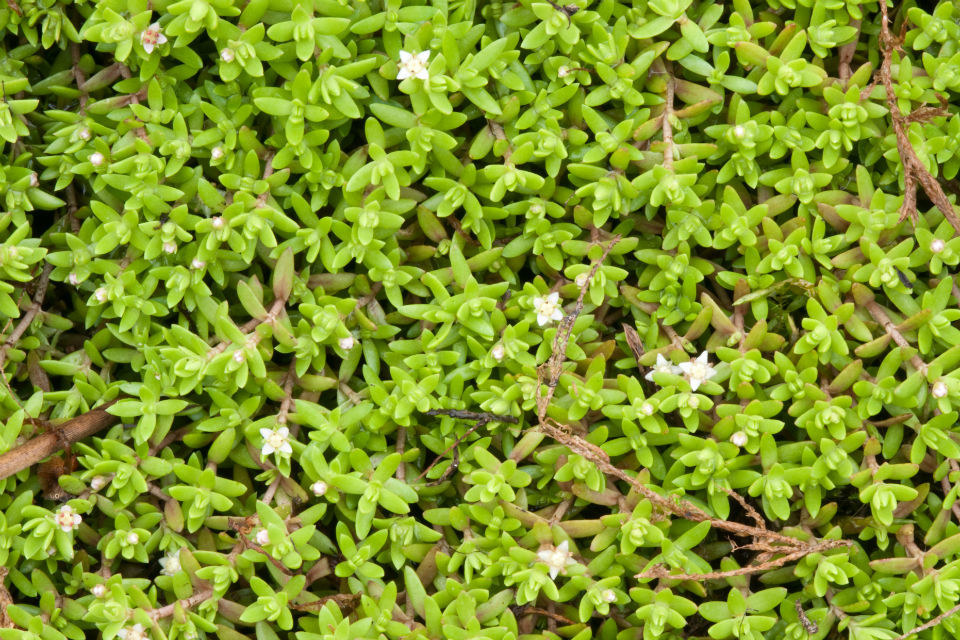 8.
Floating Pennywort
9.
Water Primrose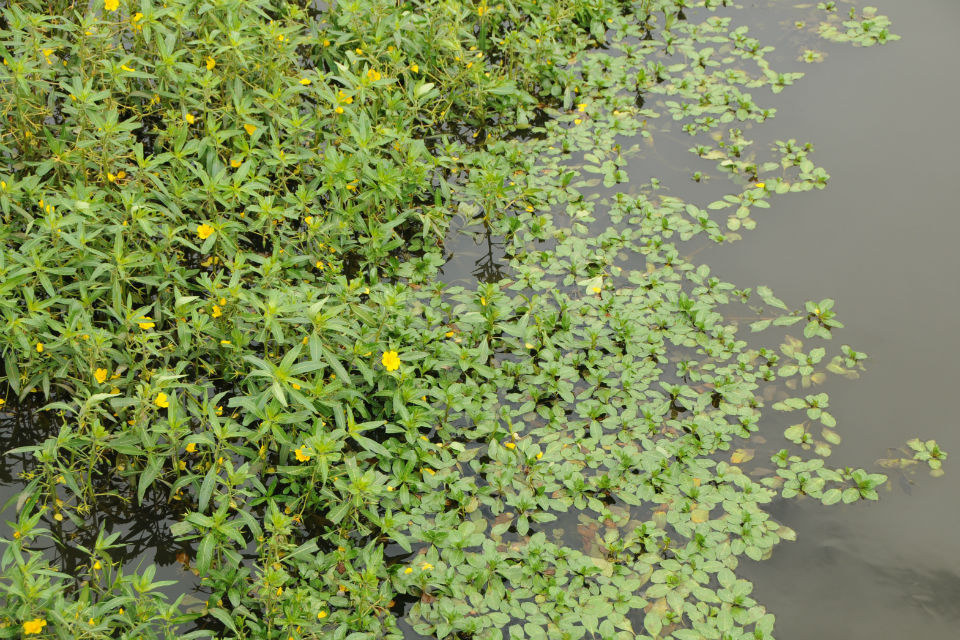 10.
Water Fern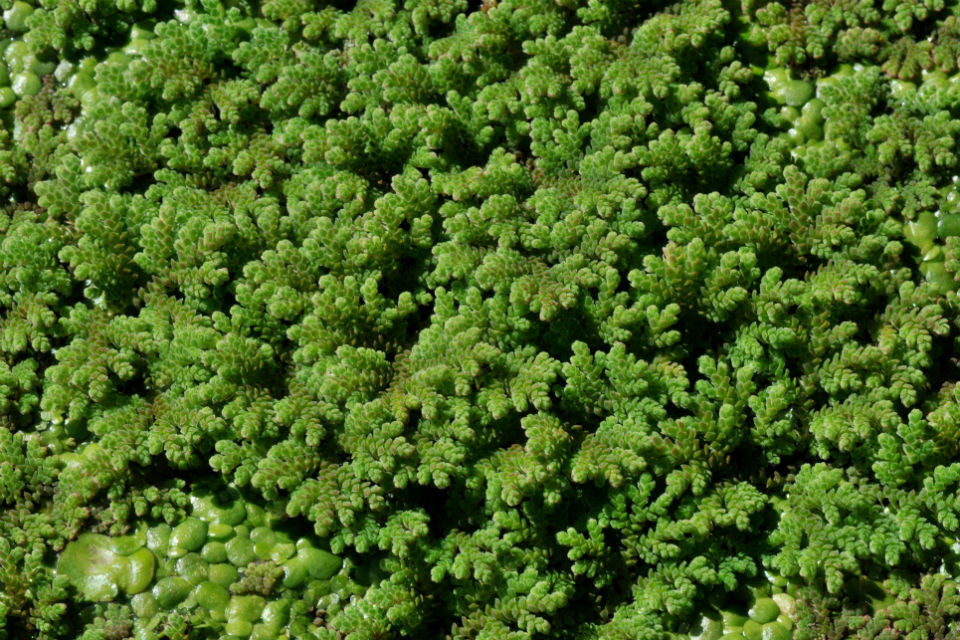 11.
Parrot Feather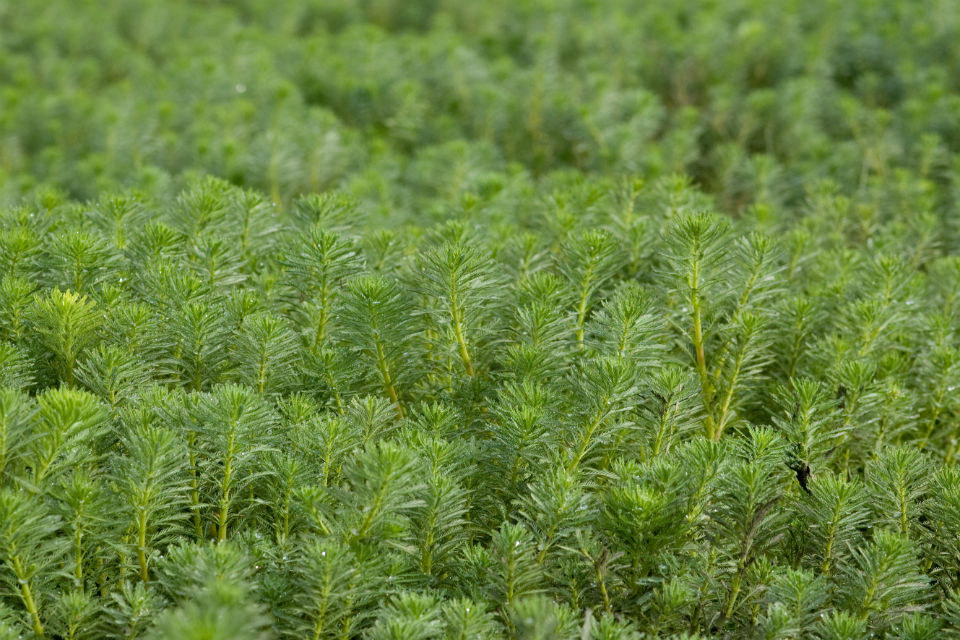 How Can You Help?