What's your style?

Choose a car?

Who would you want to collaborate with?

Pick a pair of sunglasses

Pick what bling you would wear

What is your vice?

Pick your favorite album?

Pick an adlib

What activity are you most likely to be found doing?

What would you order?
Which Migos Member Are You?
Congratulations! You're a born leader but you don't mind sitting back and letting your friends shine. The confident and all star mentality that you have makes you an instant stand out everywhere you go. Keep the bando open and your family close.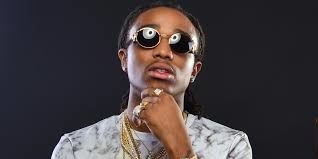 People that may not know you could think that you are an introvert. However, if they take the time to get to know you they will see the true fire that you bring to all your songs. If you keep creating hypnotic versus and addicting hooks you will never be in the shadow of your older family again. But for now just WAIT ON IT!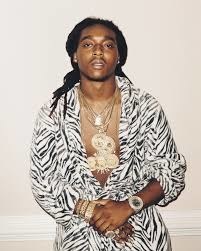 You're a true up and comer. People know they shouldn't mess with you and your new fame is well deserved. With aggressive versus followed by catchy hooks you are slowly making yourself a top tier player in the rap game.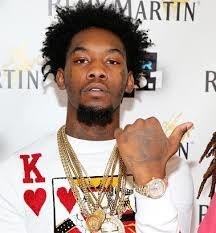 This post was created by a member of BuzzFeed Community, where anyone can post awesome lists and creations.
Learn more
or
post your buzz!