First, we researched the heritage of the women...
Next, we had hair and makeup artists come in and transform the women with looks inspired by their backgrounds. After hours of hair and makeup...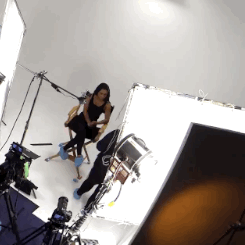 We gave them a mirror and showed them the results for the first time...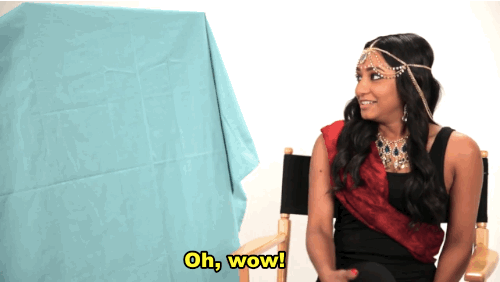 And asked them what they thought.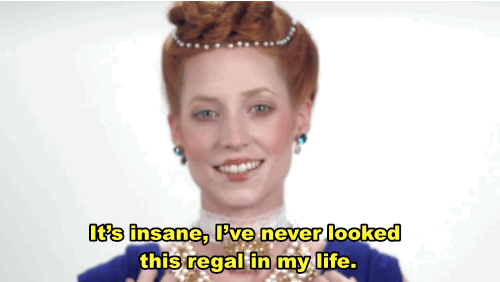 How does your heritage influence your look?