Each year the Center for Science in the Public Interest hands out tongue-in-cheek "awards" to what they call America's most unhealthy restaurant meals.
The dishes are ranked on a combination of factors: calories, saturated fat, sodium, and sugar. CSPI doesn't judge every restaurant in America; it works from a list of the top 200 restaurants in America according to Nation's Restaurant News, a trade publication that covers the restaurant industry.
Here are this year's winners.*
*Losers?
8.
Chevys Fresh Mex Super Cinco Combo: 1,920 Calories
7.
BJ's Signature Deep Dish Chicken Bacon Ranch Pizza (Small): 2,160 Calories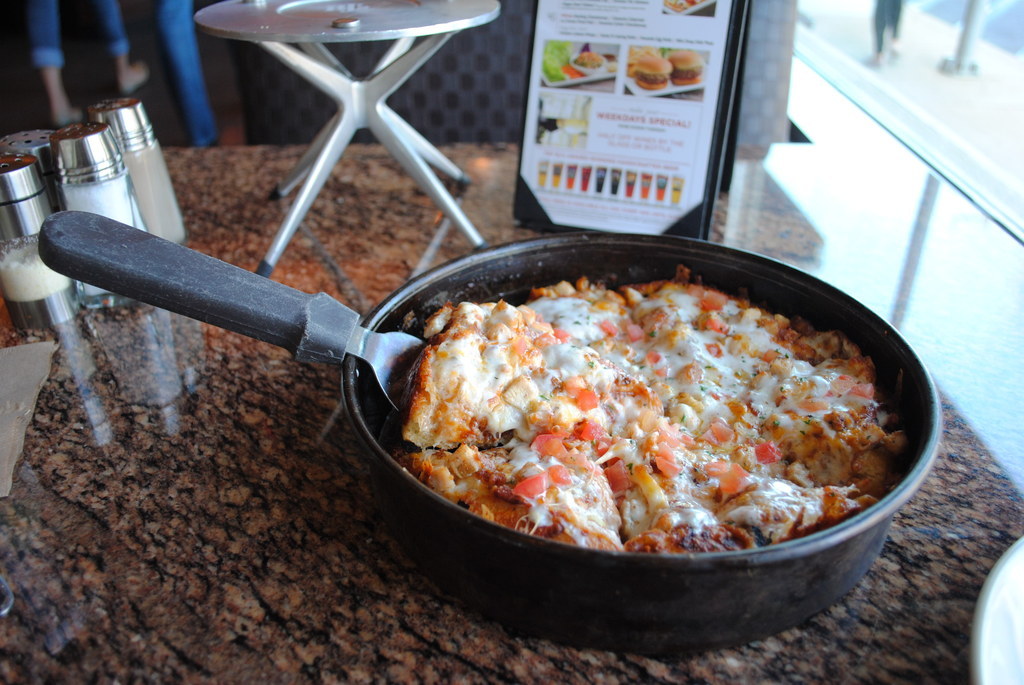 6.
The Cheesecake Factory's Farfalle With Chicken and Roasted Garlic: 2,410 Calories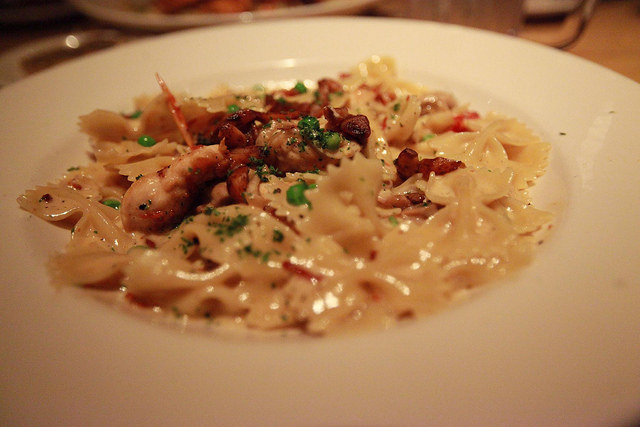 5.
Maggiano's Little Italy, Prime New York Steak Contadina style: 2,420 Calories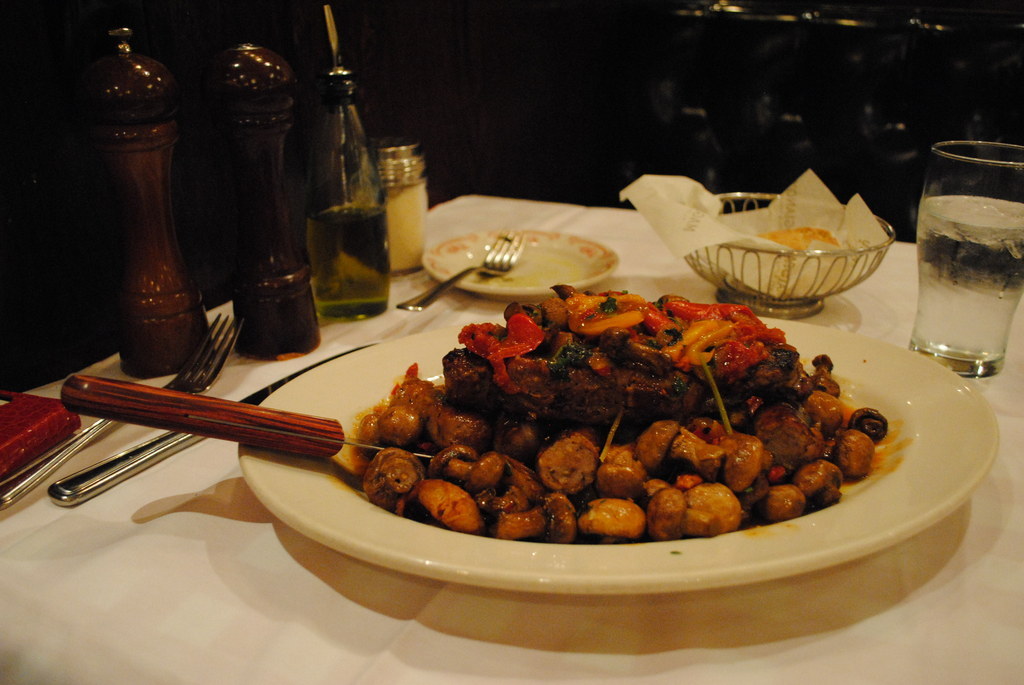 4.
Famous Dave's The Big Slab, St. Louis-Style Spareribs: 2,770 Calories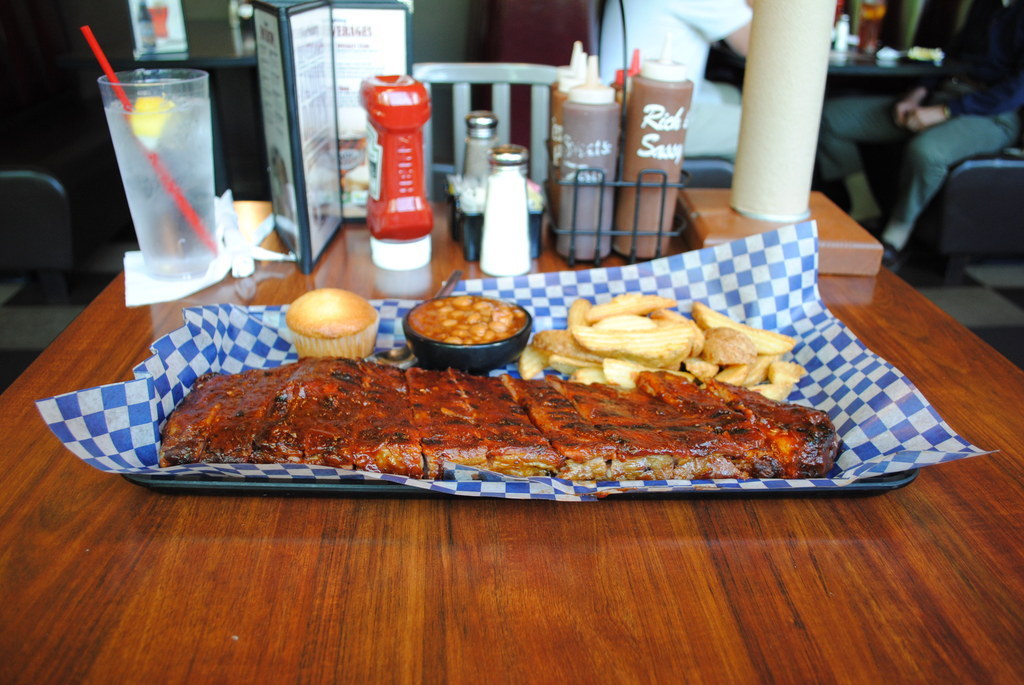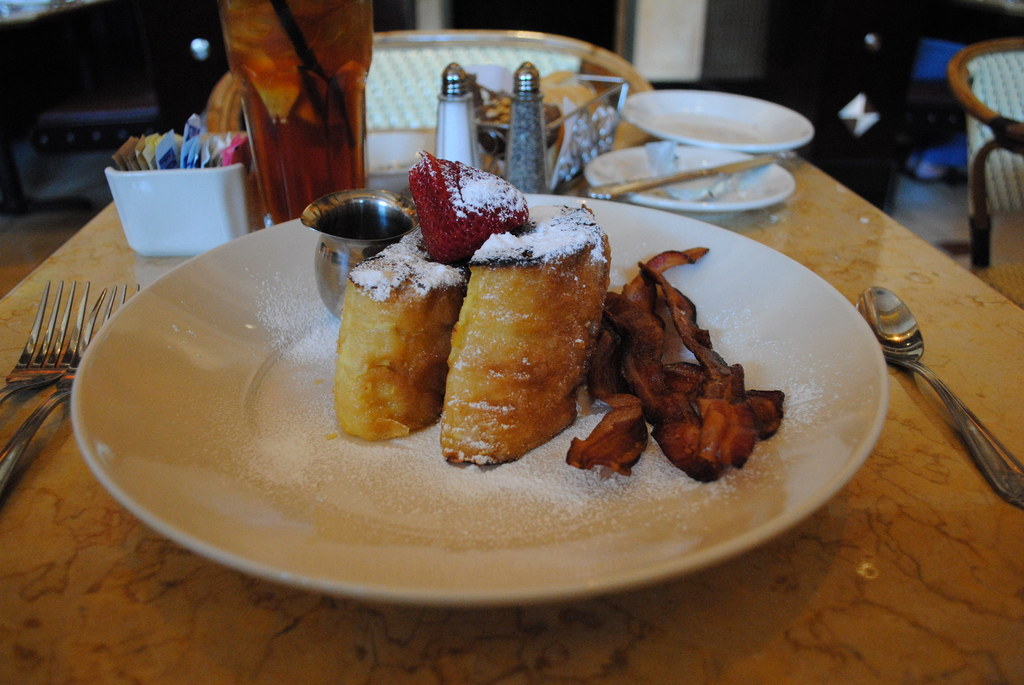 2.
Joe's Crab Shack's The Big "Hook" Up: 3,280 Calories