1.
Chipotle doesn't do all of its own cooking: Some is done by an outside company, the same one that makes McDonald's McNuggets, Big Macs, and McRibs.
2.
Some of Chipotle's locally sourced food travels thousands of extra miles so it can be processed in Chicago.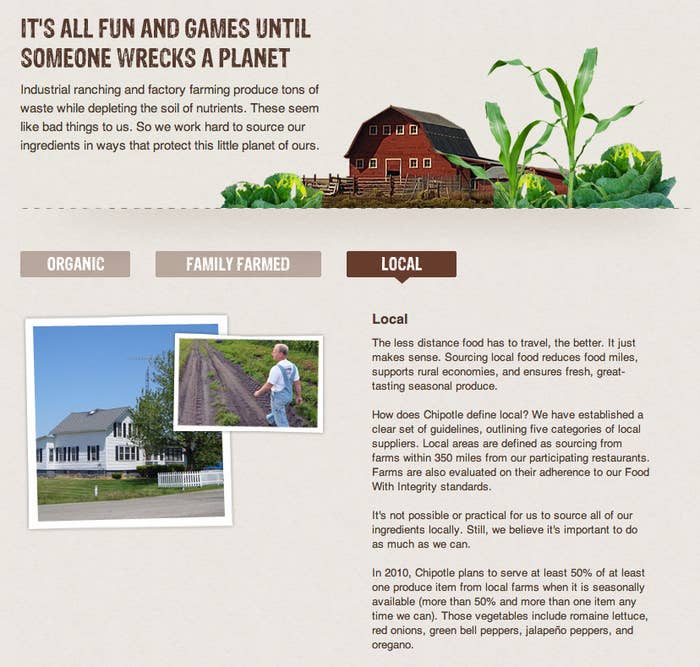 3.
Chipotle's animal welfare standards may be better than other national restaurant chains, but they are still unclear.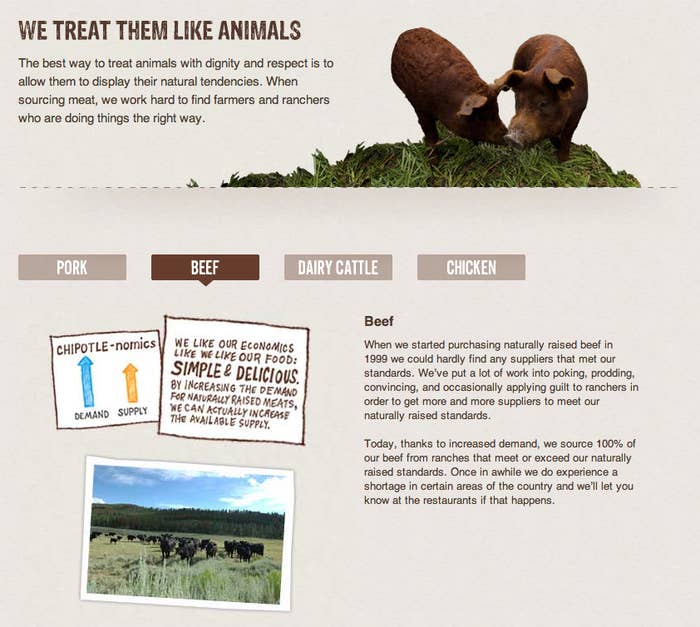 4.
Chipotle is importing grass-fed beef from Australia, despite American producers lining up to work with the chain.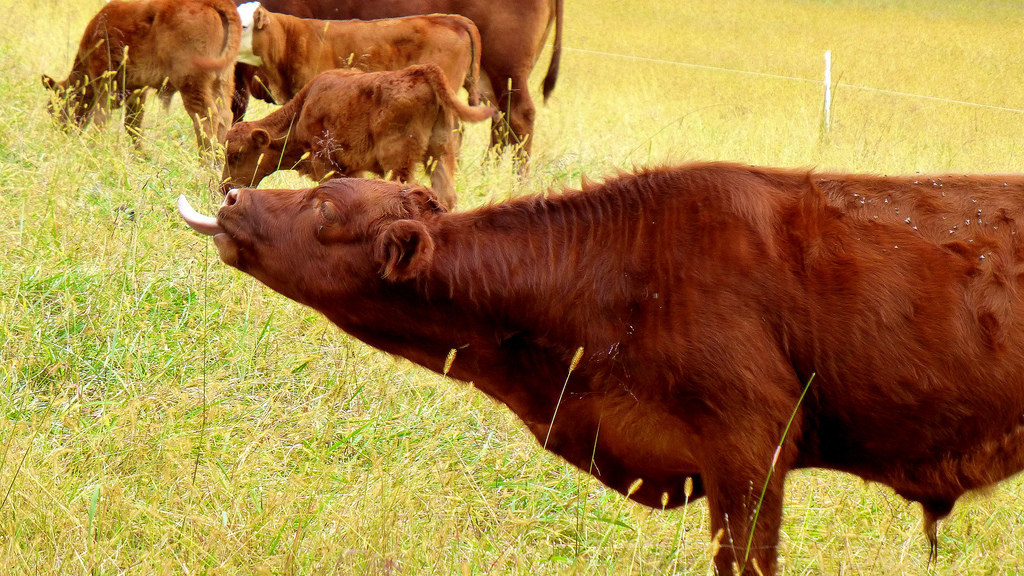 5.
Chipotle will not disclose which Australian companies are supplying its grass-fed beef, making the environmental impact of importing it widely unknown.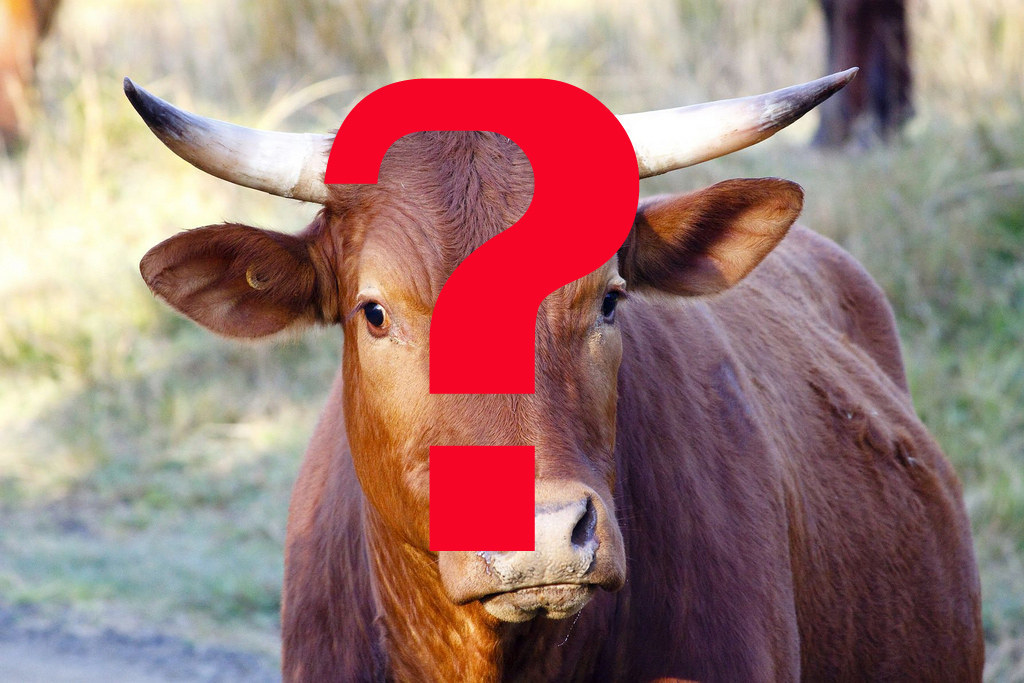 6.
Chipotle's ingredients include GMOs and trans fats.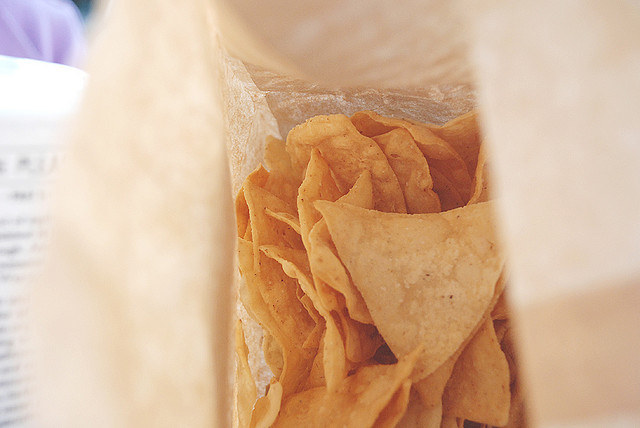 7.
Chipotle's advertising campaigns are as much fiction as fact.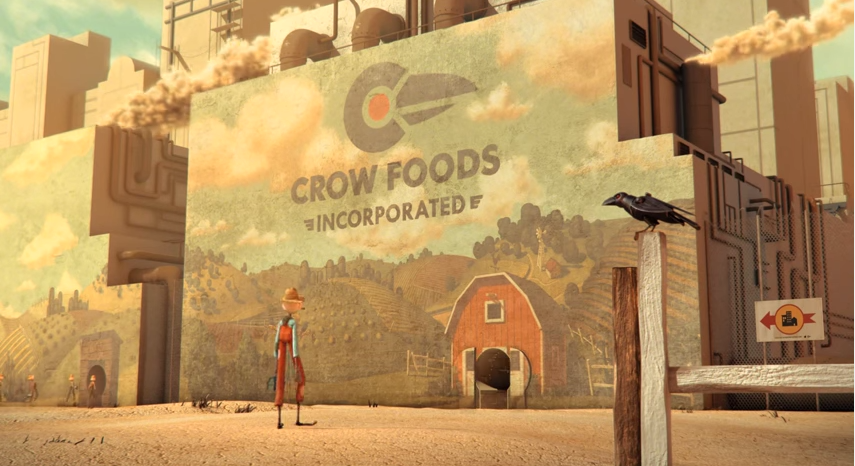 8.
The restaurant's "Cultivating Thought" campaign features the work of 10 writers, but none of them are Mexican or Latino.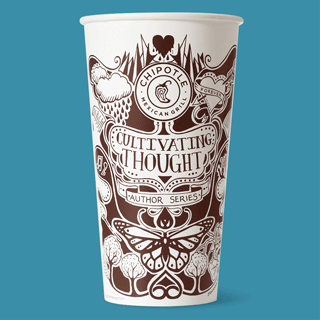 The creative campaign features 10 pieces of original work from American writers printed on the restaurant's packaging. But there were no Latino writers on the roster.
"Personally, I was puzzled by the lack of Mexican-American voices for an organization that built itself as a restaurant that's a Mexican grill," says Professor Alex Espinoza of California State University, Fresno, who has launched a Facebook page in response. "By not paying attention to the contributions of Mexican-American writers, it says in a very subtle way that Mexican-Americans are not capable of creating stories, that we're not capable of creating art, and the only thing that we're capable of doing is standing behind the sneeze guard shoving a burrito full of beans."
Arnold told BuzzFeed that Chipotle reached out to more than 50 writers, including Latinos, but that none wanted to participate. "It was never our intention to omit any group of writers and there were several Latino authors on the initial list," he said. "If we do more of these, we'll continue to broaden that outreach and hopefully add to the diversity of voices."
9.
Chipotle's two CEOs were paid a combined $49.5 million in 2013, while the average entry-level employee salary starts at $21,000.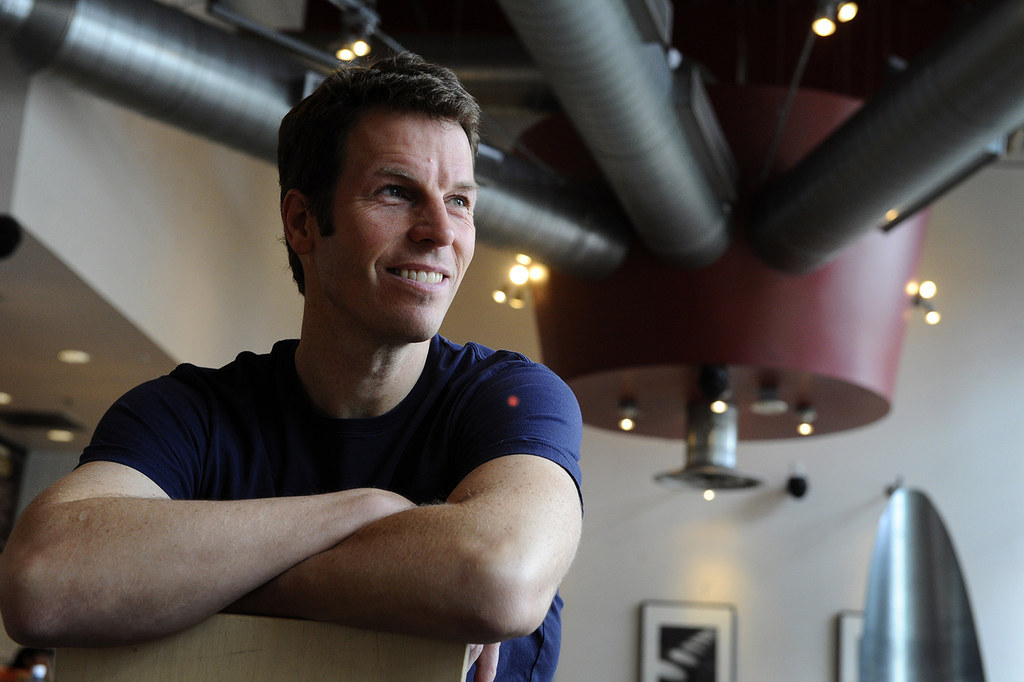 Juan Gastelum contributed reporting.