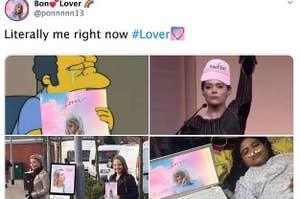 My thoughts on Lover are 13/10.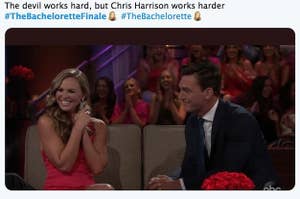 "You're an incredible guy, and I'm a single girl." - Hannah to Tyler.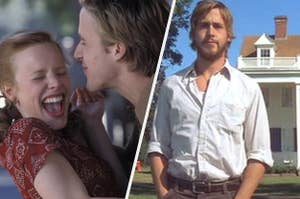 In honor of The Notebook's 15th anniversary!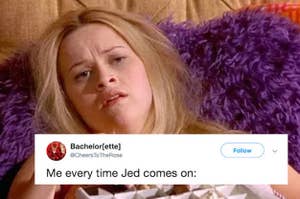 These kids may tell white lies, but their moms tell Big Little Lies.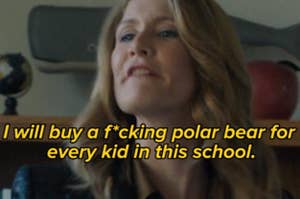 "Okay regarding Easter Eggs.. there are a lot of them in this video. Some you'll find out right away and some will take a minute to reveal their meaning (omg why am I talking like a sorcerer,)" Taylor Swift teased before dropping her new track, ME!, from her upcoming seventh studio album.