Sophia Sandoval, from San Antonio, Texas, is three-years-old, and last year was diagnosed with a brain tumour known as medulloblastoma.
She had surgery to remove the tumour last summer, and had to undergo chemotherapy treatment from June until last Friday, January 30.
To mark the occasion, Sophia dressed up as one of her heroes, Wonder Woman.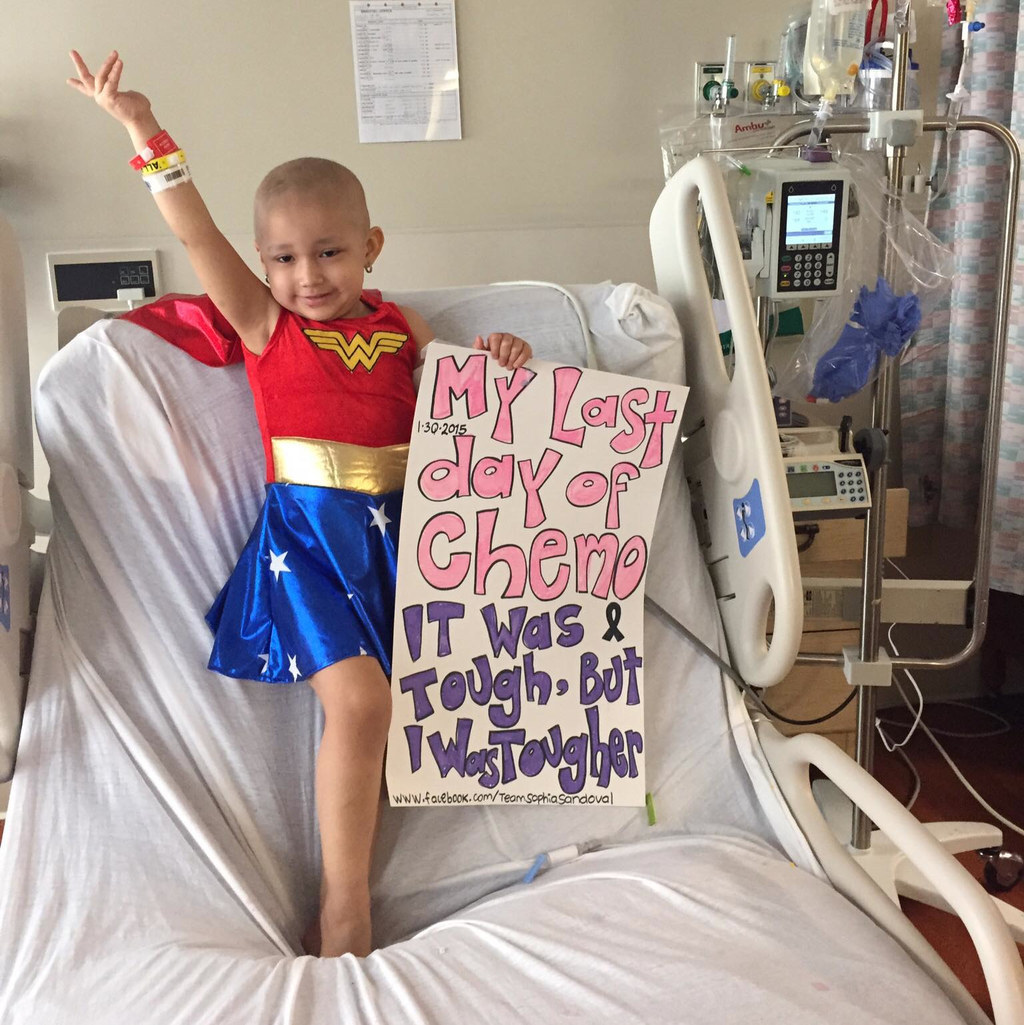 Sophia's mum, Rossio, told BuzzFeed News:
Sophia has finished chemo, and next week she will get an MRI to confirm that she is cancer-free.

The first time we shared the picture, it was for family and people who follow her on her page. But now that it has gone viral, we count it as a blessing that it will spread awareness of childhood cancer.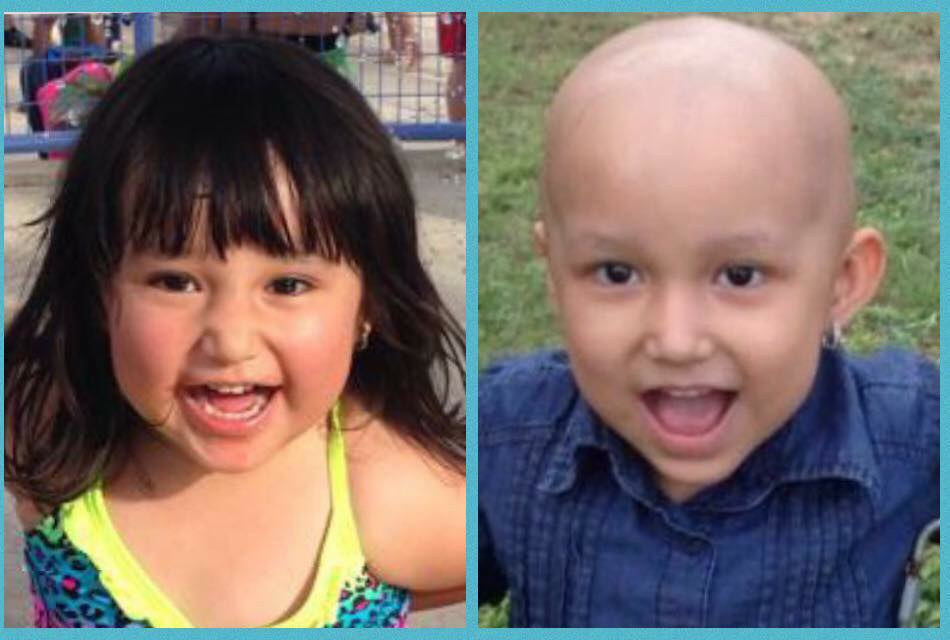 Sophia's wonderful picture hasn't gone unnoticed by Wonder Woman herself.
Lynda Carter, the star of the 1970s TV series, shared the little girl's picture on her official Facebook page, saying "A real-life little WW! Let's show her some love."
You can follow Sophia's treatment and support her medical fund here.