Rapper 50 Cent was schmoozing at a showbiz event last night, and documented his celeb encounters on his Instagram page.
There's a sly-looking Leonardo DiCaprio photobombing Fiddy and Naomi like a boss.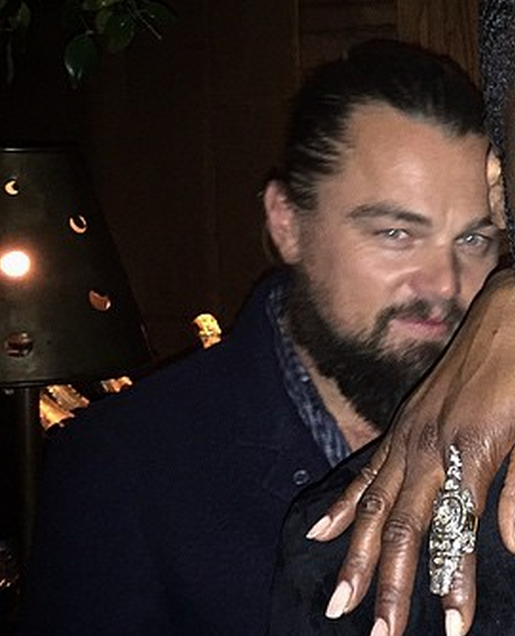 I get photo bombed by the hottest people in the world. You should try living with out limits.
Fiddy and Leo had been chatting earlier in the evening.
At any rate, top-notch photobombing work Leo.