Julien Knez, aka Golem13, has designed fake VHS covers for modern TV shows and movies, such as Game Of Thrones, Breaking Bad and Gravity.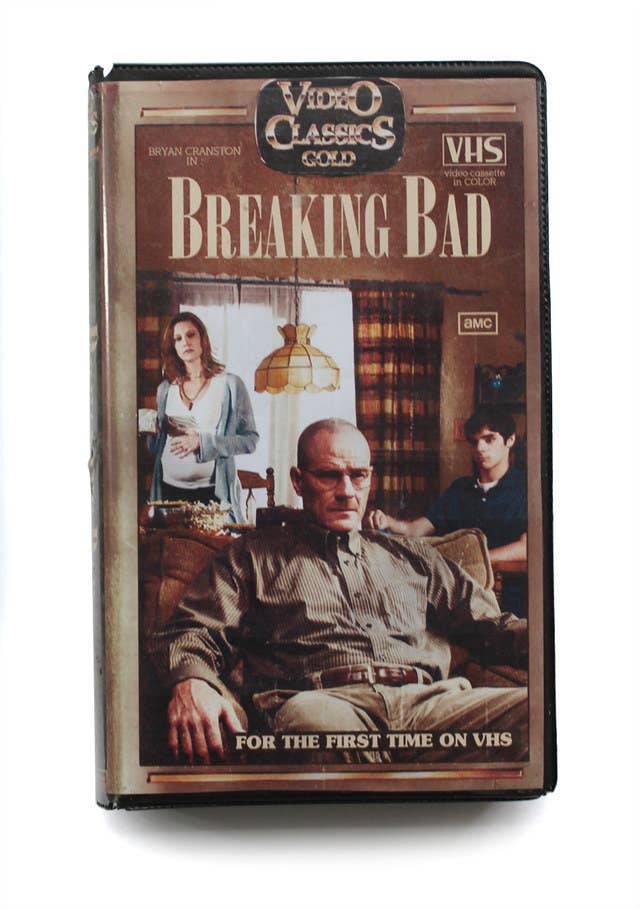 He told BuzzFeed: "I created them for April Fools' Day, pretending I was a Parisian hipster named Stan who only watched modern TV and movies on VHS."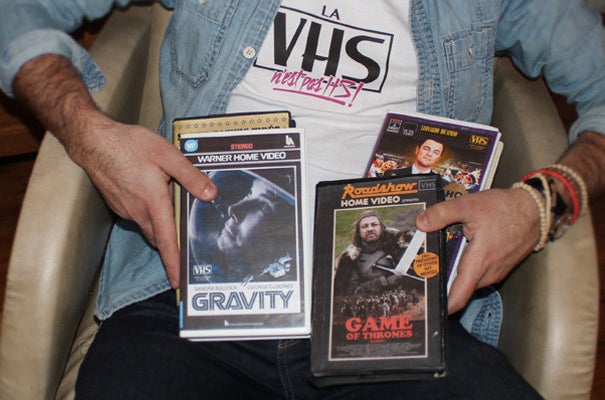 Kudos Julien, these are really spot-on in their retro naffness.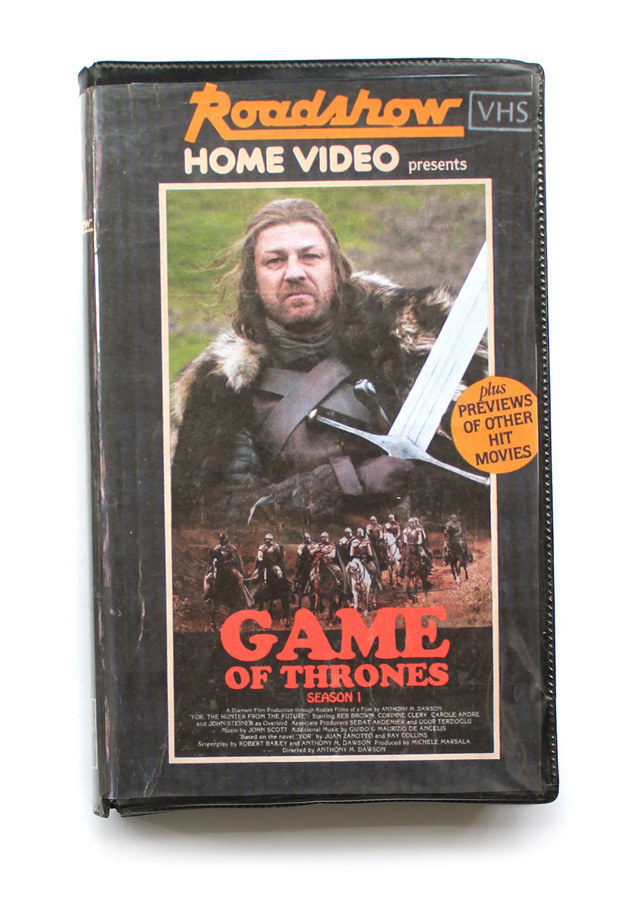 Interstellar.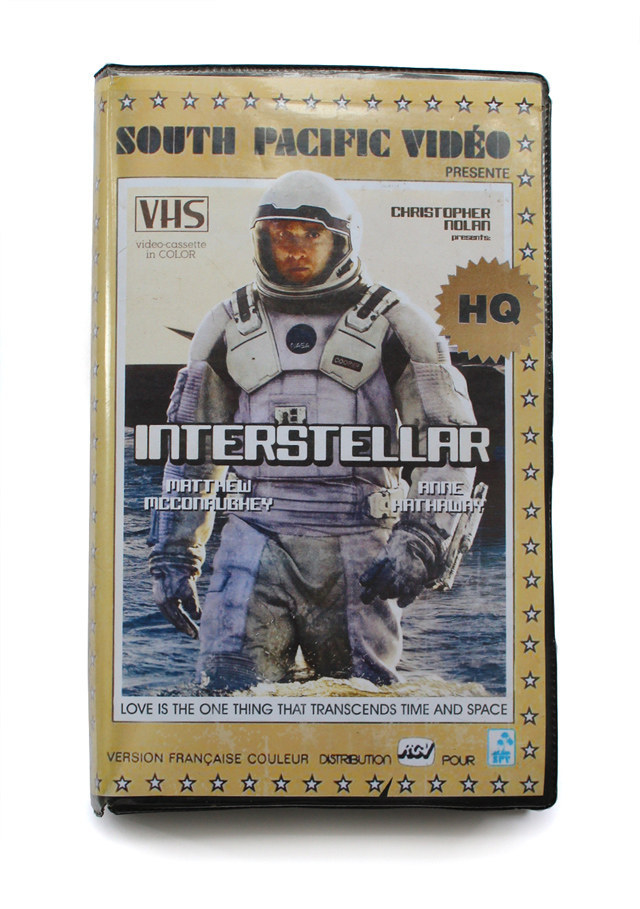 The Wolf Of Wall Street.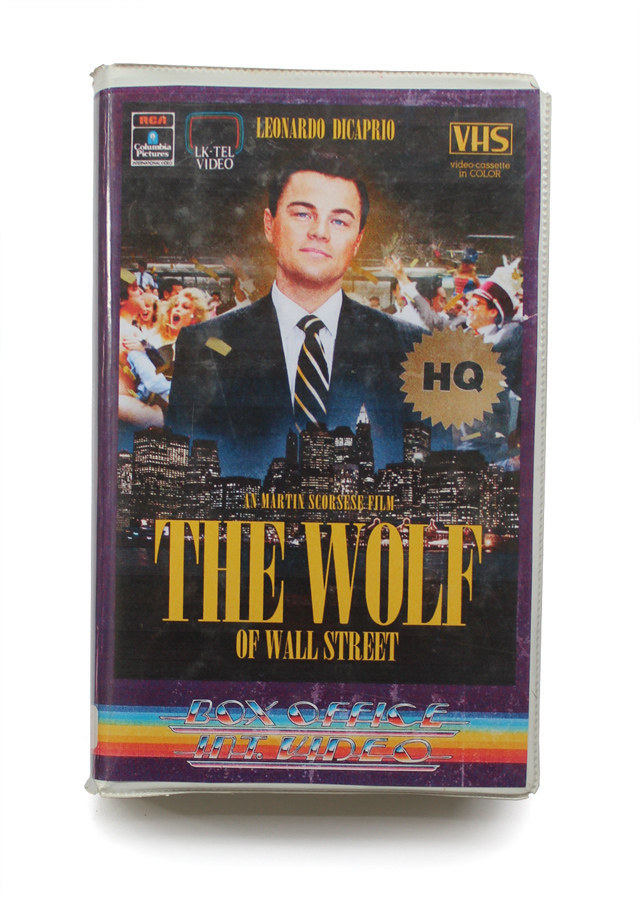 Dexter.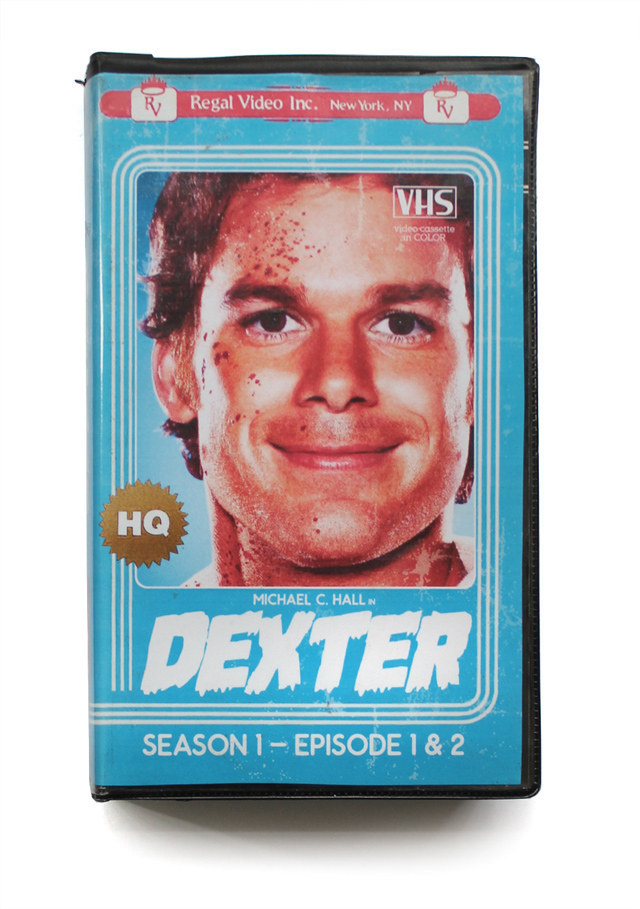 Gravity.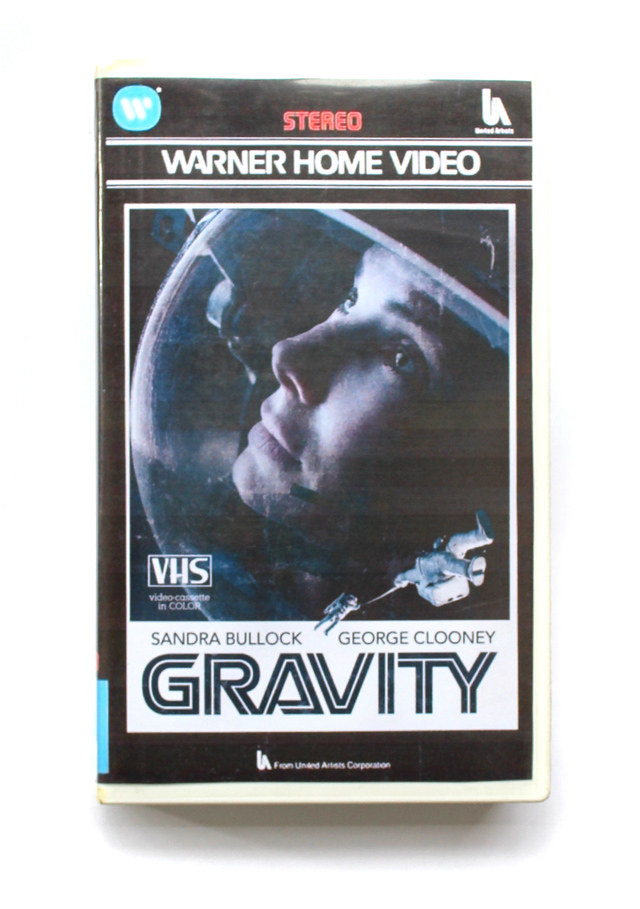 And finally, Guardians Of The Galaxy.