So you remember the TV series Popular? This was the first TV project from Ryan Murphy.
He went on to create Nip/Tuck, American Horror Story and, of course, Glee. Similar to that show, Popular was set in a high school dominated by tensions between cool kids and the nerds.
It also featured a young, talented, likeable cast, many of whom are still familiar faces on TV today...
Where is she now? Bibb is currently starring in the comedy series, About A Boy. Where is she now? Pope has since starred in the shows Dirt, 24 and Outlaw. Where is he now? Gorham has since starred in the TV series Ugly Betty, Jake 2.0, and Covert Affairs. Where is he now? Johnson has made guest appearances in series such as Hot In Cleveland, Supernatural, and Glee.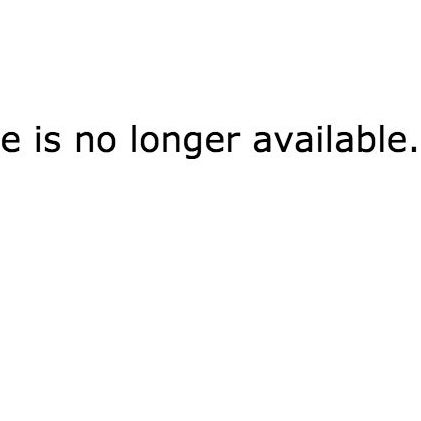 Where is she how? Mello's post-Popular TV guest roles have included The Mentalist, Psych, and What I Like About You.
Where is she now? Rue starred in the series Less Than Perfect, and has also starred in Rules Of Engagement, and Mom.
Where is she now? Grossman has popped up in guest parts in the likes of Scandal, The New Normal, and Modern Family.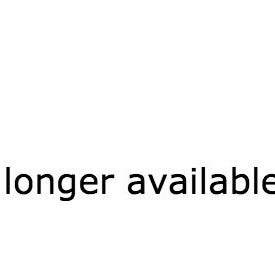 Where is she now? Since her days on Popular, Delano has been a busy character actress, appearing in TV shows like Two And A Half Men, and Desperate Housewives. Where is he now? Lester also starred in the movie Varsity Blues, and dramatically changed his appearance by losing over 300lbs (over 21 stone) and having 17 surgeries to remove excess skin. According to his Twitter account, Lester's next project "is a radio show, 'Ron talking Shit with a Brit', so we'll be live in the US as well as England."