Keegan Hirst Is The First British Rugby League Player To Come Out As Gay
The Batley Bulldogs prop said: "The only time I felt free of the torment was when I stepped on the rugby pitch. Now I feel free."
Rugby League prop Keegan Hirst has come out as gay, becoming the first out rugby league player in Britain.
The 27-year-old told the Sunday Mirror: "At first I couldn't even say 'I'm gay' in my head, let alone out loud. Now I feel like I'm letting out a long breath that I've held in for a long time."
The father of two revealed how he felt compelled to come out after separating from his wife.
He said: "She blamed herself when we ­separated, but I knew she'd done nothing wrong. I couldn't bear it any more, the guilt of it all, of her not knowing why I left. It was eating me up. I went to her and asked if I could have a word. My stomach was in knots. We sat at the kitchen table and I said, 'There's something I need to tell you'.
"I couldn't get the words out, I felt like I was going to be sick. But I managed to say it. She didn't say anything at first. I explained why and how I felt, it was very emotional. We were both in tears."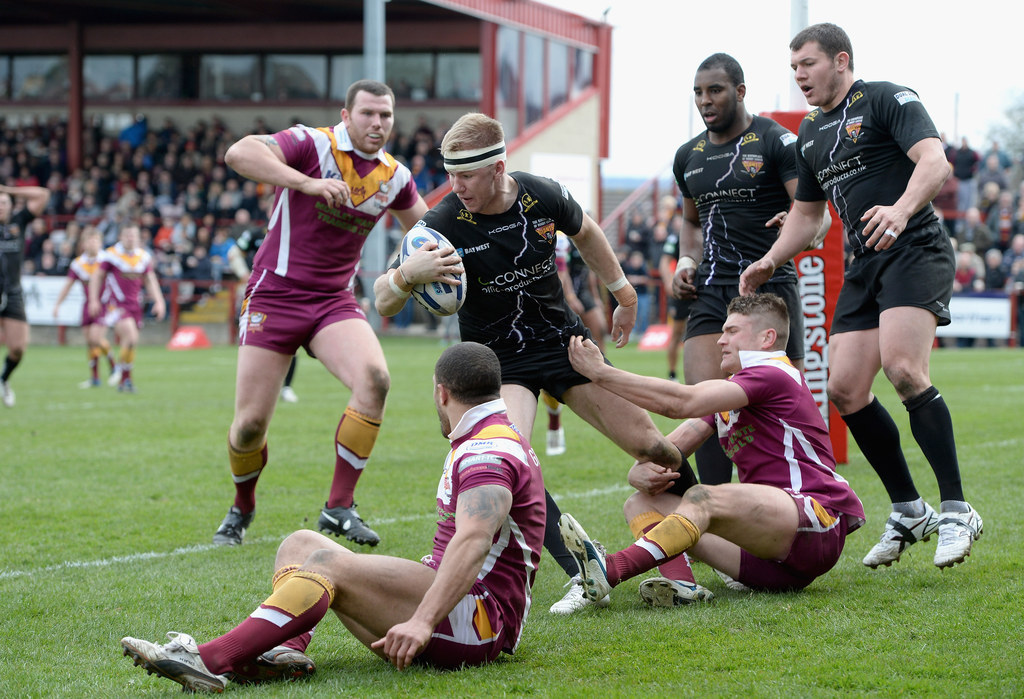 Hirst, from Batley, West Yorkshire, spoke of his lowest point while struggling with his sexuality.
He said: "On the worst days I'd think, 'I can't do this, I'd rather be dead than for it all to come out'. I never got as far as actually tying a noose or having tablets in my hand. But I thought how I would do it, where I would do it, when I would do it."
Gareth Thomas came out in 2009 while playing rugby union, before then switching to rugby league.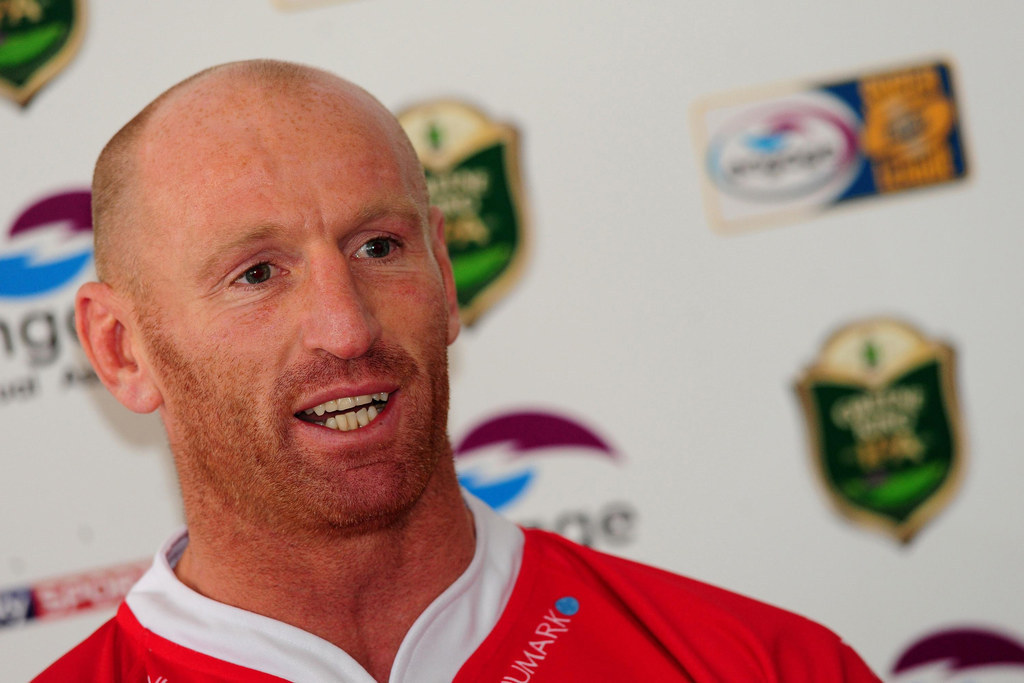 But Hirst is the first rugby league player to come out while playing the game. He will captain his Batley Bulldogs side against Dewsbury in the Championship Shield Super 8s today.
Earlier today, Hirst tweeted his thanks for the positive response so far.
Hirst said: "I thought I'd be disowned by friends and family but I haven't been."
"People keep saying I'm brave – I don't feel brave. I'm just talking about me."
Teammates and friends have been the first to wish Hirst the best.