It's now 10 years since the comedy series 8 Simple Rules went off the air and, frankly, none of us fans are quite over it.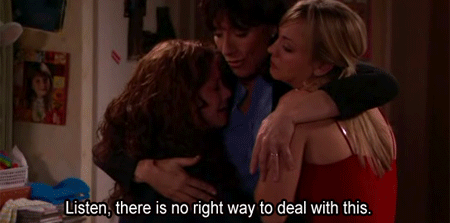 So it was really lovely this week when Bridget Hennessy herself (Kaley Cuoco) posted this beautiful picture.
Yes, that is her with Kerry (Amy Davidson) and Rory (Martin Spanjers).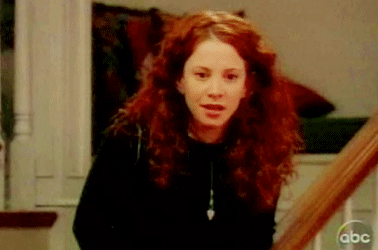 As if seeing them together all grown up wasn't emotional enough, it turns out the three stars were reuniting to mark the one year anniversary of the passing of actor James Garner, who took on the role of their grandad on 8 Simple Rules after the sudden death of screen father John Ritter in 2003.
The caption reads: "Today was pretty magical :) siblings for life 💗💗💗 #8simplerules #grandpagarner"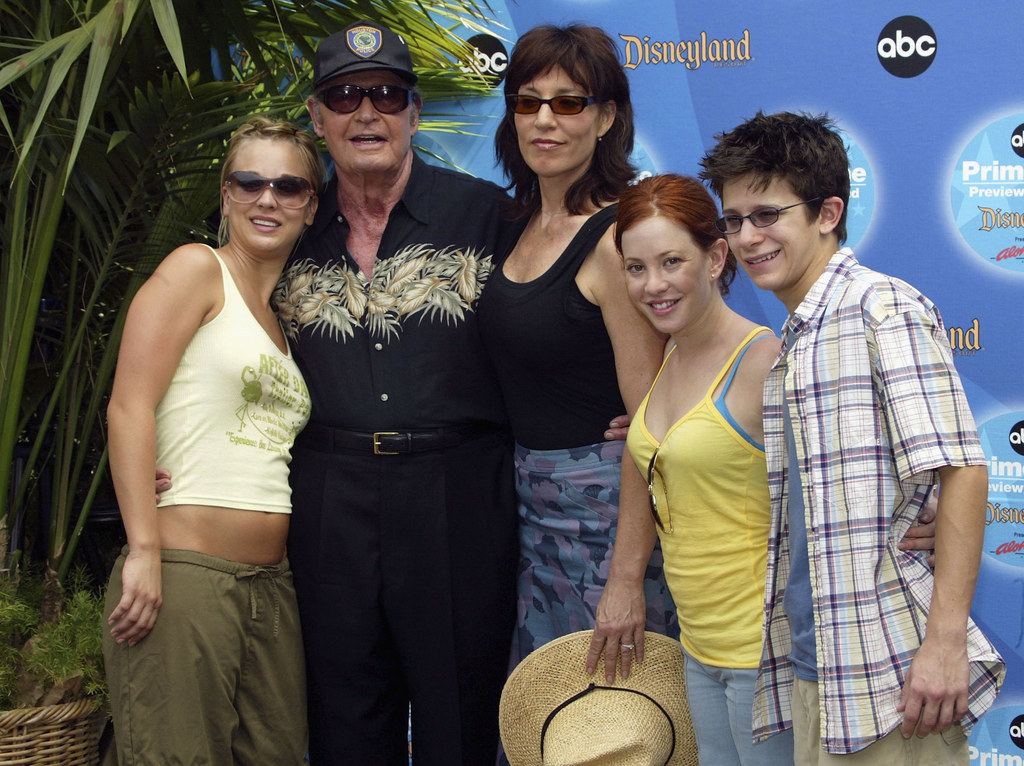 Cuoco also paid tribute to John Ritter, adding his name in a caption along with the words, "we miss you every day!"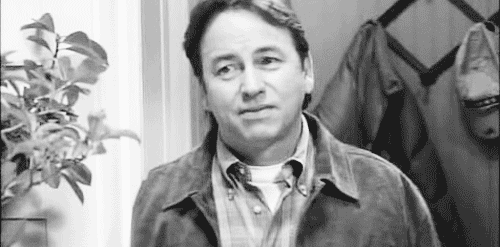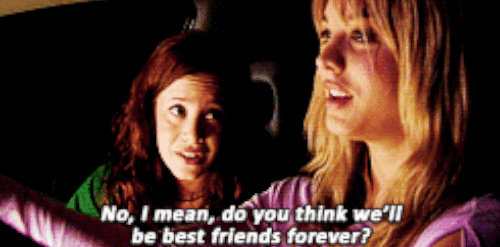 So, about time now for the reunion special?