The 21-year-old, a student at Trinity College Dublin, was working for the summer in California at the time of the disaster, which resulted in the deaths of six young people, five of them from Ireland.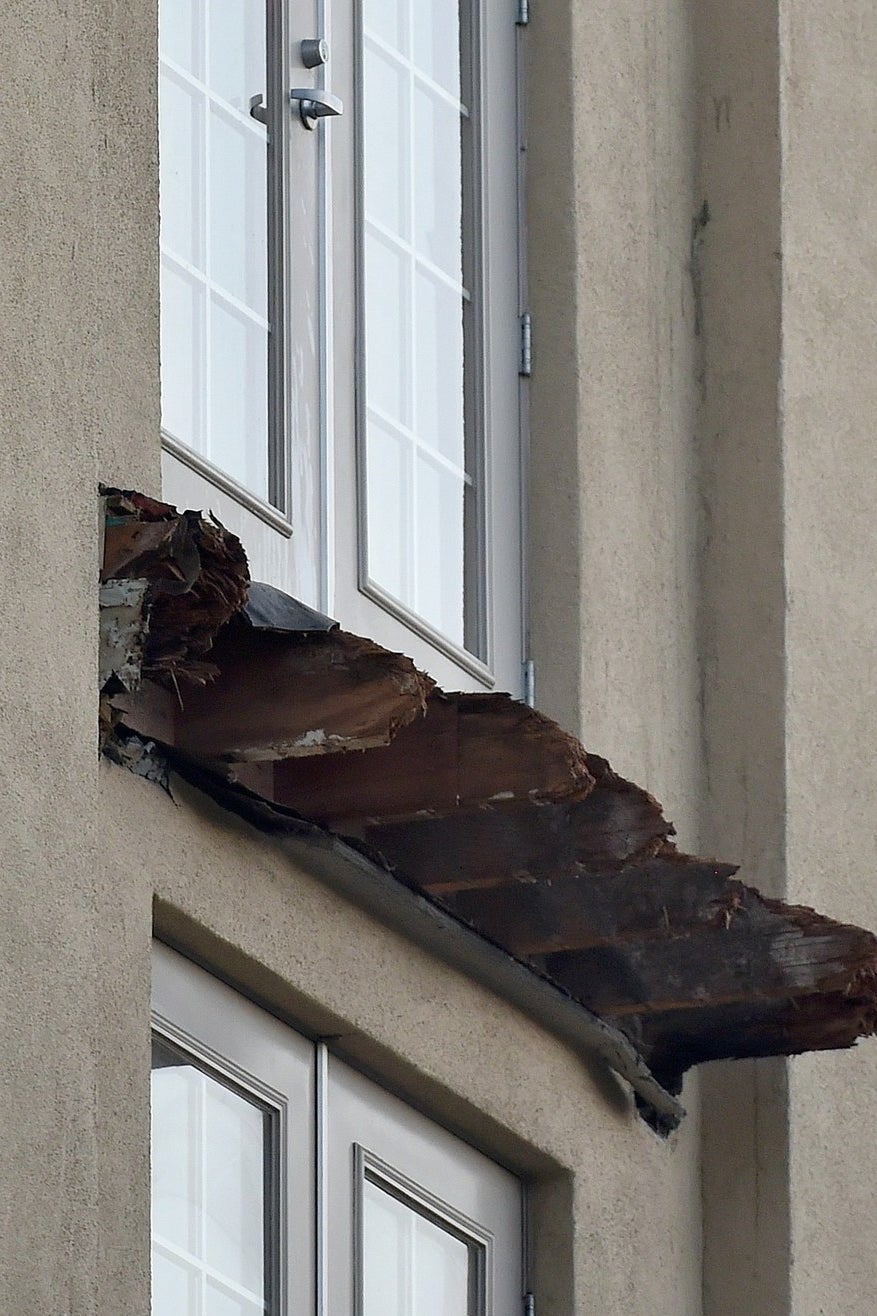 Cogley used her Facebook account on Wednesday to speak for the first time about the tragedy, which left her with such severe injuries that she may never walk again.
It reads:
Hey friends, just an update to let you guys know how I'm getting on (slowly catching up with the individual messages I promise!) The fall from the balcony left me with 2 collapsed lungs, a broken shoulder, a broken knee, 5 broken ribs and a broken spinal cord... Meaning the chances of me using my legs again are pretty bleak.
Not the best odds but I'm moving to a great rehabilitation centre here in San Francisco for 2 months (it has dog therapy 🐶❤) and intend to give it everything I've got. Who knows maybe legs have been holding me back all these years and I'll realise my talent for wheelchair basketball
The thing I'm taking from this tragedy is that life is short and I intend to honour those who died by living the happiest and most fulfilling life possible. Enjoy a good dance and the feeling of grass beneath your feet like it's the last time because in this crazy world you never know when it might be.
There has been a huge response to Cogley's inspiring words: The post has been shared over 11,000 times so far, and Twitter users have been posting their emotional responses.
But even before she wrote the post, Cogley had already received these words of encouragement from one of her favourite writers.