Which of these dogs is your favorite?

What is your favorite color?

Which of these destinations would you want to go to?

Which of these extreme sports would you love to do?

Which is your favorite dessert?

Chocolate chip cookies with milk
Which Chase Brother Is Your Perfect Book Boyfriend?
Crosby takes his responsibilities seriously, but he also knows how to take full, sexy advantage of his time off. Work hard and play harder might be his motto for the bedroom, where his every focus will be driving hard the kind of pulse-pounding pleasure that will leave you utterly sated…then begging for more. Get more Crosby in Five Things I Love About You: http://www.entangledpublishing.com/five-things-i-love-about-you/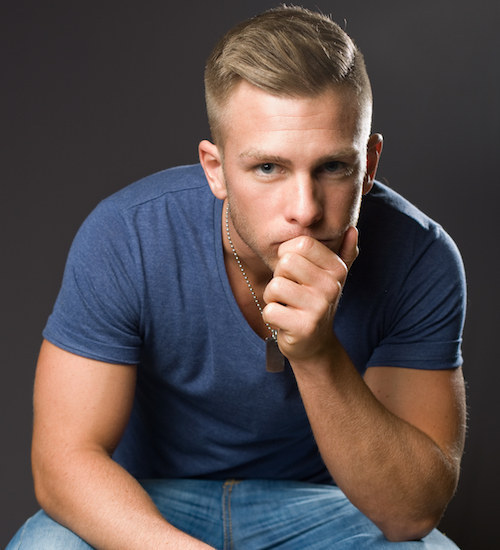 Adventurous and wickedly hard to handle, Sawyer guarantees a wild ride…both out of and in the bedroom. He likes it hot, so expect forbidden thrills, dirty talk, and sizzling encounters at every turn, because when it comes to pleasing his woman, once is never enough. Get more Sawyer in For Seven Nights Only: http://www.entangledpublishing.com/for-seven-nights-only/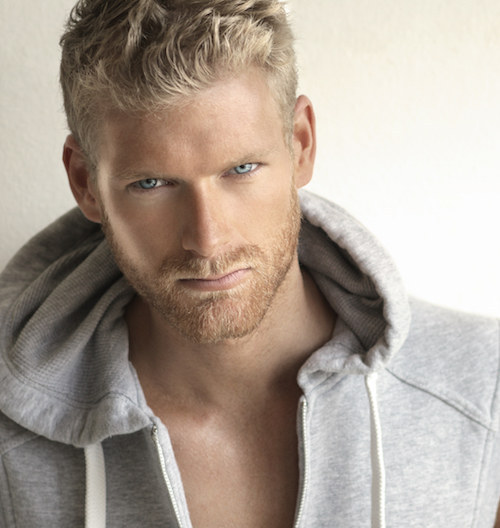 Thoughtful and intense, Ethan is the one you can count on, but don't let all that dependability fool you. When it comes to the bedroom, all that intensity means one thing: a bone-melting devotion to ensure your every desire is fulfilled…again and again. Get more Ethan in The Three-Week Arrangement: http://www.entangledpublishing.com/the-three-week-arrangement/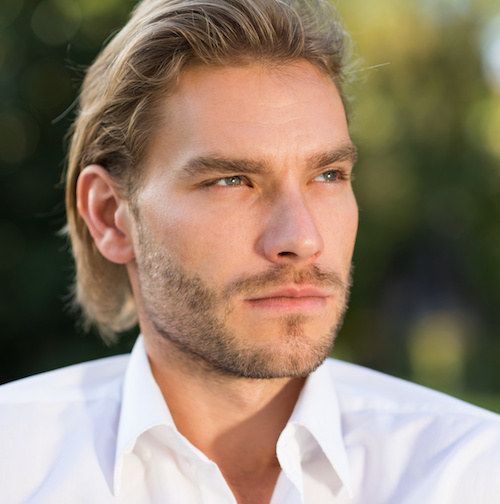 Liam plays hard and knows his way around a good time, so being with him is like a perpetual party…until you hit the sheets. There, playful seduction gives way to annihilation, where he'll bring you to the edge, begging for sweet relief…and the chance to do it all over again. Keep your eyes out for Liam's story soon!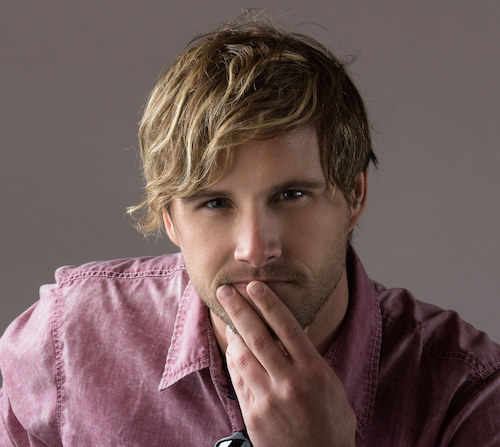 This post was created by a member of BuzzFeed Community, where anyone can post awesome lists and creations.
Learn more
or
post your buzz!