1.
Remember the piñatas stuffed with candy and stationery?
2.
And eagerly waiting for "cold drinks" to be served?
3.
And playing musical chairs?
4.
Remember eating out of paper plates?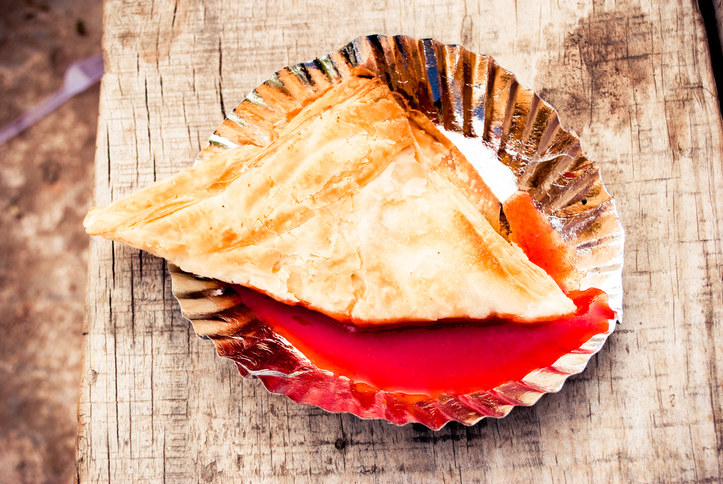 7.
There was no greater joy than relishing a homemade menu.
8.
Don't worry, I haven't forgotten about the traditional Black Forest Cake.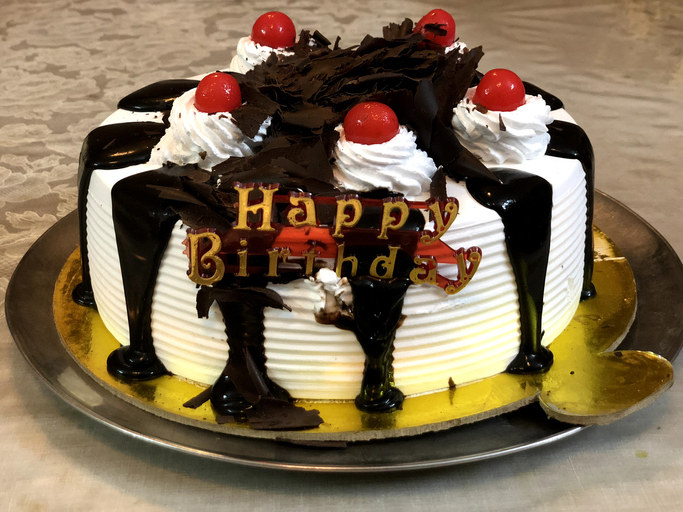 9.
The excitement of getting "return gifts" was honestly, unparalleled.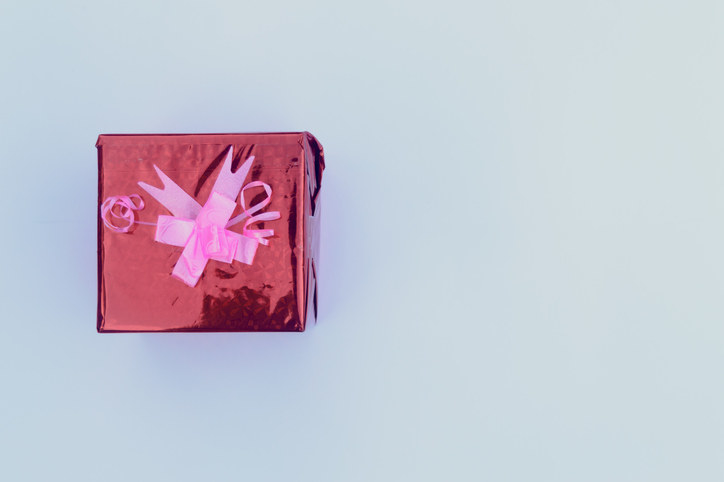 10.
Do you remember the party horns?
11.
And the birthday crown?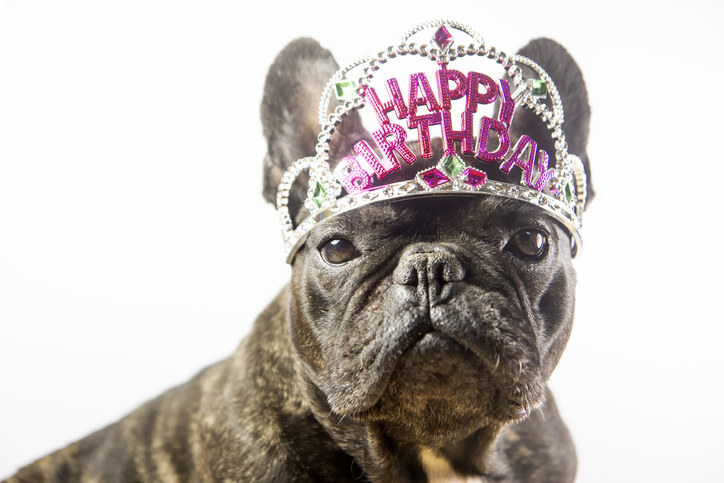 12.
And the good-old analog camera?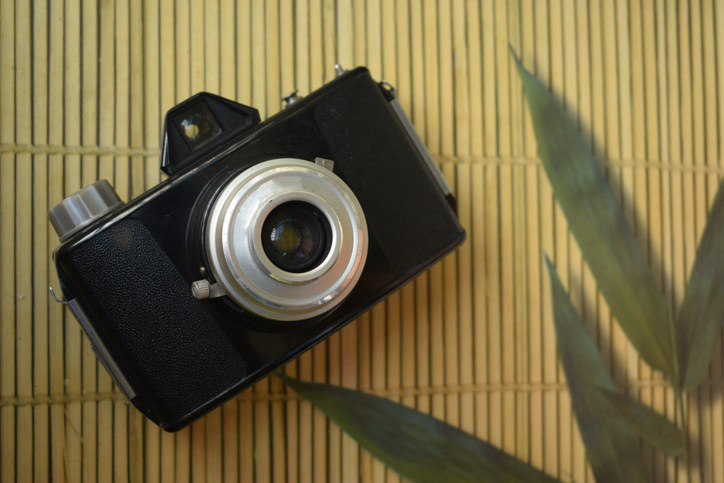 13.
Remember playing hide-and-seek?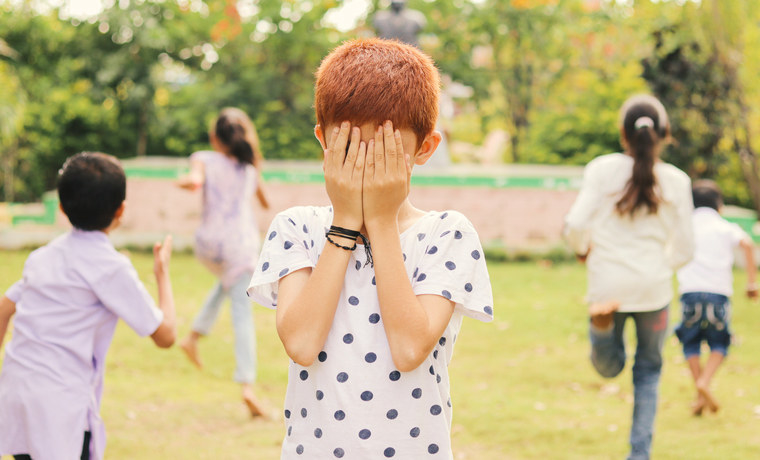 14.
And the quintessential gift opening ceremony?