1.
Teresa + Thomas from The Maze Runner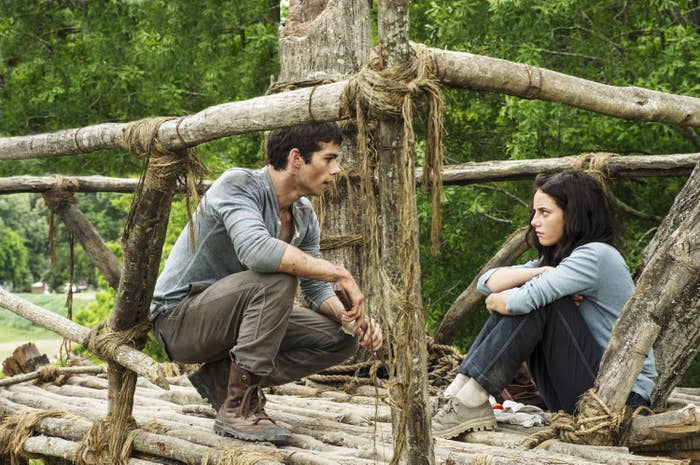 2.
Gale + Katniss from The Hunger Games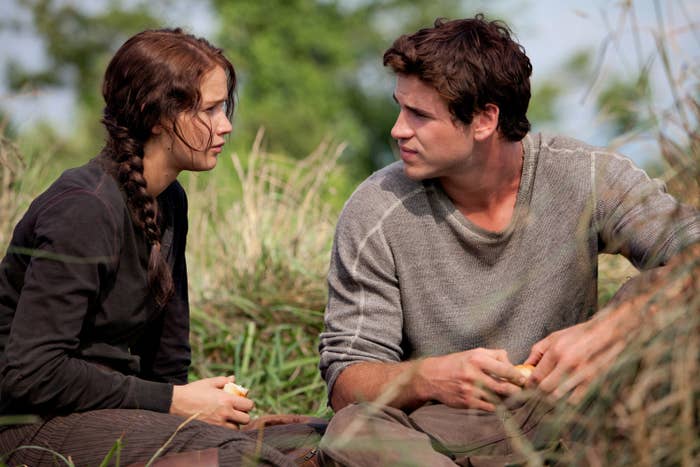 3.
Buffy + Angel from Buffy the Vampire Slayer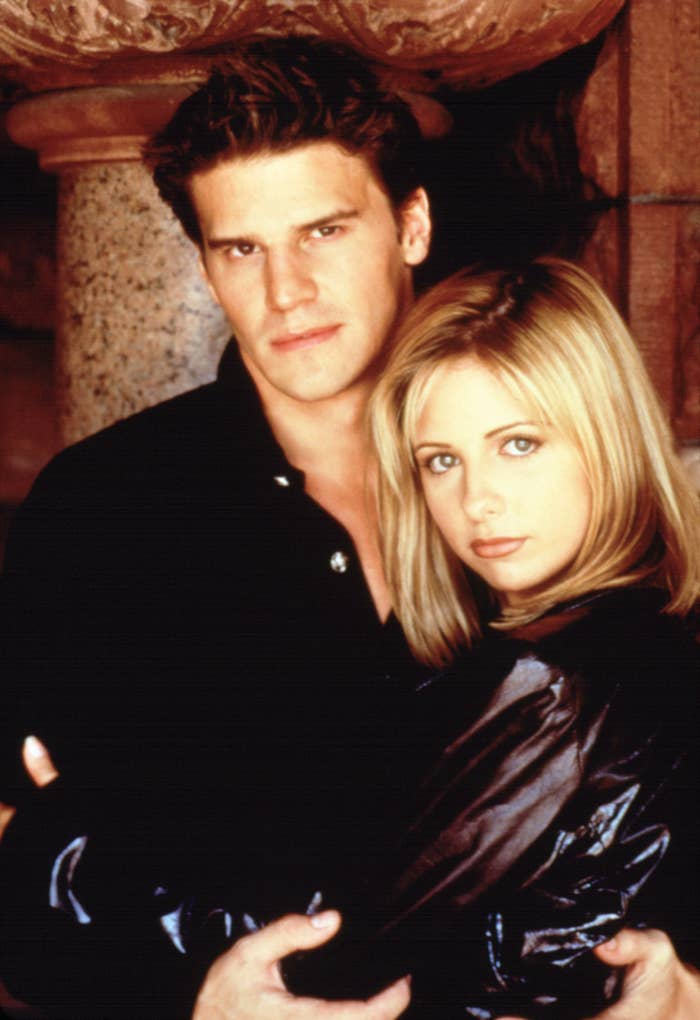 4.
Katara + Zuko from Avatar: The Last Airbender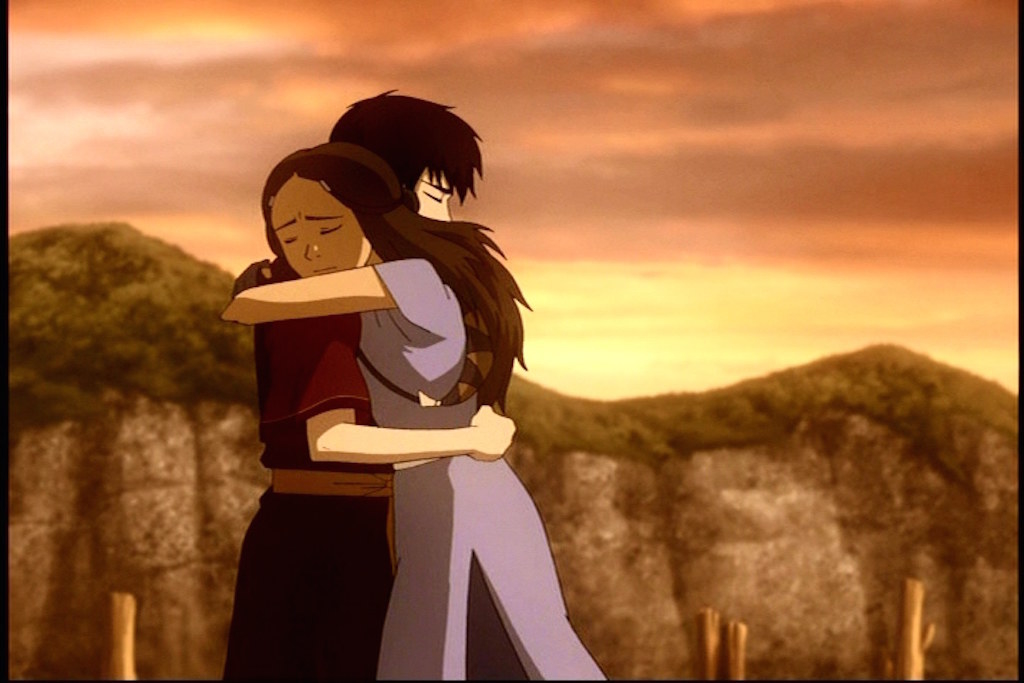 5.
Hermione Granger + Draco Malfoy from Harry Potter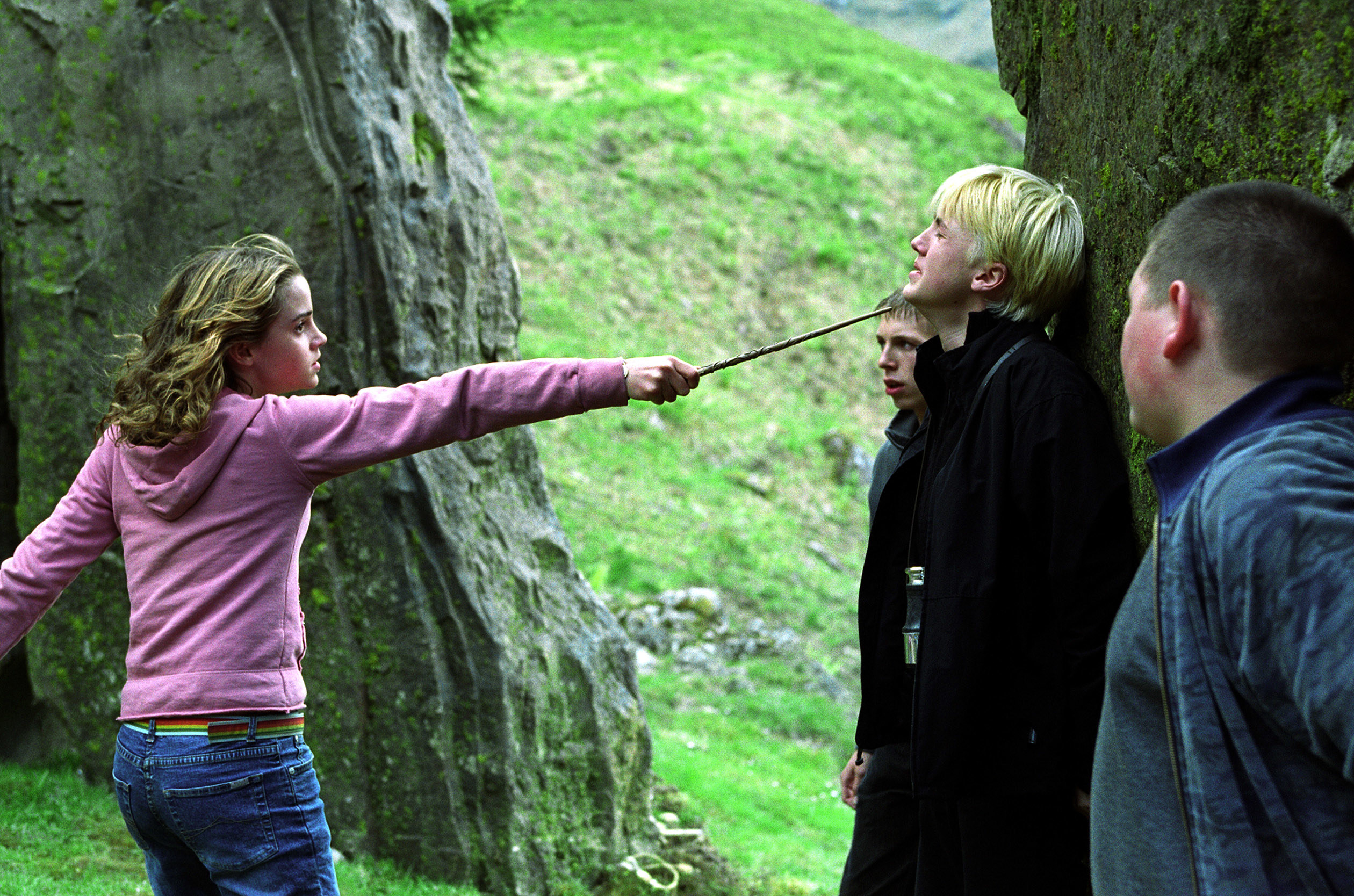 Which fictional characters do you believe should have ended up together? Let us know in the comments!