For the last 10 years, Australia has been blessed by Today's Karl Stefanovic. On air and off, he has delivered some truly unforgettable moments...
Like his one-on-one "interview" with Grumpy Cat...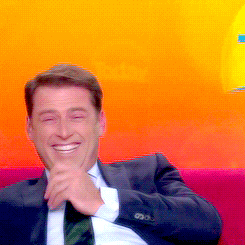 There was his joke to the Dalai Lama, that got lost in translation...
So tell us in the comments below, what's the greatest Karl Stefanovic moment, ever?