This Video Of A Dog And A Pig Playing Will Make Your Heart Explode
Babe irl.
Meet Herby the piglet and Murphy, the red kelpie cross cattle dog - they are the best of friends. <3
Murphy and Herby live on a farm in North Queensland. "It's perfect, as they both have plenty of room to roam around and grow up together", says Kirsten.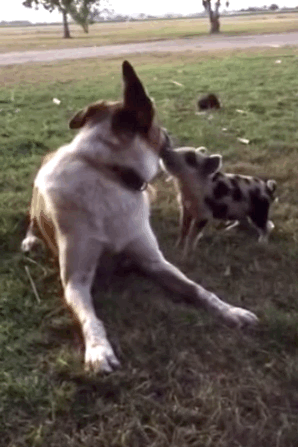 Not gonna lie, we want to live on that farm and play with Murphy and Herby ALL DAY.
Our hearts just exploded. RIP us.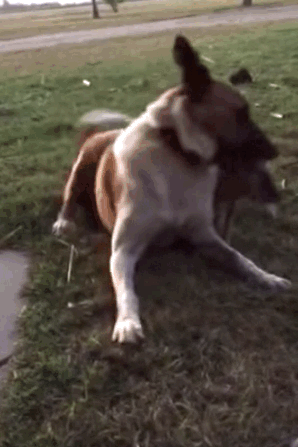 Follow BuzzFeedOz on Facebook.