1.
You arrive hours before you really need to...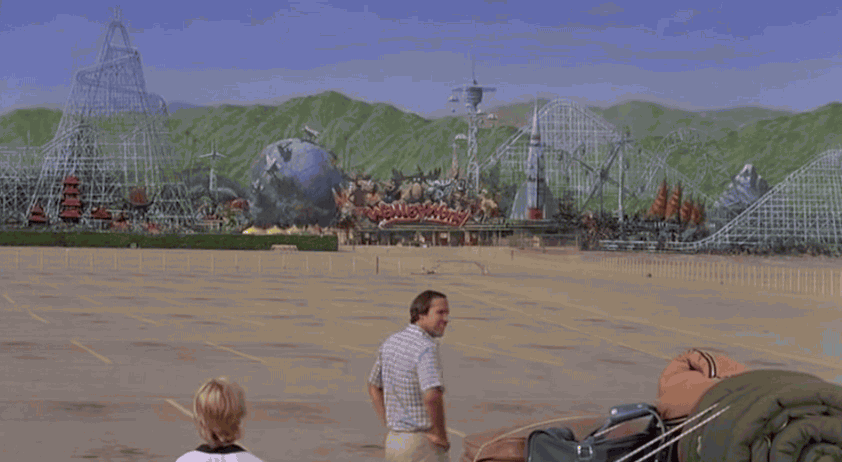 2.
Which equals more hours of your favourite pastimes, like people watching... 3.
And plane spotting. 4.
It's the perfect place for witnessing emotional farewells...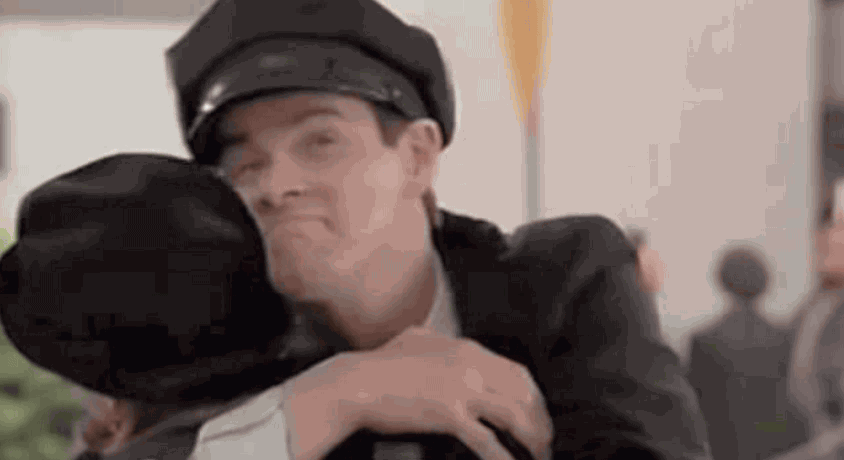 5.
Heartwarming reunions... 6.
Or getting a small glimpse of your favourite idol. 7.
You have no problem paying outrageous prices for food and beverages... 8.
While the rest of your disposable money is spent in Duty Free. 9.
You're always the first to offer yourself up for the airport drop off/pickup run.
10.
Flight delayed? No worries... it just means more airport time... 11.
You're bound to find ways to entertain yourself! 12.
All you can think about on the plane is touching down at the airport on the other side.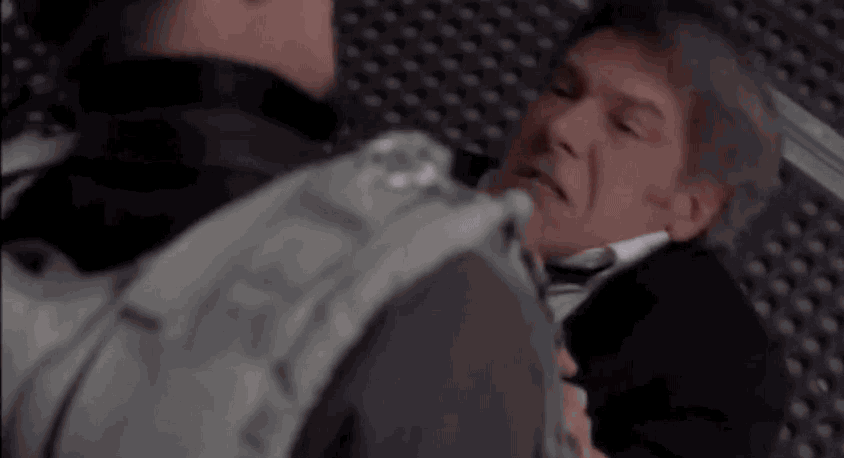 13.
Bottom line: If you could live at the airport, you would.